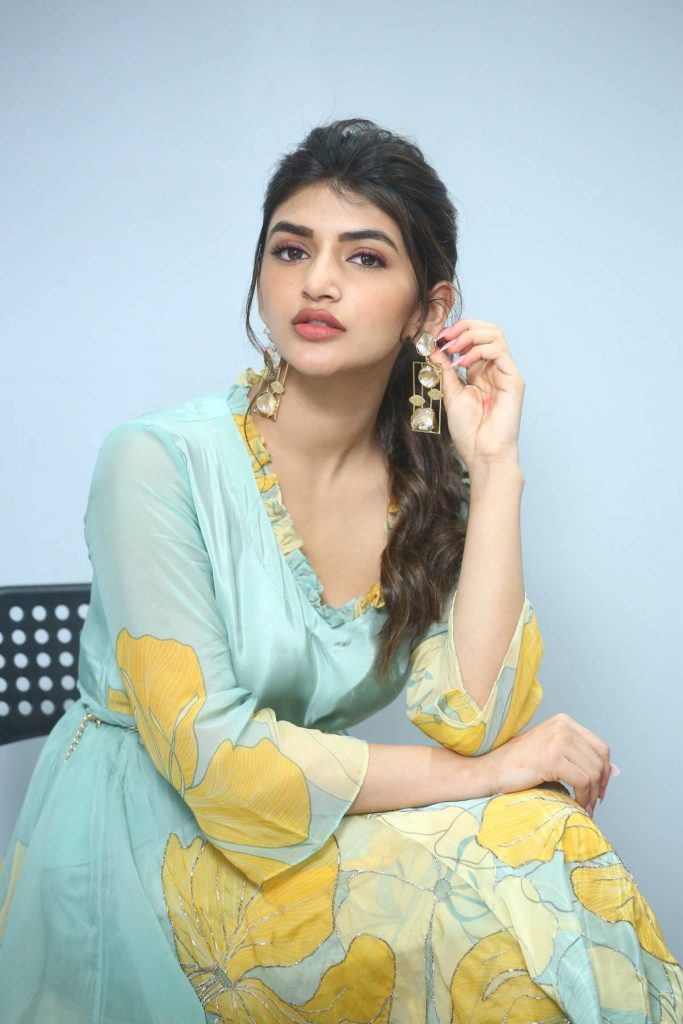 Sreeleela is on track to become Tollywood's next big star. Sreeleela has Telugu roots, but her family has made Karnataka their permanent home. Her first film was Raghavandra Rao's 'Pelli SandaD,' in which she co-starred with Roshan. She's currently making headlines for her four film roles.
Dhamaka, Sreeleela's second film, premieres on December 23. Just before the film's release, she met the media. Excerpts…
How did you manage to get a chance in 'Dhamaka'?
Director Trinadha Rao and writer Prasanna Kumar approached me about playing a role in "Hello Guru Premakosame". For various reasons, however, I could not get the chance. 'Dhamaka' was a story told long before my debut feature, Pelli SandaD, was released. I said I would do the film within ten minutes of Prasanna Kumar's narration.
'Dhamaka' is an entertainer. It's hilarious. I enjoy comedies.
What was it like to star opposite a major star like Ravi Teja in your second film?
For this, I have much gratitude. So soon after my debut in Raghavendra Rao's film, I've been given the incredible opportunity to work on such a stunning project as 'Dhamaka' with Ravi Teja. On the first day of filming, I was a nervous wreck. It took some time to work up the courage to address Ravi Teja sir directly. Ravi Teja inspires to work hard. Working with him provides a sense of security.
I also happen to be a huge Ravi Teja's fan.
Ravi Teja is a high-energy actor. How difficult was it to match his energy?
See the film and decide for yourself if I was a good match for him. We had a great time performing dance steps. I've always enjoyed dancing since I was a child. Yes, I have formal dance training.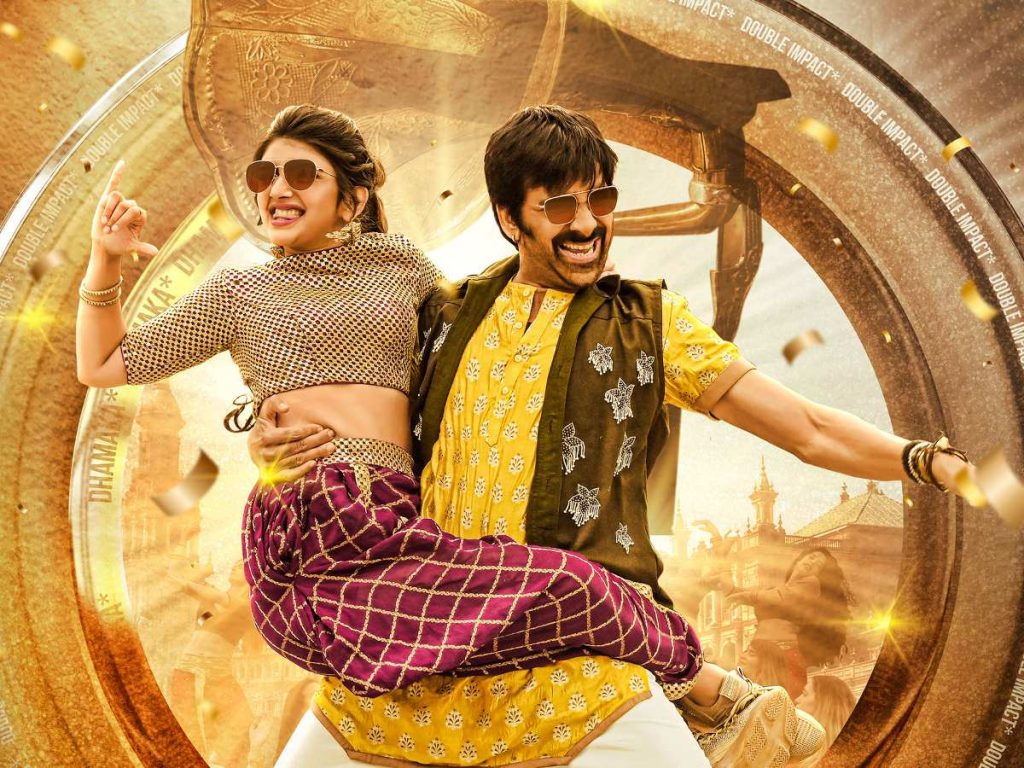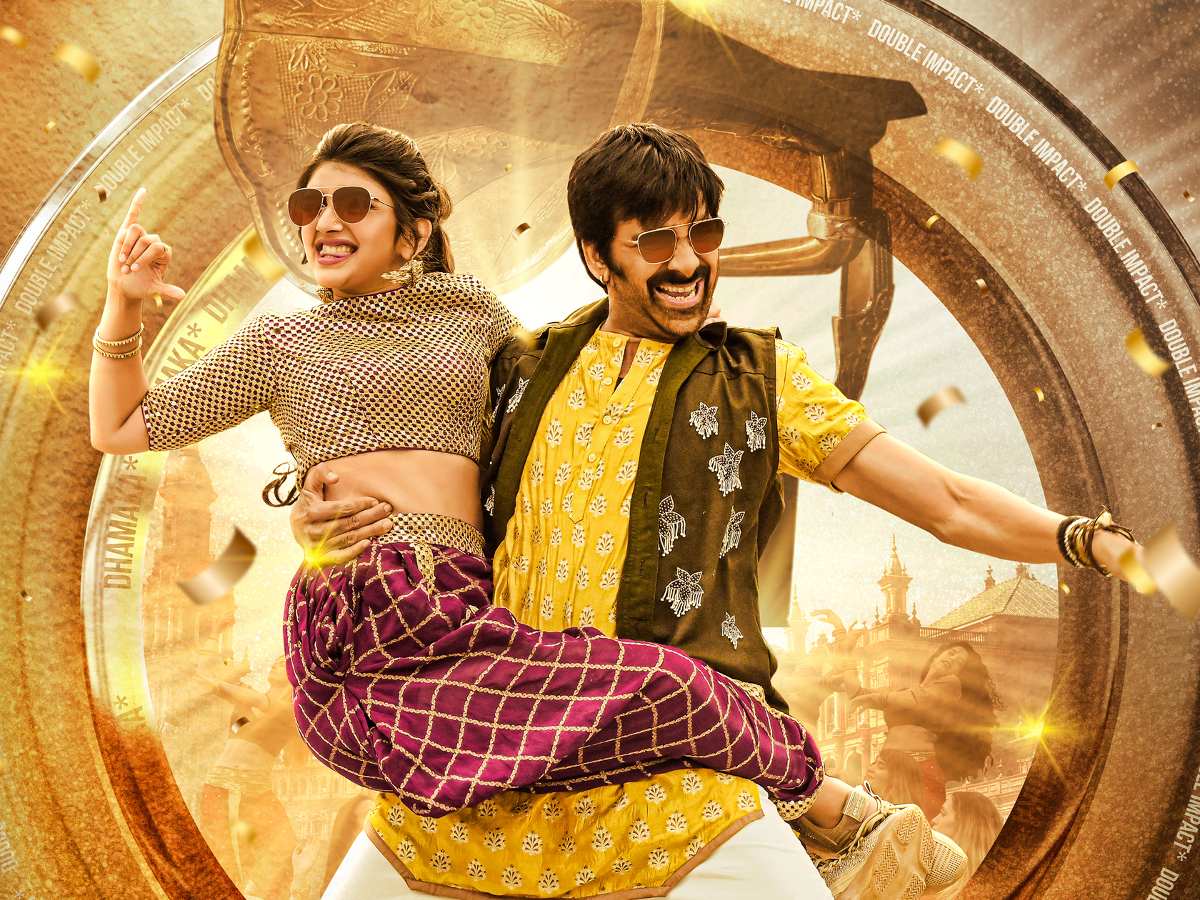 The question is how you manage your time between acting and school.
As a general rule, I operate on a "switch-on, switch-off" basis. Once a performance is over, I immediately return my attention to my studies. Currently, I am in the medical schooling phase of my life. Finding that sweet spot between college and work is a goal I enjoy pursuing.
What's your film tally?
I am playing a key role in Nandamuri Balakrishna's film that is being directed by Anil Ravipudi
Ram – Boyapati's film, where I am the female lead.
I have signed Nithin's new film which began its shooting recently.
A film with Vaisshnav Tej
A Kannada-Telugu bilingual