Priyanka Jawalkar is hogging all the limelight with two back-to-back releases. She appeared as the female lead in Satyanand starrer 'Thimmarusu' and Kiran Abbavaram's 'SR Kalyanamandapam', and the latter is doing well at the box office.
The Telugu-speaking girl first got recognition with 'Taxiwaala' (2018), where she was paired opposite Vijay Deverakonda. Nearly a gap of three years, she had two releases in quick succession.
Excerpts from the interview with the actress…
How has the response for SR Kalyanamandapam been?
I am super happy with the result. The trade has declared that 'SR Kalyanamandapam' is the first hit post the second wave of the corona. We had doubts whether the audiences would come to the theaters or not. All our apprehensions were laid down to the rest with the massive response the audience shown.
But there were comments about your appearance in these two films?
I had already mentioned on the public stage that I had put on weight due to health issues. After the completion of the 'Thimmarusu' shoot, I seriously went for weight loss. I am fit now.
Were you hurt by the harsh comments?
Comments, like I was not taking care of my body, pained me a bit. There is no actress other than me who takes care of her physique well. You (journalists) tell me whether I have slimmed or not?
ALSO CHECK: Priyanka Jawalkar's HOT Photshoot
Whose criticism do you take into consideration?

My friends. They are my biggest critics. I also look at positive things in life, not on the negative side.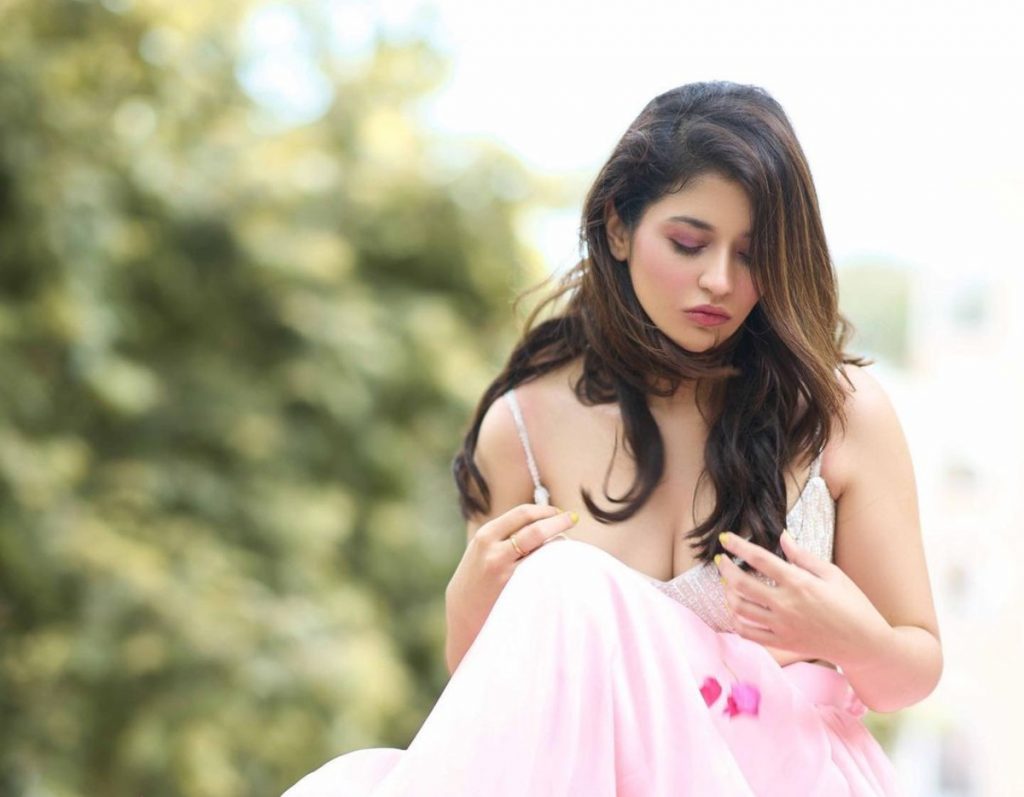 Why did you take so much gap to sign new films after the release of 'Taxiwaala'?

I prefer scripts to big names and other things. I signed films whose stories I liked. Before signing 'Thimmarusu' and 'SR Kalyanamandapam', I also acted in an anthology drama 'Gamanam'. It was a small role, but the movie is solid. Due to COVID and other reasons, the gap seems long.
What are your next films?
Some are in the pipeline. Roles on OTT platforms have also been offered. and auditions for a couple of other projects are going on. I will announce my plate shortly.