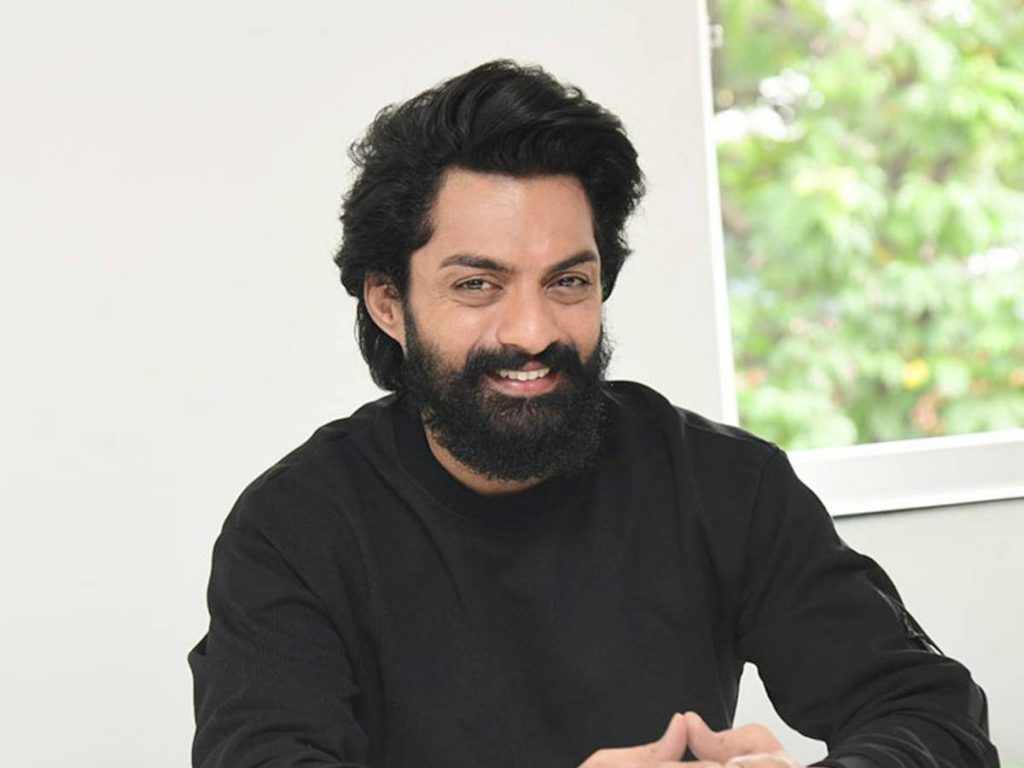 Nandamuri Kalyan Ram is a man who is known to take risks. He introduced many directors believing in their vision. The budget for many of his films went beyond the conventional assessment. Never compromising on quality, he invested big money.
Once again, he is ready with a film that is touted to be the costliest film to date in his career. We are talking about 'Bimbisara', which is set for release this Friday (August 5, 2022).
Excerpts from the interview…
What was your first reaction when director Vashist came up with this script?
Director Vashist narrated this story to me when I was shooting for 'NTR Mahanayakudu'. At first, I found the story a bit weird but how he narrated the time travel angle interested me. Over multiple sittings, I realized the story's potential and I okayed the film.
About playing the role of Bimbisara?
Firstly, I was thrilled to play the role with a negative touch to it. The role of 'Bimbisara' has negative shades. I got the role of my lifetime, and I went all out to play it.
Tell us more about your physical transformation.
As the audiences were so much into Baahubali and kings, I had to get in shape but I was conscious not to ape Prabhas. I hired a special trainer and ate a special and balanced diet of Basmati rice, ghee-free food, etc. I avoided junk food. I had a cheat day every 14th day. But once I was done with my transformation, even NTR loved my look and said the audience will see in my 2.0 avatar.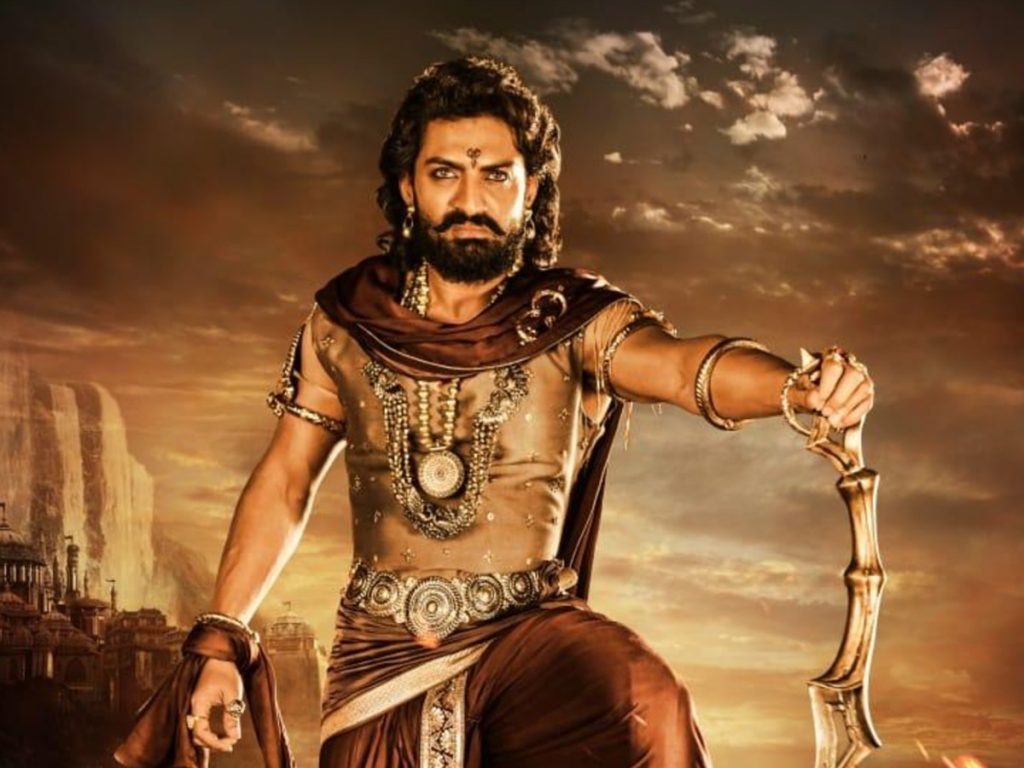 What is the particular highlight of Bimbisara?
Do not expect a series of action episodes. The film is not about wars and action stunts. So do not expect such kind of action. There are fight sequences that are executed as the story demands. The film is more of a drama and the suspense factor between the past and present.
Any genre that you don't like?
I will never do a film in the romantic genre. For some reason, I am not at all comfortable in that zone and have started avoiding family dramas completely. Now, I have completely understood that family dramas do not suit me at all.
About the financial dynamics as a producer of Bimbisara?
I am super happy with the various rights that we have sold for the film. The film's digital rights have been sold for a solid price and the Nizam rights have also fetched us big money. As a producer, I am already in a safe zone.
Is there a second part of the film?
Yes, there will surely be 'Bimbisara 2' and the story is also ready. We are waiting for the outcome of this film to announce the sequel.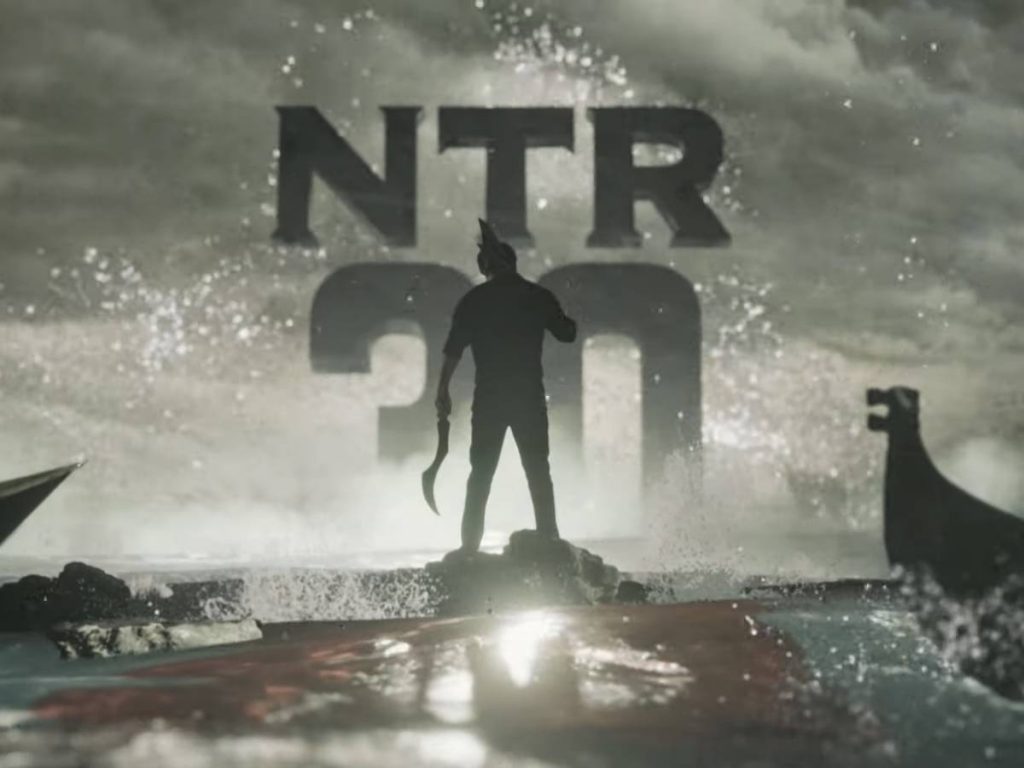 Tellu about NTR's film with Koratala Siva?
I know things are getting delayed but it is only for our good. Expectations are huge in this film. NTR reached a different level after 'RRR'. Everything is going on. Regarding my duties as a producer, I never talk budget and profits with Tarak as he is family. The only thing about this film is it is going to be huge, and a treat for fans.