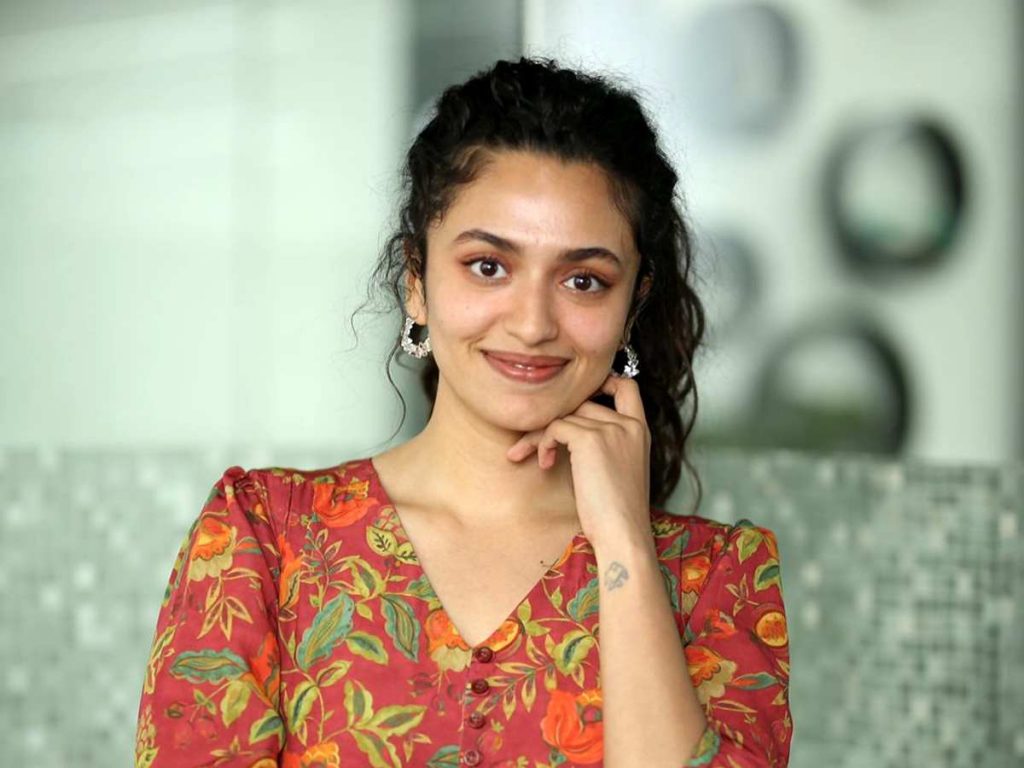 Malvika Nair's next release will be Srinivas Avasarala's 'Phalana Abbayi Phalana Ammayi' (PAPA). She played a student in the film. She spoke with the media as the film prepares for release on March 17, 2023. Here are a few excerpts.
"Phalana Abbayi Phalana Ammayi" had been in the works for a long time. How has the journey been?
Working with someone like Srinivas Avasarala, who learned the filmmaking business in the United States, is a great opportunity. He is fluent in the Telugu language. As a result of this process, my Telugu speaking skills have also improved. The film made me realize what I have to do next.
Is it safe to assume that the story is about a journey undertaken by a boy and a girl during a specific time period?
The time span varies between 18 and 28 years. Naga Shaurya, my co-star, had worked extremely hard to get the look right, first as a college student and then as a Master's student. And each chapter of the movie has a unique theme.
Do you relate to the character you played?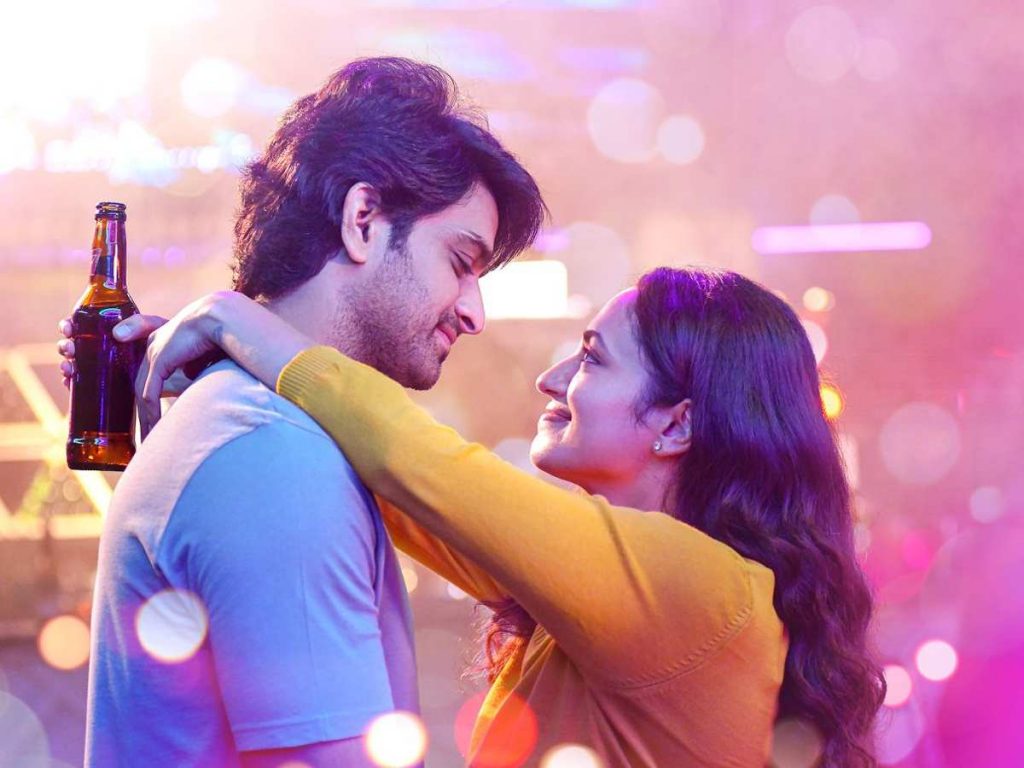 No, I believe I relate more to Naga Shaurya's character, Sanjay, than to my own. Anupama is the character I play in the film. She's a little reserved. In real life, I am a generous person.
There appear to be many intimate scenes in the film…
The statement that the film contains more intimate scenes is incorrect. If you watch the trailer, you will notice brief kiss scenes. That's all. There was nothing else in the film. Those scenes were handled with dexterity. As a woman, I never felt uncomfortable, objectified, or pressured to act. Those scenes are not for tantalizing either. They seemed like a natural part of the story to me.
You had some notable successes in Telugu films. Many fans, however, believe you were not properly recognised.
Those things are not in my control. I don't have any specific rules for doing films, but I will only sign films if the script is good. I am willing to work on films of any genre.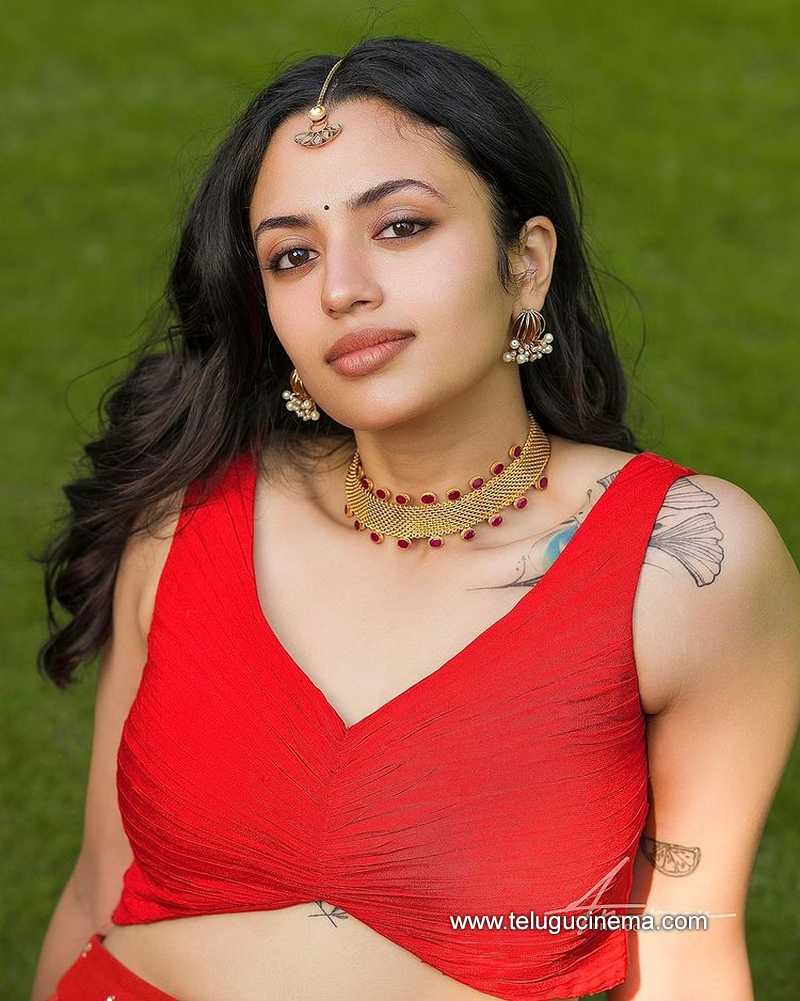 What are your upcoming projects?
'Anni Manchi Sakunamule' will be my next release. The film 'Devil,' starring Kalyan Ram, is in the works.