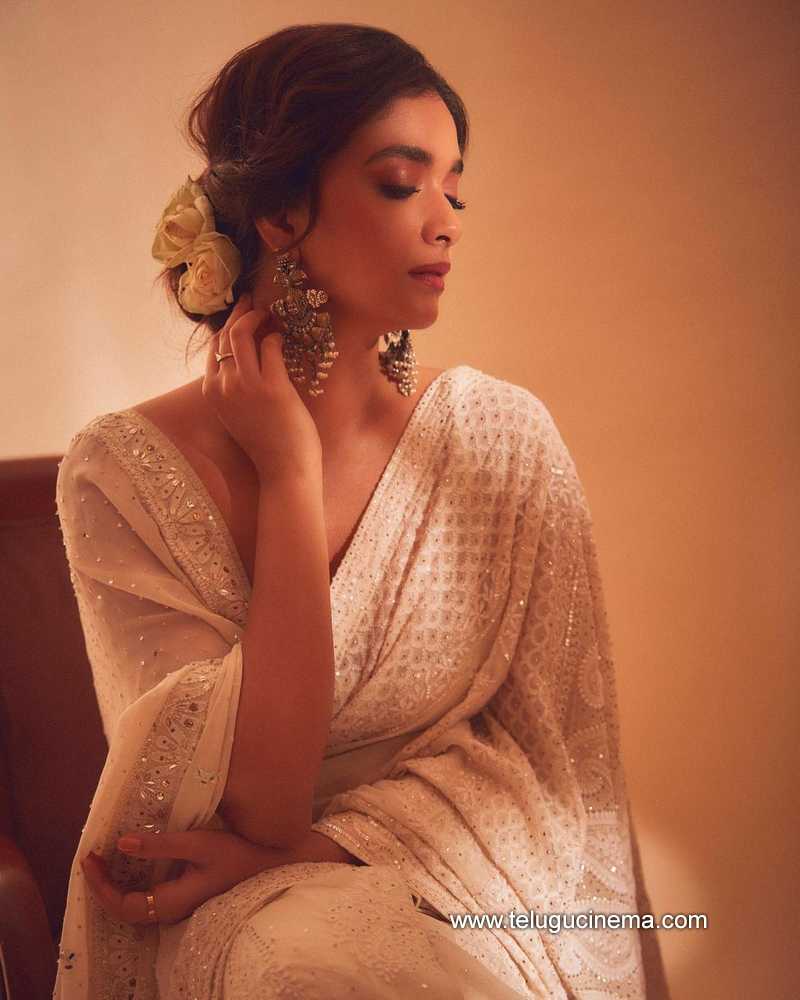 In many ways, "Dasara" is unique for actress Keerthy Suresh because she played a character rooted in Telangana culture and dubbed her voice in Telangana slang. Certainly a difficult role for her! She played Nani's female companion in the film, her second collaboration with him after "Nenu Local." She is upbeat about the film's prospects, which will be released in five languages worldwide on March 30th.
About Dasara and her role
In "Dasara", I had a difficult role. I play Vennela. Even applying and removing make-up used to take several hours. It was difficult at first to play a character who spoke Telangana dialect. But after a while, I got used to it.
Srinath, director Srikanth Odela's associate, taught me Telangana accent. He has a good command of the accent. In addition, a professor assisted me.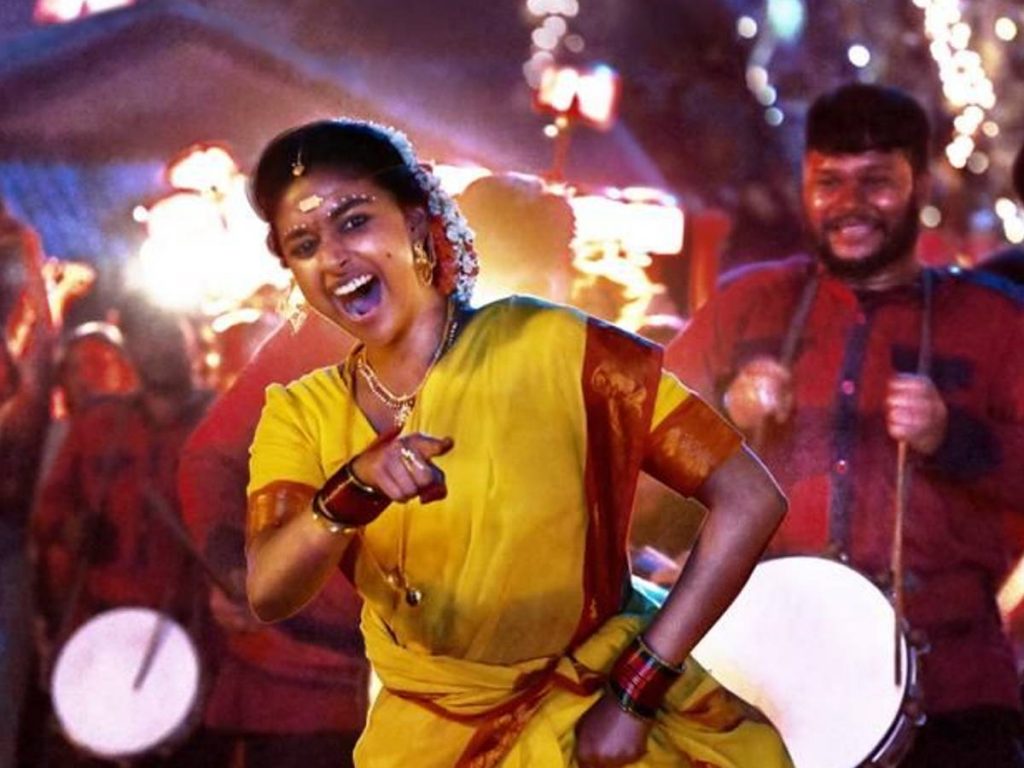 On losing weight for a role
I was a tad overweight. Director Srikanth requested that I lose weight. I had to lose 12 kilos for the film.
Regarding the success of Chamkeela Angeelesi's song
I knew "Chamkeela Angeelesi" song would be popular and played at every wedding. It has lovely lyrics and music. The song became a bigger hit than I had anticipated.
About her Bollywood debut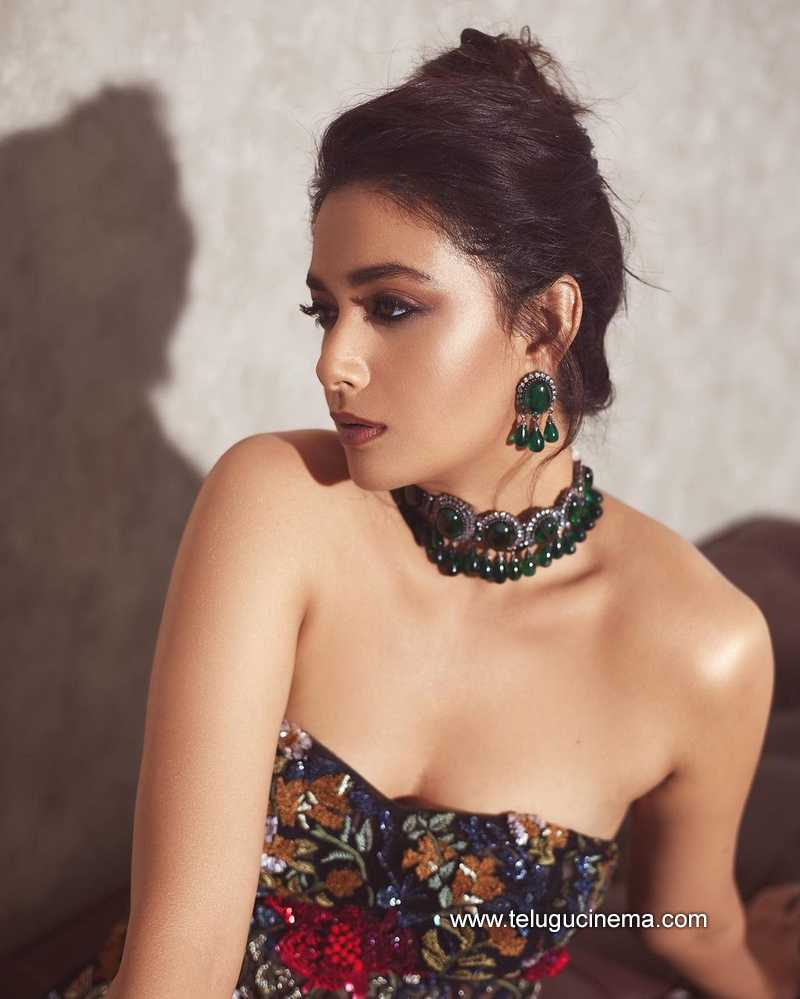 I was approached for a couple of Hindi films, but the roles didn't excite me. I will definitely enter Bollywood, but only with the right project.