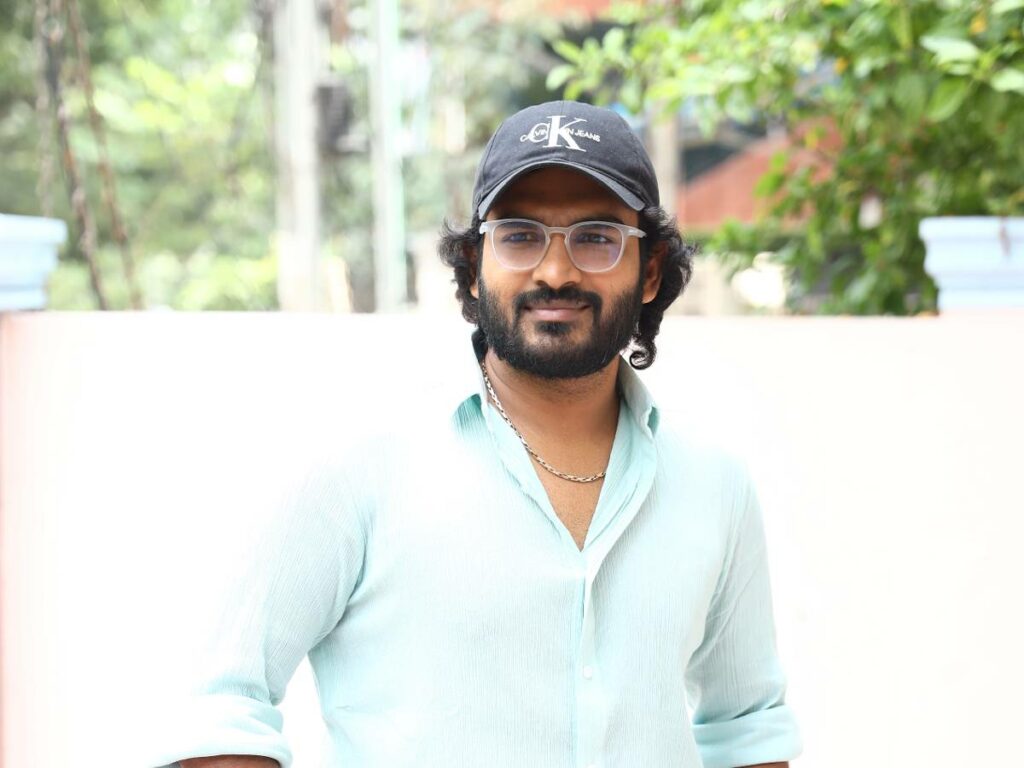 "Rules Ranjann" will be released in theaters on October 6. Kiran Abbavaram, the film's hero, interacts with the press on the eve of its release. The following are interview excerpts.
What kind of rules does "Rules Ranjann" follow?
Don't let the title mislead you. In this film, there are no limits or restrictions for fun. It's an out and out comedy. Audiences should expect nonstop laughs. I can tell you that, just as you felt while watching the trailer, the situational humor will keep you smiling for the entire two hours and thirty minutes.
What sets this film apart from your previous ones?
I shared screen time for the first time with Vennela Kishore and Hyper Aadhi. My earlier films were all serious movies with little room for comedy.The main attraction is the situational comedy.I play Mano Ranjan, a likable character. He has no idea what to say if someone blames him. When faced with specific circumstances, he imposes limitations on others who control him. A girl enters his life just as everything is going well for him. And so the chaos begins.
What did you learn from recent failures?
Failures have taught me a lot. I've been told to be selective, to vary my dialogue delivery, and to utilize varied slangs. I'm already doing it. I'm concentrating on getting the execution of my upcoming films just correct. The writing work has been done with greater attention to detail.
What are your upcoming projects?
I'm working on two projects with two new directors.