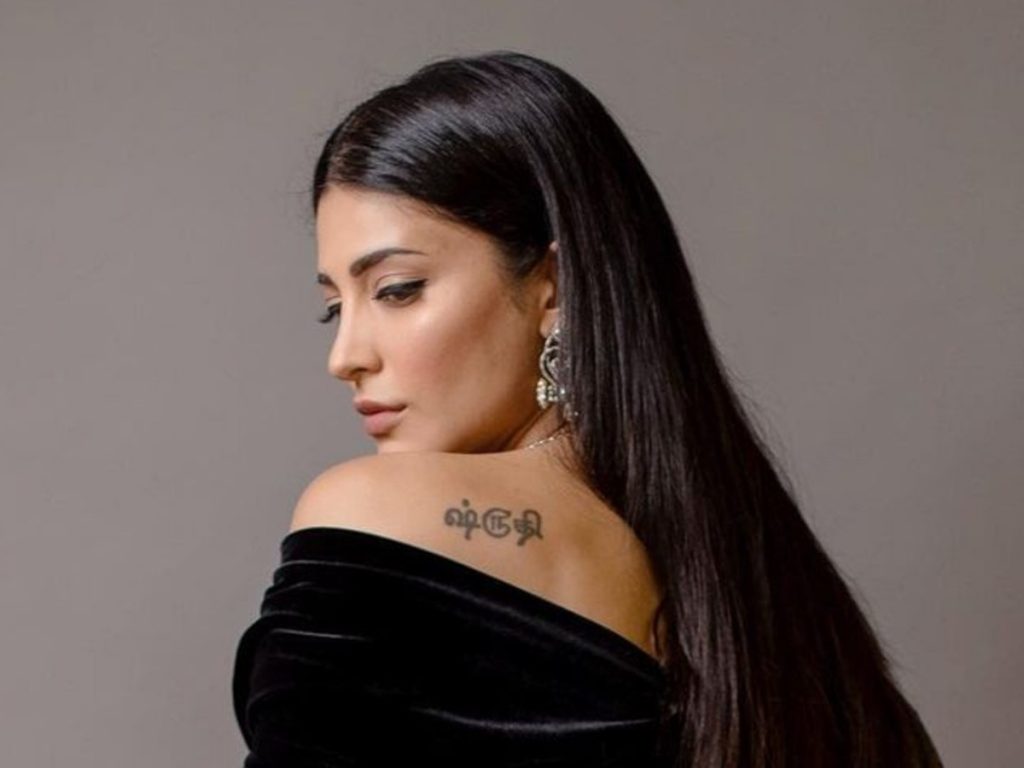 WhatsApp, Instagram, and Facebook have gone down in India on Monday evening. So, actress Shruti Haasan had a quick chat session with her fans on Twitter.
Shruti Haasan who is currently acting in Prabhas's 'Salaar' answered many questions. She said that vaccination for COVID19 was the best thing that had happened in 2021.
She also said that the privilege of living another life and honoring imagination is the best part of being an actor.
Here is a compilation of some interesting questions and answers from her Twitter chat session.
How is life?

"I'm grateful truly – everyday I learn a new lesson some tough and all Beautiful – life is wonderful."
What makes you happy?

"Over the years I've learned that what makes me the happiest is HONESTY."
We want to see you in badass roles!

"I would love that !!! But it's important that it's out together well no ? Not just for the sake of being a bad a**"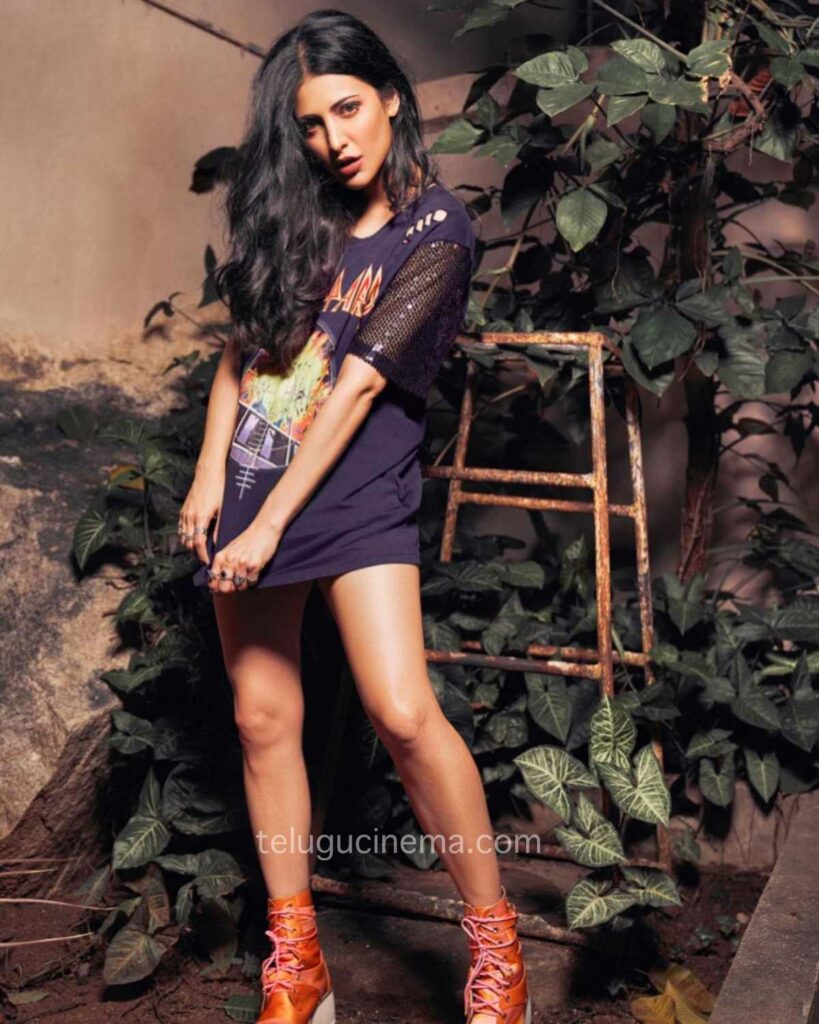 Which movie or show you are watching now?

"Love on the spectrum it's on Netflix and I can't even begin to describe how much I love it and how amazing it makes my feel."
What was the best decade for music?

"You know what in its own way every decade is – but I would say the 70s."
Do you believe in luck?

"I believe in hard work and good opportunities."
Something that you regretted after doing it?
"It's always something to do with extra spicy food."
Favorite sportspersons?
"Michael Jordan and Sachin Tendulkar."
Three things that you have learned from your father Kamal Haasan?
"I can't say three in specific like that but I've learned to be fearless from him and I've learned that humour will take you through life in the best way possible"