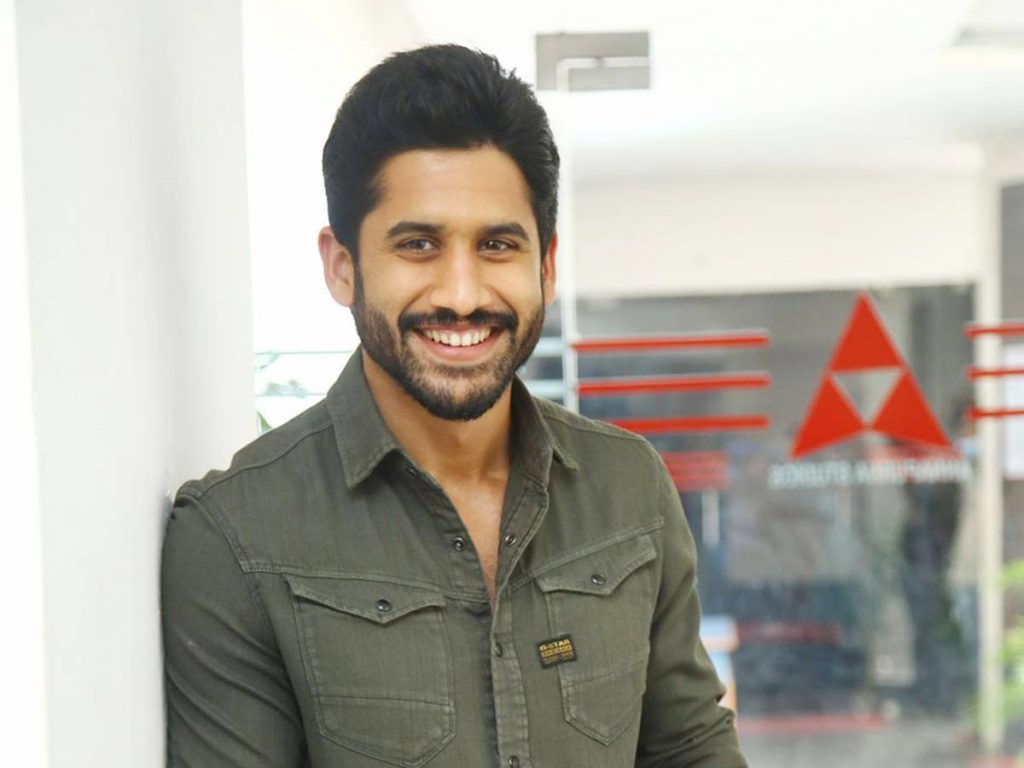 2022 is going to be an eventful year for Naga Chaitanya as many projects are lined up, including his Bollywood debut. The first release in the New Year is 'Bangarraju', which also marks the combination with his father Nagarjuna again. 'Bangarraju' is set for release for the Sankranthi festival. Naga Chaitanya talks about the film, his career, and the divorce with Samantha. Read on…
How did you overcome your divorce from Samantha?
I have moved on in life, and everything happened for good. As things were not well, we decided to part ways. It was a mutual agreement, and we are happy now leading individual lives.
Did you sign Bangarraju as it is your dad's film?
Nothing like that! The story revolves around my role. Also, for the first time, I got to play a character that is out of my comfort zone. 'Bangarraju' starts where the first part (Soggade Chinni Nayana) ended. I play Chinna Bangarraju and create havoc in the village because of my behavior. To put me back in place, my granddad (Nagarjuna) returns.
Don't look for logic in the film and enjoy the fun ride.
Tell us about your working experience with Krithi Shetty…
She is a very hardworking girl and will go places. She has a fun role. Our chemistry has also come out quite nicely in the second half.
How did you prepare for this village-based role?
It looks so easy, but for me, it was quite tough to pull off. I had to watch 'Soggade Chinni Nayana' multiple times and imbibe dad's body language to perform. The diction was also tough, but I did a lot of homework. I also wore colorful costumes for the first time and was very loud in my role. The role demanded me to do so, and I went all out.
Your comments – Ticket rates issue in Andhra Pradesh?
The ticket rate issue came into existence in April 2021. We started in August and my dad being the producer was very clever in setting up the budget according to the ticket rates. That is the reason he confidently said our film would not face problems with low rates.
A word about Anup Rubens' music?
He has always given good songs for the Annapurna Studios. Just hanging out with him in his studio gives me joy. In such a short time, he has given superb songs for us. There is also a special song which we have kept as a surprise.