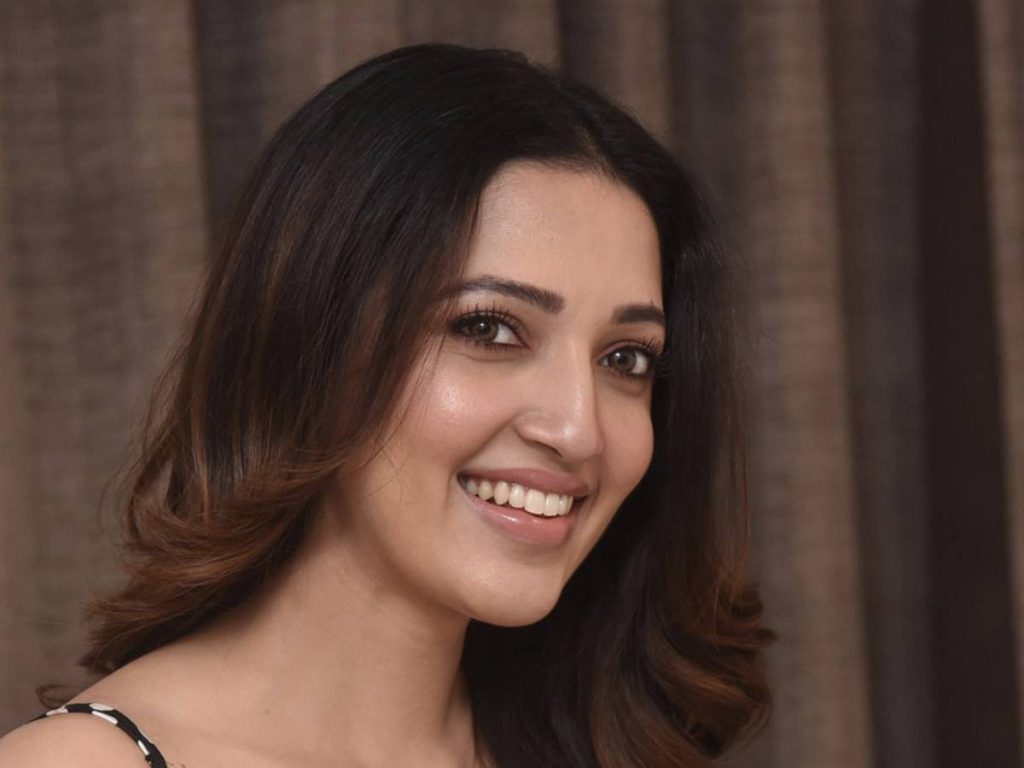 Neha Shetty who is busy promoting 'DJ Tillu' has made it to the headlines due to a controversy that erupted at the trailer launch. She talks about how she handled it and why we should not miss the film at any cost.
Why did you take a long break after your debut film?
Right from my childhood, I wanted to be in the film industry and worked towards it. I bagged Puri's 'Mehbooba' and took a break after it was released. I wanted to brush my acting skills and left for the US for an acting course. I came back and got stuck with a pandemic and was out of work. Things have worked out well, and now, I am here with 'DJ Tillu.'
Tell us about your role in DJ Tillu?
I play a very honest and intelligent girl in 'DJ Tillu', whatever she does in the film has a meaning to it. What I do and what sort of problems I face, you need to watch the film to know about it.
Your take on the recent controversy at the DJ Tillu event? (A journalist asked a demeaning question during the trailer launch. Later he apologized for the inappropriate question).
Such events are quite unfortunate, and I would like to move on from them. Heroines like me come across such questions daily. We all are human beings and face such situations. One should move on. I want to leave that incident behind and don't want to comment further about it.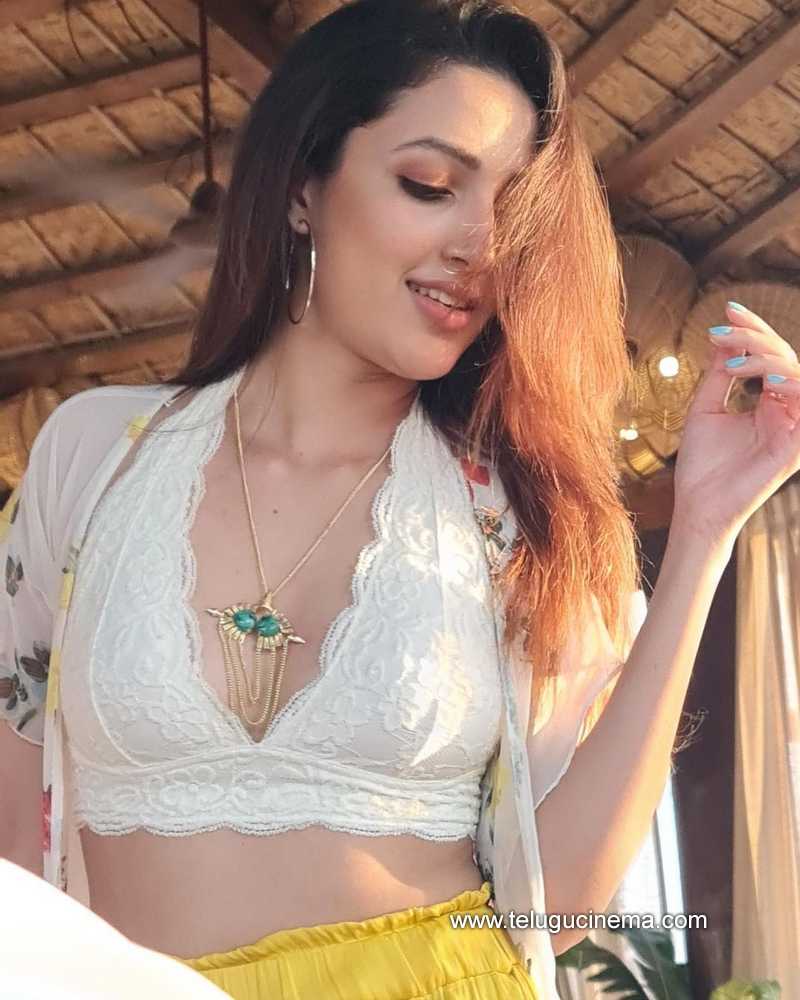 What inspired you to become an actress?
I was three years old when I watched Hrithik Roshan's 'Kaho Na Pyar Hai.' The film stuck in my head. Somehow, I wanted to be in front of the camera since then.
Why should we watch DJ Tillu?
During the pandemic, we have gone through a lot of stress in our lives. 'DJ Tillu' is a film that is a laugh riot and will leave you in splits. The Telangana slang and the comedy generated through the issues the heroes face will be hilarious. Vimal has directed the film in a contemporary manner. Hero Siddhu is going to impress everyone big time. His dialogue delivery and spontaneous comedy timing will be the highlight.