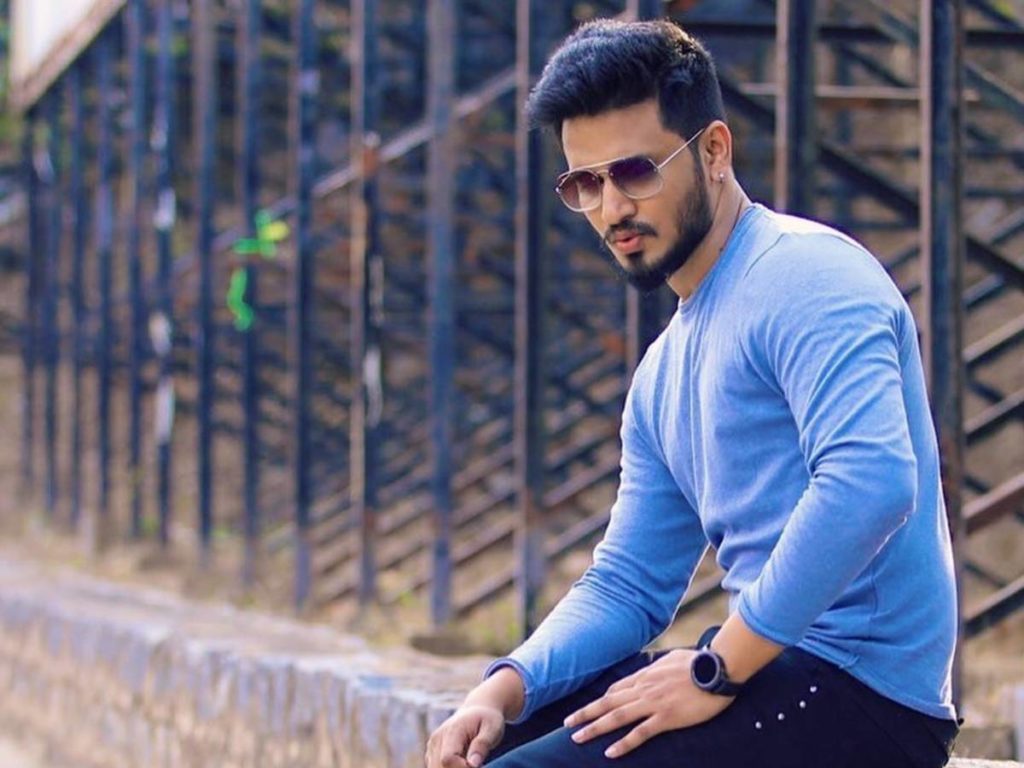 While the majority of people are struggling to cope up with the current stressful period, actor Nikhil Siddharth has entered into a new phase in life. He is enjoying every moment of it as the shootings have come to a grinding halt. He got married amid lockdown. Nikhil Siddharth married his girlfriend Dr.Pallavi last month. The actor opened up on the new beginnings in a chat with fans. Excerpts…
About married life
Nothing has changed in my personality after the wedding. I am the same me but the married life is beautiful, it brought more happiness.
Nepotism exists
Nepotism exists in every field, not just in the movie industry. However, those who have the talent and work hard shine. Being the son or daughter of a celebrity doesn't guarantee success. The Telugu film industry wholeheartedly welcomed me despite I am an outsider. I have not faced any discrimination or sidelined.
Effective use of lockdown
Besides getting married, I have also joined in a filmmaking course online during this lockdown phase. Plus, I have achieved a six-pack body as part of my role for 'Karthikeya 2'.
Chiranjeevi is guiding force
Megastar Chiranjeevi is my inspiration. I have developed an interest in films after watching 'Gang Leader'.
Favorite Web Series
Game of Thrones is my all-time favorite.
Favorite food
I love Guntur Bilal Biryani.
Favorite actress
Bhumika.
Favorite Holiday spot
London. Because I am a fan of Arsenal Football Club and watching Arsenal matches at the Emirates stadium in London is pure bliss.