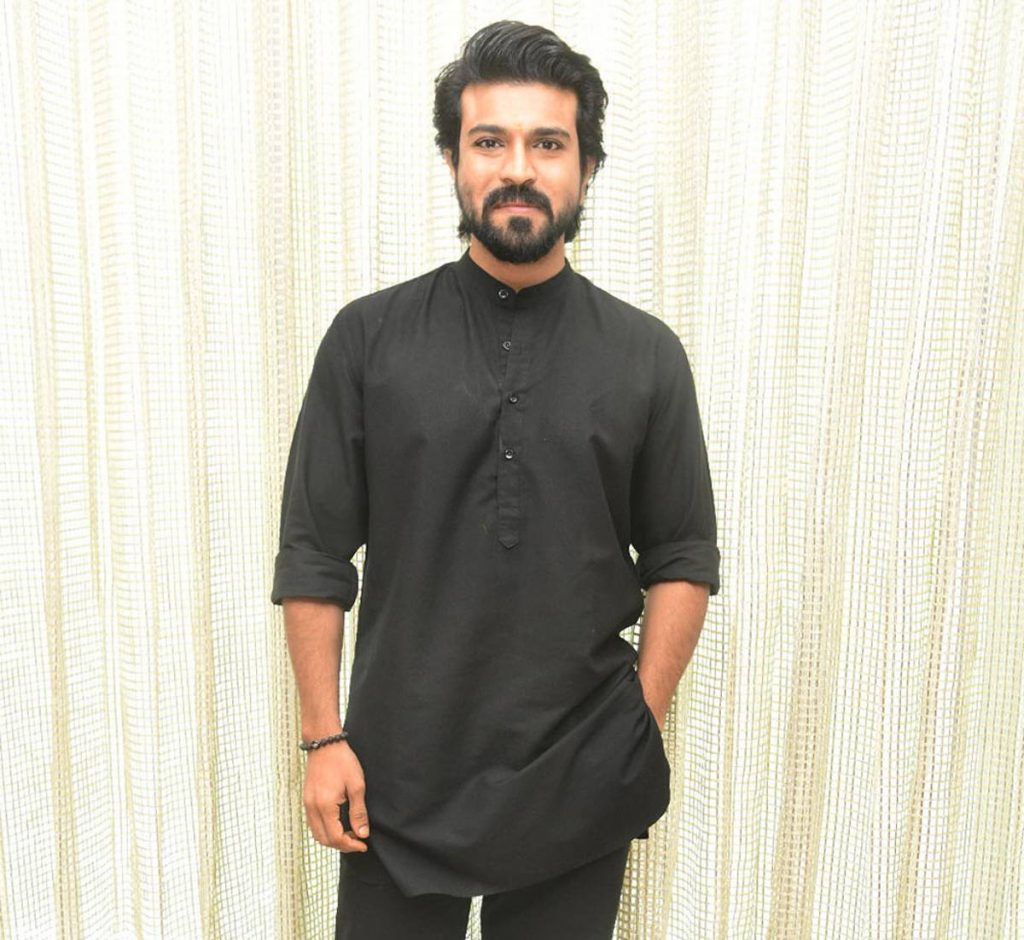 Basking in the glory of the pan-India success of 'RRR', Ram Charan has become busy promoting 'Acharya', which brought him sharing screen space with his father Chiranjeevi in a well-defined role. In a free-wheeling chat with media persons, Ram Charan talks about 'Acharya', his film with Shankar, his production plans, a possible collaboration with his uncle Pawan Kalyan and more.
Read on…
How did project Acharya germinate?
I wanted to work with Koratala Siva and had discussed various projects. At that time, we were wrapping up 'Sye Raa'. But suddenly, Rajamouli sir offered me 'RRR', and I was perplexed about the timing of the offer. Siva garu magnanimously agreed to pitch a script to my dad Chiranjeevi and allowed me to go ahead with Rajamouli sir's film. So, I came on board for this project as a producer.
How did you enter this project as an actor?
I was only the producer of this film and was nowhere in the scene until the Pooja ceremony happened. Koratala Siva explored other options for the role of Siddha.
There were reports that Mahesh Babu was going to do the role…!
I don't know what options Koratala Siva and producer Niranjan Reddy thought about. After some time, Siva Garu asked me to do this character. Once I entered the scene, my role which was initially only for 15 minutes, was stretched to 45 minutes.
What's special about your role in Acharya?
I play a boy from the gurukul who is against Himsa. But due to a key twist, I take up a different route and join 'Acharya' in his fight. Both Acharya and Siddha are from different ideologies, but their goal is the same.
What did you learn from your dad while shooting for the film?
I got a chance to observe him closely during the shoot. He is always on time and used to give me valuable suggestions. He is an actor who does not intimidate others and gives space to his co-stars to perform. I also learned how to carry the emotion for days during the shoots.
Why is Acharya not being released as a pan-India film?
From the beginning, we wanted to release this film as a Telugu project due to its subject. But as Telugu films are working well nationwide, we are planning to dub the film in Hindi at a later stage.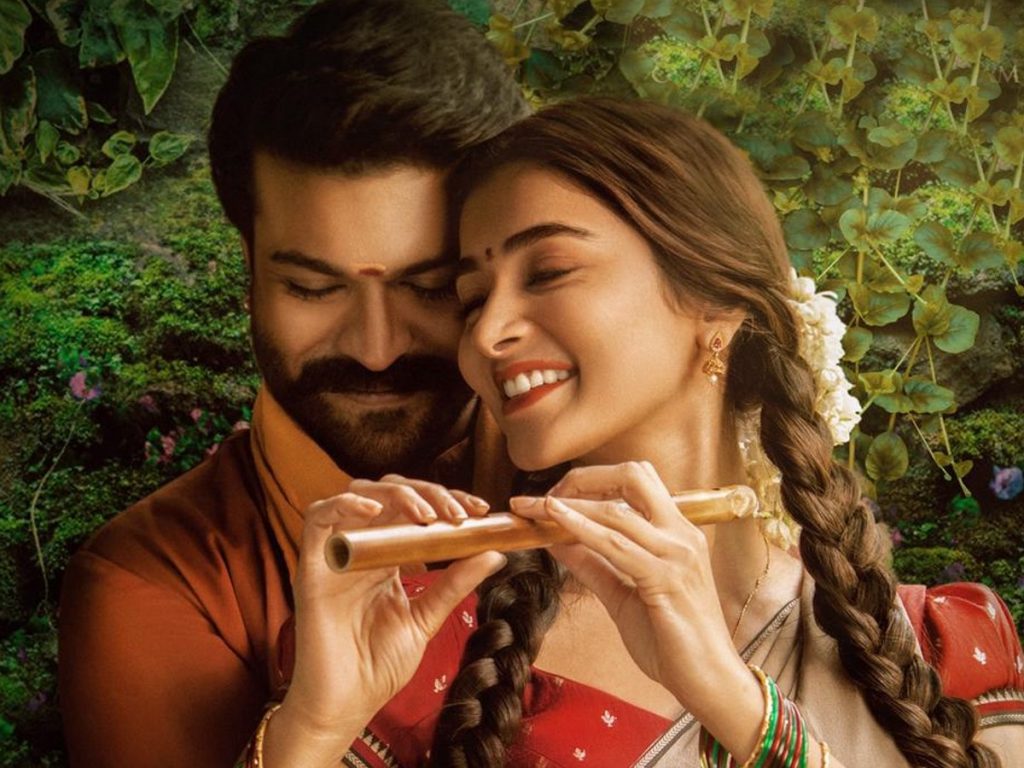 What can mega fans expect from Acharya?
Firstly, I want to clarify that 'Acharya' is not my film. My dad plays the lead role. I am only doing a supporting role. I come in the second half and stay till the climax. The end portions featuring my father and me will be a treat for all the fans.
About your association with Koratala Siva?
I have known Siva Garu for the longest time. He is an educated and well-versed man when it comes to the art of film making. His films have a class and yet showcase the hero in a commercial manner. The way Siva Garu has designed Siddha's character is lovely. Very soon, I will do a full-fledged film with Koratala Siva.
You have won accolades for your role in 'RRR' nationwide…
Rajamouli is a master of his craft and knows how to deliver hit films. I am super elated with the success and the recognition my work is getting in the north. Rajamouli has played a huge role in shaping my career and for 'Acharya', too, he has given me dates to go and work with my dad. I cannot thank him enough for what he has done for me.
Your mother's reaction after watching the film?
My mother is super proud of the film and is super excited to watch us on the big screen. Whatever she has seen, my mother has loved the rushes and is excited to see the reaction of the audience.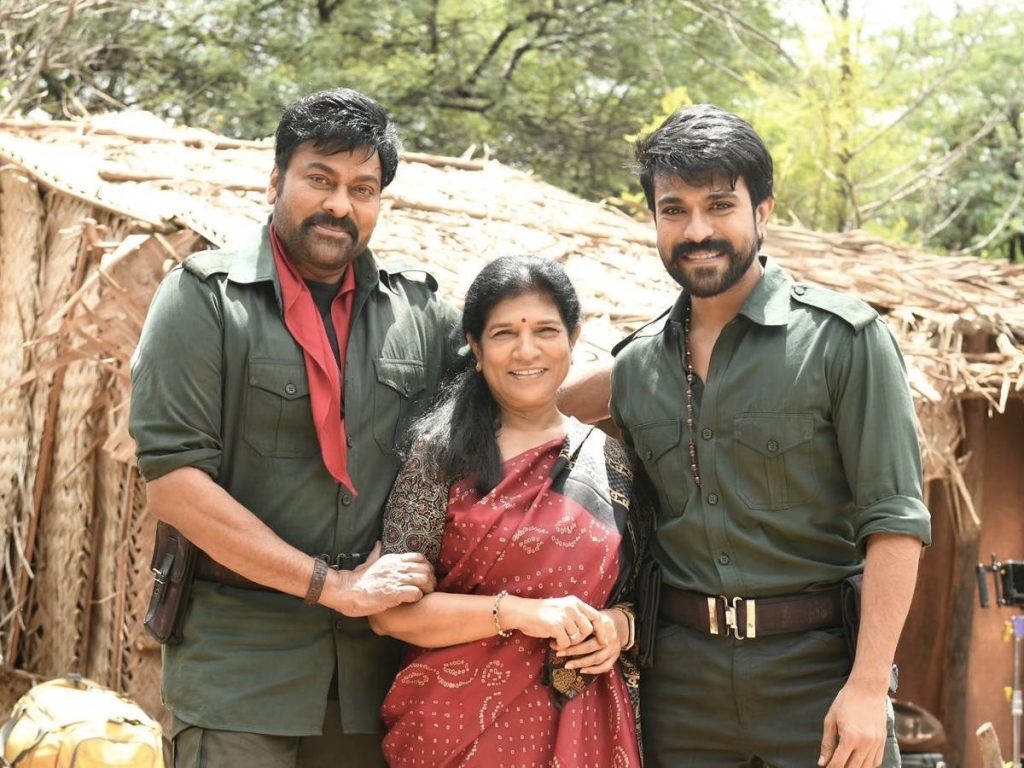 Will you continue producing films in the future?
As of now, I want to concentrate on doing good films. RRR's success has made me responsible and I want to pick up good subjects as the expectations are huge. Plus, I have stopped designing films. Though 'Bommarillu' is still a favorite among my films, it didn't click as we designed it to attract the youth. I want the directors to offer what they are convinced to tell a story with me, rather than picking up from various options. I will go by the director's instinct and gut feeling.
About Shankar's film?
We have completed 60 days of shoot already. I play an IAS officer. I will sport different looks for the film which is a very hard-hitting social drama.
Will you do a multi-starrer with Pawan Kalyan?
Why not, we have already discussed a few points for a multi-starrer. In the days to come, I will surely do a film with Pawan Kalyan Garu and will even produce it. But now, I am very busy with my films. Once Shankar's film is done, I will begin Gowtam Tinnanuri's film.