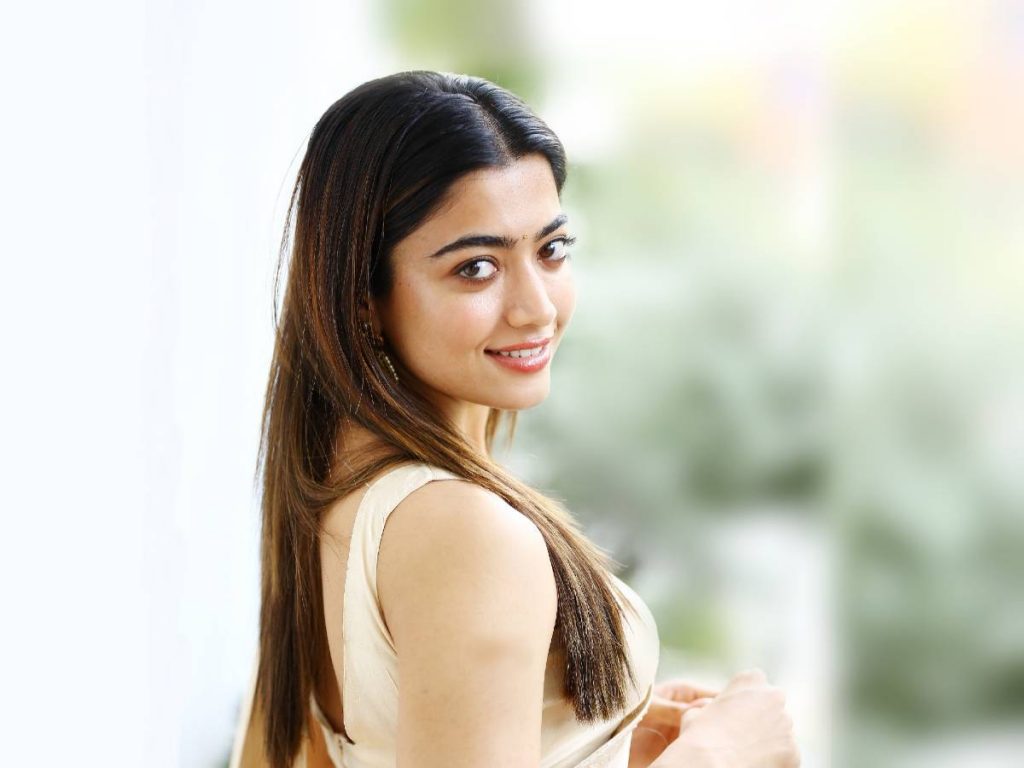 Rashmika is busy promoting her new film, Pushpa The Rise. In this brief interview, she speaks about the film, Bollywood career, and working with a big star like Allu Arjun. She has paired with Allu Arjun in 'Pushpa'.
Pushpa is your first pan-Indian film. How do you feel?
Doing a film with Allu Arjun itself is a success. At the beginning of my career, I always wanted to be part of big-ticket projects. When Allu Arjun attended as the guest for the 'Geetha Govindam' event, I was thinking the whole time as to when would I get to work with him, and here I am with 'Pushpa'. Life has come a full circle.
What was director Sukumar's suggestion for you during the making?
He has created a completely new world for 'Pushpa'. I still remember the day when I was so nervous on sets. He calmed me down and told me that he had chosen me for this role for my ability as an actress. He liked certain points in me as an actor. Those words made me perform in the best way possible.
How did you prepare for Srivalli's role?
Getting the look right was the most difficult job. Sukumar was not happy with the way we designed the look. With his inputs, we kept Srivalli dusky, intense, and on an angry side. She looks like a funny girl only to Pushpa Raj (played by Allu Arjun). Getting to learn the Chittoor dialect was also a big hassle, and I worked so hard to get it right.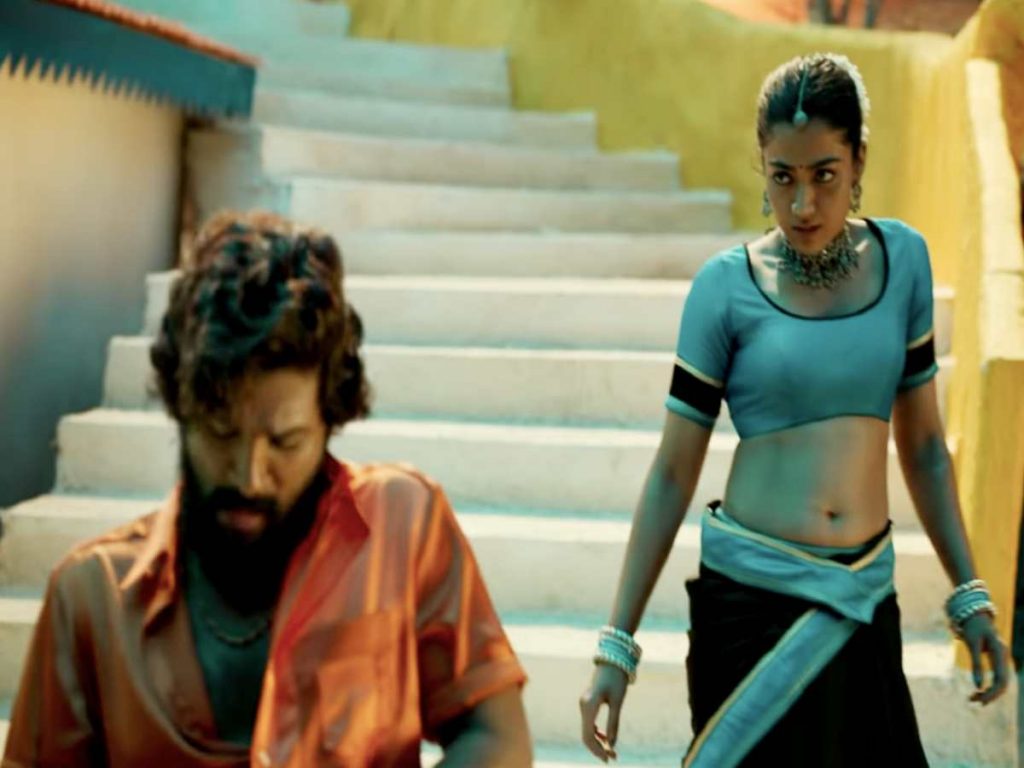 Did you dub your voice?
Yes. 
Samantha is creating waves with the "Oo Antava OoOo Antava" song. Do you feel like missing out?
No, I am happy that she has done this special song. I would think twice to do it. Samantha is a superstar and has created trends with each move of hers. Also, look at her dance, the masses will surely go crazy.
What did you learn from Allu Arjun?
He works so hard on every aspect of his career. He has a strong command of his craft and is disciplined. Also, I learned to take stardom seriously and give the fans what they want.
Tell us about Pushpa's craze in Bollywood?
Allu Arjun is now a big star in Bollywood as well. Everyone asks me about him and 'Pushpa' these days. I remember Amitabh Bachchan asking about him and the film. Everyone is looking forward to the release of Pushpa.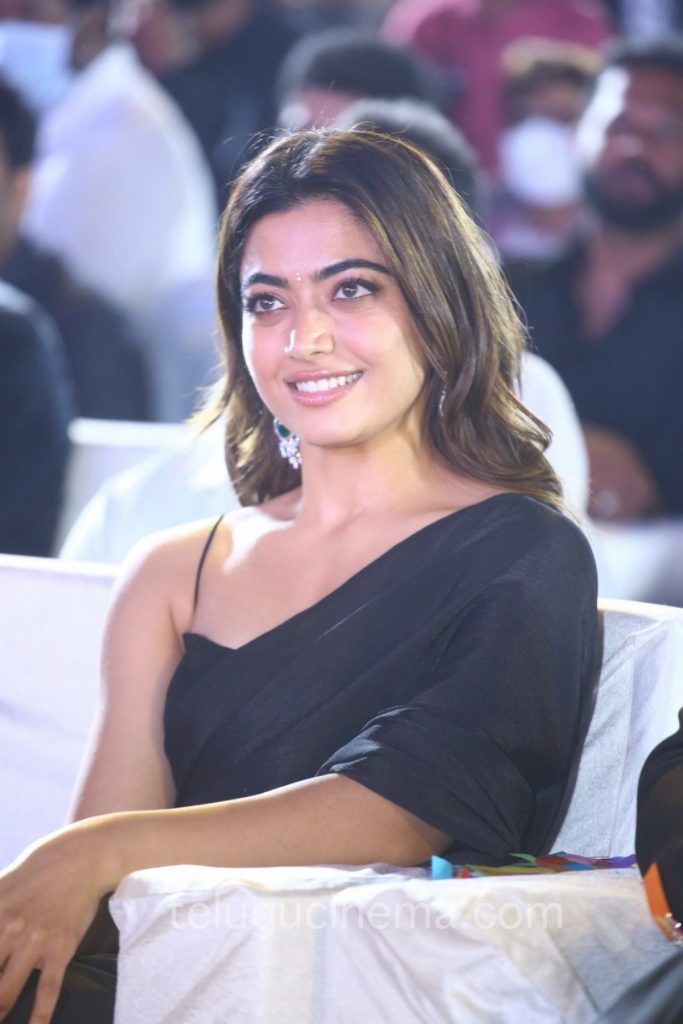 Speaking of Bollywood, how is your career shaping up?
I have wrapped up two films ('Mission Majnu' and 'Goodbye') already. All those who have seen the rushes have called me and appreciated my work. I also came to know that Amitabh sir liked my work in 'Goodbye' and conveyed the same to his team. What else can I ask for? I am having a dream beginning in Hindi.