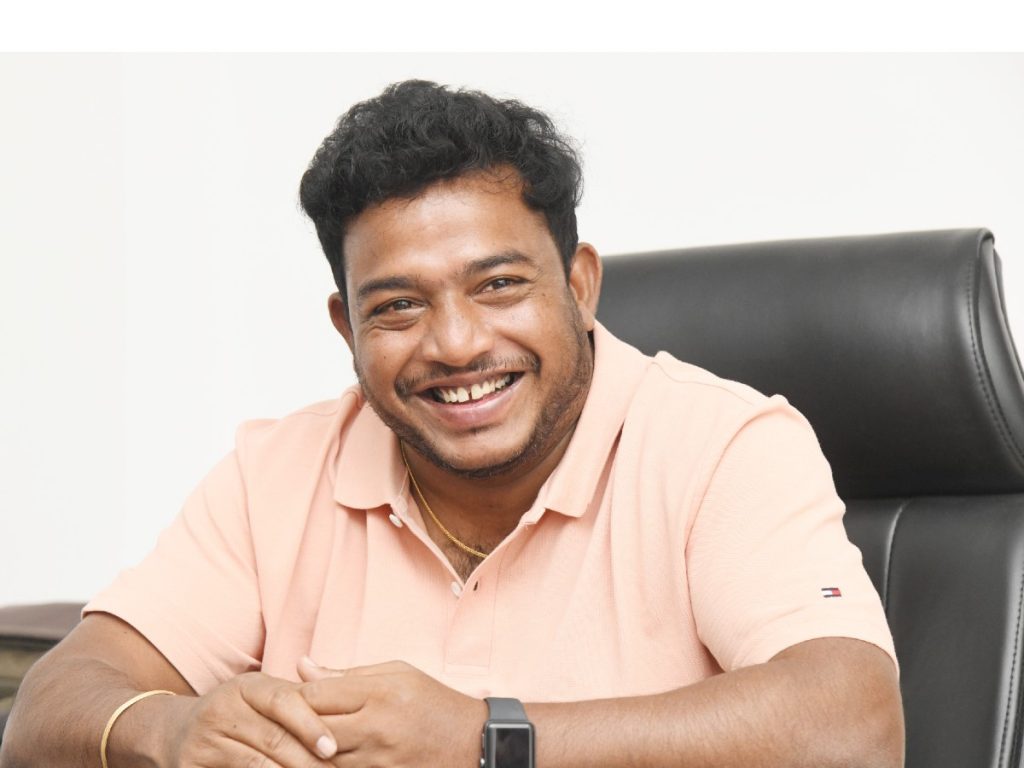 The thumping success of 'Bheemla Nayak' has shifted focus on director Saagar K Chandra. The talented youngster was just a two-film-old director before this film fell into his account. He made two small-budgeted films – Ayyare and Appalto Okadundevaadu. He had planned a film with Varun Tej, but it was shelved budget issues as he didn't have popularity as the director. But destiny has other plans, and he got the opportunity to direct a bigger star like Pawan Kalyan.
Now, Saagar K Chandra delivered a big success with the Powerstar.
In a conversation with Telugucinema.com, the director talks about the film's success, the appreciation, and the future…
'Ayyappanum Koshiyum' has gained cult status. But you have given a complete twist to it. Whose idea was to change the Malayalam original in this way – telling the story from the point of view of Koshi (Bheemla Nayak in Telugu) instead of Ayyappa (Daniel Sekhar)?
It was Trivikram Sir's. As a screenplay writer, he felt that the story should begin from Bheemla Nayak's appearance than Daniel Sekhar. Thus, we changed many sequences from the original and made it look like an independent film, rather than a makki ki makki copy.
So, what was your contribution to the script?
I wrote my version of the draft. Though we finally took Trivikram sir's version of the script, it was more of a collaborative effort. 'Ayyappanum Koshiyum' falls in the genre of procedural drama. We turned it into an emotional drama by adding commercial elements. Moreover, I directed the film.
You were to direct a film each with Varun Tej and Ram Pothineni. How did you get onboard Bheemla Nayak?
As you know, Varun Tej's film was shelved due to budget issues. During the lockdown, producer S Naga Vamsi asked me whether I would be interested to remake 'Ayyappanum Koshiyum', I didn't take to say yes.
Other than changing the tilt towards the character of Pawan Kalyan, what are other challenges you faced while adapting?
At the outset, Trivikram suggested making Bheemla Nayak's character as larger than life as it would be portrayed by Pawan Kalyan. Then we have decided to make it a concise film.
Are you really satisfied with all the changes? Is there any portion you felt you guys should have made it better after seeing the response from the audience?
No, we are 100% satisfied with the final product. There is no such thing that one could get exactly as they envisioned because new ideas keep coming. The best way is to stick to the core idea. The changes were appreciated by film lovers, fans, audiences, and critics. So, there are no complaints.
Of all the changes you have done, the character of Nithya Menon seems to have done properly…
(Cuts the question midway)…I know what you are referring to. The reason why we have not given the conclusion to Nithya Menon's role is that we felt that the audiences would understand it that she would eventually come out of jail. She has a powerful personality, and she is the wife of Bheemla Nayak.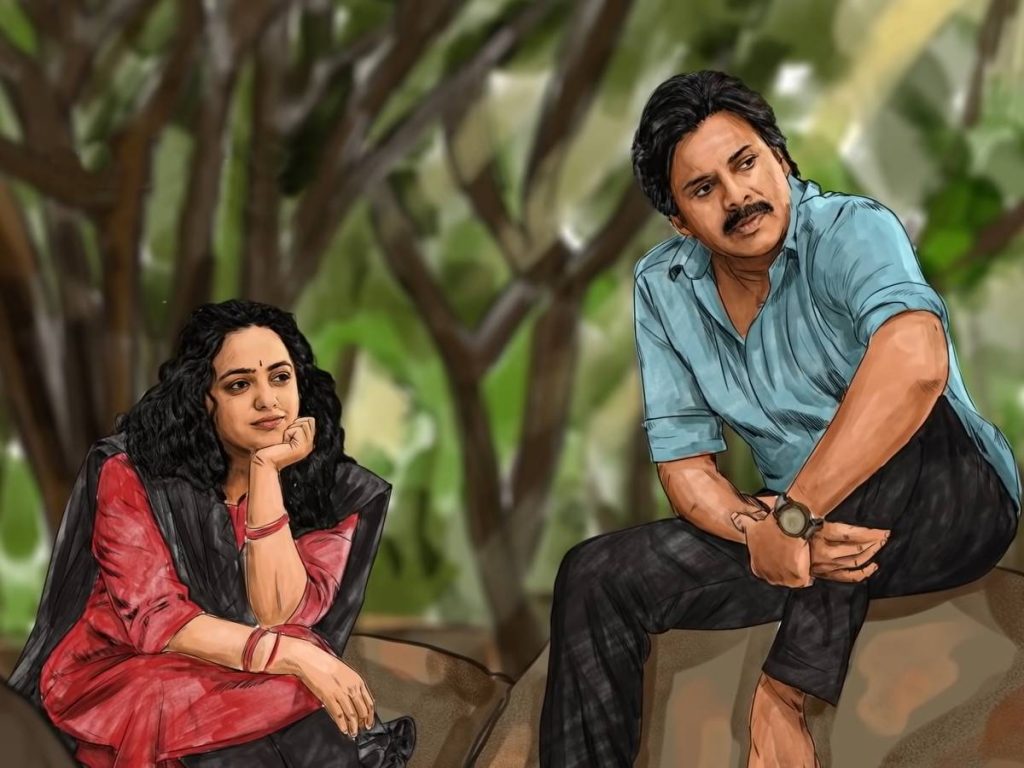 However, I got this complaint about Nithya Menon's character. As you said, she looked more sophisticated for that role.
What did you learn from Trivikram?
I always looked up to him as a mentor. He guided me all through it and supported me. He listens attentively and gives a space for discussion. I learned a lot from him.
What was Pawan Kalyan's reaction after the film's success?
He is happy with my work. He appreciated the way I handled it. I met him during the shoot of 'Vakeel Saab', he asked me to be responsible and work hard.
Did you get any calls from your peers?
I got calls from Surender Reddy, Krish, Sukumar, Harish Shankar, and other directors. They praised me and appreciated my work.
What next?
It is too early to talk about. Let me enjoy the success.
Will you take up Ram's film?
The story narrated to him then was about a cop. He had not played a police officer's role until then. Now that he is playing a cop in upcoming Lingusaamy's 'The Warrior', I don't think he would be interested to revive the same project. Let's see how things move in the coming days.
By J