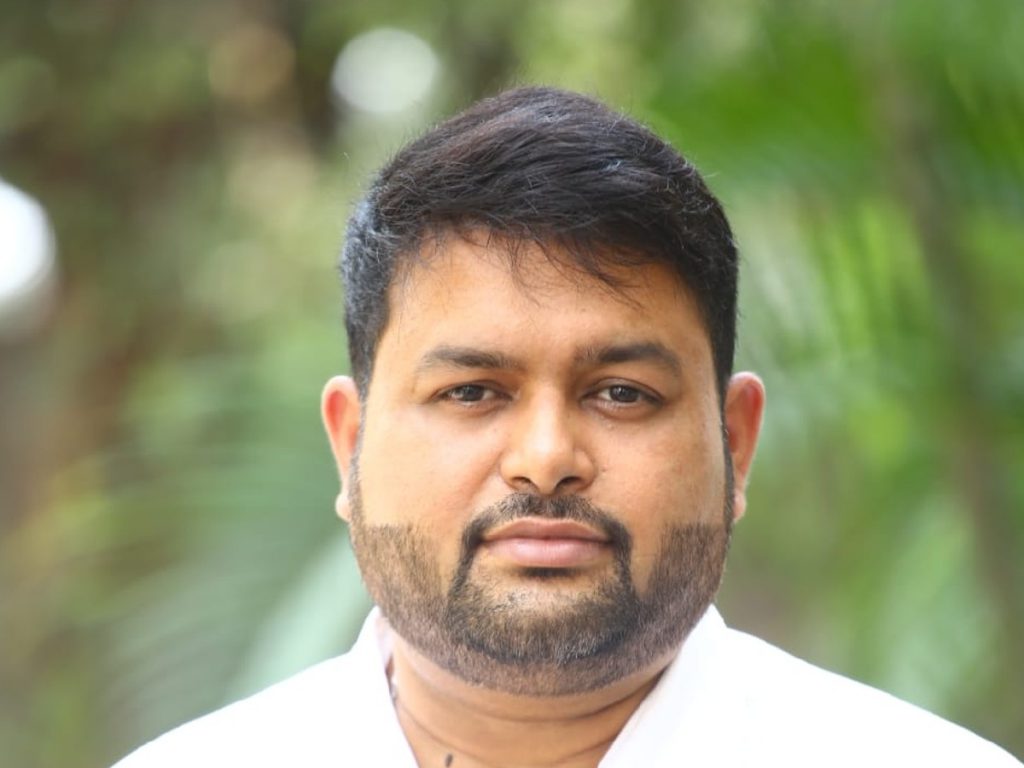 Music director S Thaman is in top form and is doing multiple big projects including Shankar's maiden Telugu film. Among his big-ticket projects is 'Akhanda', which hits the theaters on December 2nd. The film marks the third collaboration between Balakrishna and Boyapati, it is also the second combination between Thaman and Boyapati after 'Sarrainodu'. Excerpts from a brief chat with him.
What is your prediction of Akhanda's outcome?
The combination of Balayya and Boyapati can never go wrong. Even if they make 100 films, all of them will be big hits. 'Akhanda' is a different project from Boyapati and is not an out-and-out masala film as everyone is expecting. It has many surprises in store.
What were the challenges you faced while composing music for Akhanda?
As Balayya plays the Aghora character, Boyapati and I did a lot of research and used heavy chorus for the BGM. Close to 120 singers were part of the BGM compositions. There are five songs in the album, but we deleted one song as it was hampering the runtime.
What kind of inputs did Balayya and Boyapti give?
Lockdown helped us a lot in composing the album. Boyapati is a hands-on director who helps things from the scratch. So, he was involved from day one. Coming to Balayya, he only gave basic instructions on the tunes.
How does it feel to be the number one music composer in the Telugu film industry right now?
I am not in any race to be one or two. Races are only for animals. I am doing multiple films, and one should understand that there is so much pressure on me to deliver. I am enjoying the attention and want to do as many projects as possible.
You are charging in crores of rupees these days…
As I am in demand, I ask what I deserve. All the producers know the impact of my music and how much it helps their film. They are no fools to pay me such big money if I don't deserve it.
Pawan Kalyan starrer 'Bheemla Nayak' songs have become a rage. You are giving the best for Pawan Kalyan!
You can say, I have saved the best for this Pawan Kalyan film. Thanks to Trivikram sir, every song is coming out superbly. Some more big hit numbers are in the pipeline.
Tell us about Sarkaru Vaari Pata's album?
That is one more album that will be a huge blockbuster. Every song from it will be a rage. We will start the promotions from January onwards. The sounding of 'Sarkaru Vaari Paata' will get everyone hooked. Mahesh Babu's fans will have a treat for sure.