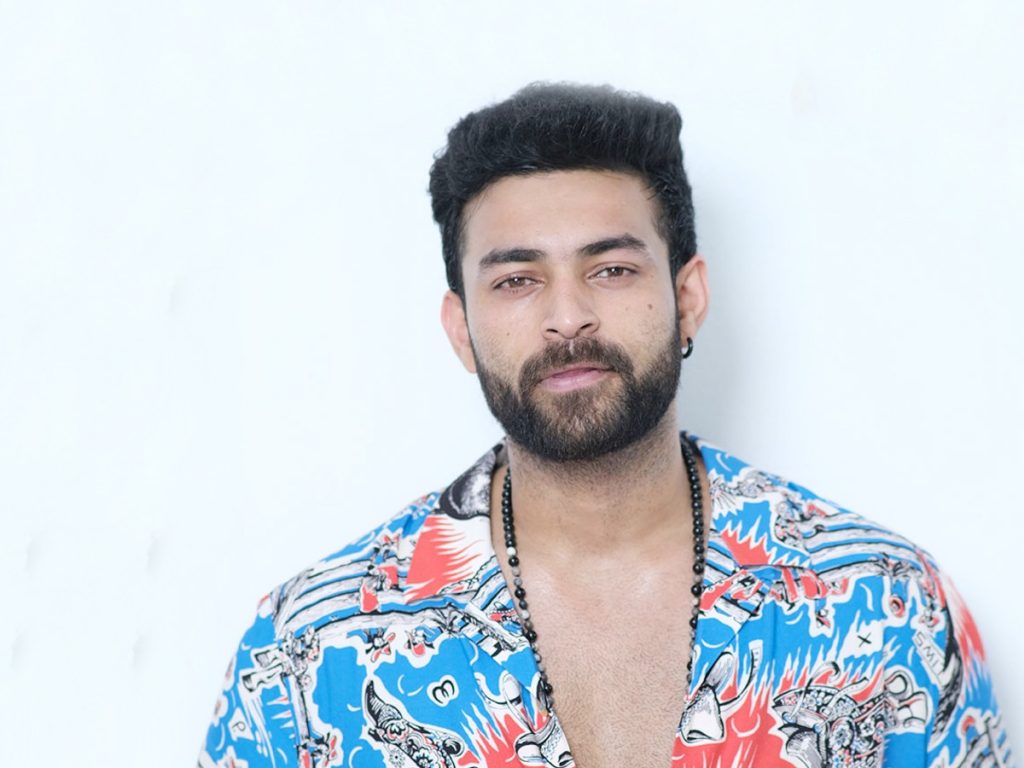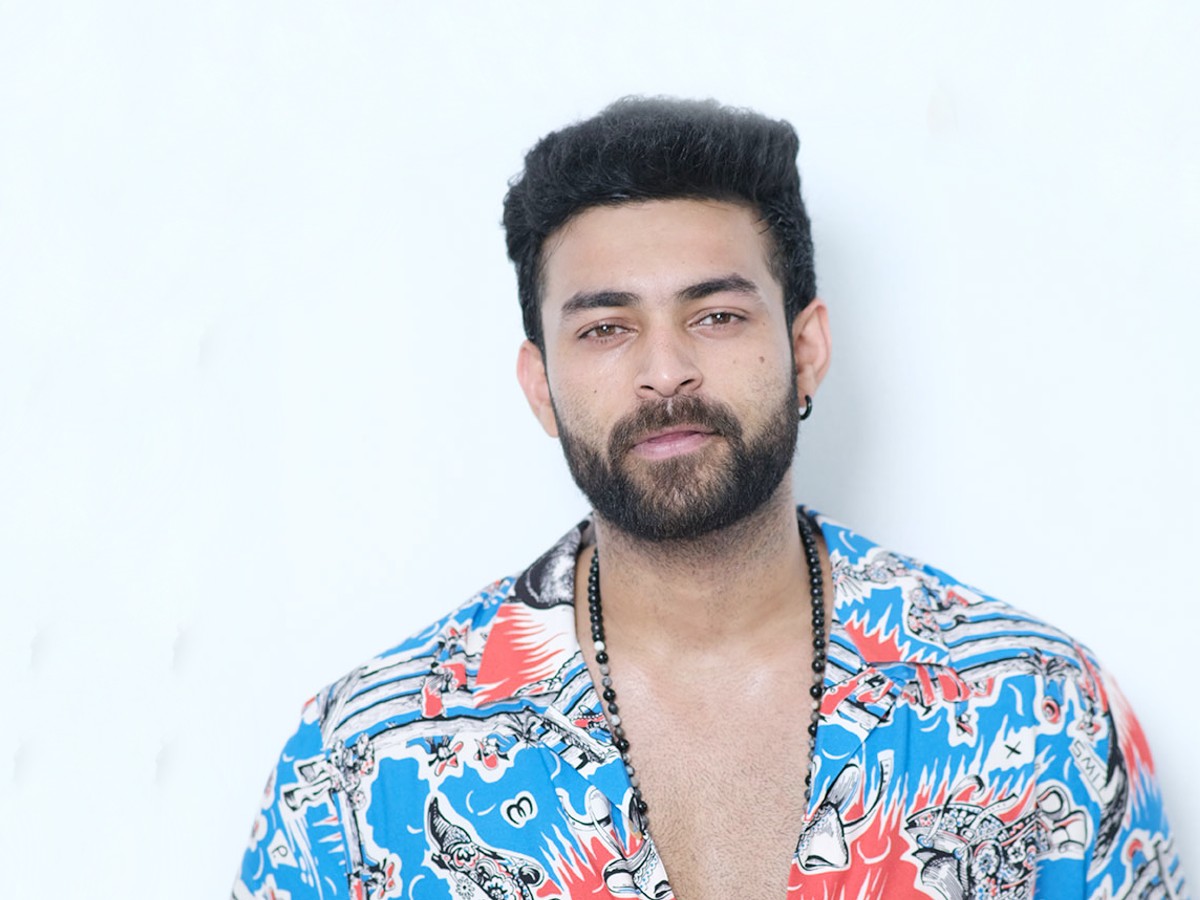 Varun Tej has 'Ghani' for release this Friday. He has 'F3' due for release next month. The young actor has tasted success with romantic dramas, and is now hoping to gain an action hero image as well. Chitchat…
Is it true that you suggested the producers of 'Ghani' to produce a sports drama with you?
When producers and director Kiran Kumar came up with a proposal to make a film with me, we had toyed with many ideas. Being an ardent fan of sports dramas made in Hollywood, I told them the sports genre would be new to me. They liked the idea and the director came up with the script for 'Ghani'.
Which Telugu boxing dramas impressed you the most?
Pawan Kalyan Babai's 'Thammudu' and Srihari's 'Bhadrachalam' are the films that I have watched many times.
What was the reason for such a long delay in the release of 'Ghani'?
We began the shooting of 'Ghani' to release it in 2020 only. The COVID-19 pandemic has spoiled everything.
Has the delay affected the quality of the film?
No, not at all. The story is not a time-bound one. It is relevant to all times.
You have done a multi-starrer with a senior actor Venkatesh in 'F2' and have also completed its sequel 'F3'. Will you do more such projects?
Nithiin and Sai Dharam Tej are my thickest friends in the film industry. I would love to do multi-starrer movies with them if someone comes with the right scripts.
There have been rumors doing rounds about your love relationship with an actress?
As you said, they are rumors.
Marriage plans?
Not this year.