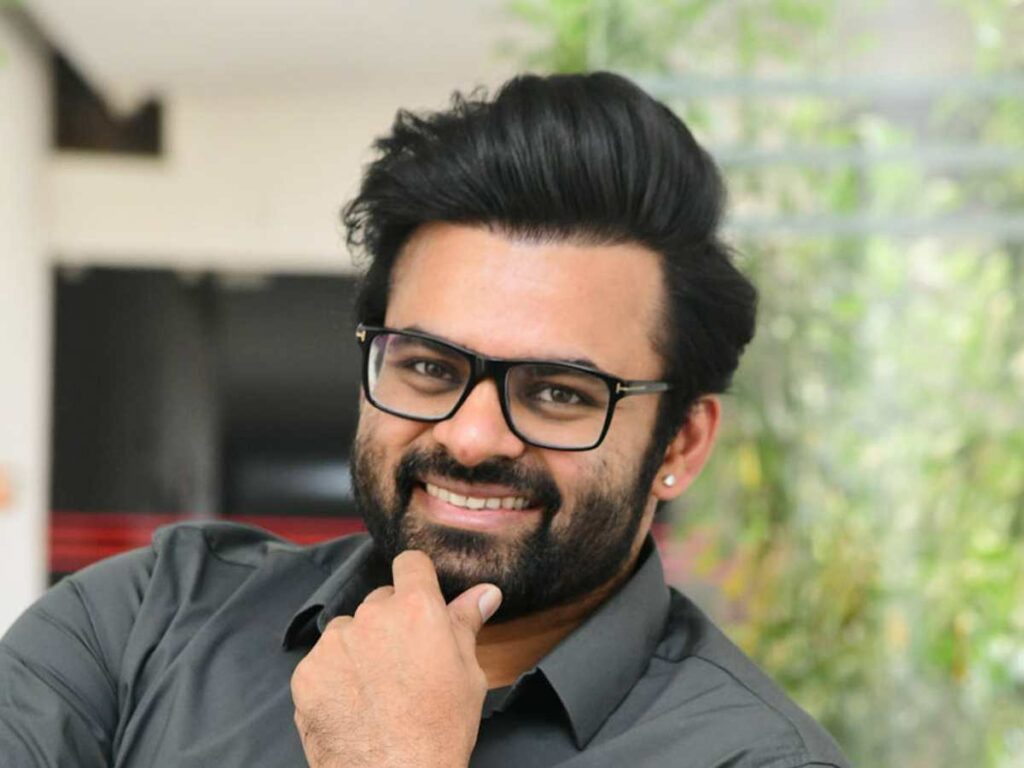 Sai Dharam Tej's bike accident altered his perspective on both life and filmmaking, and it took him over a year to recover. It's not surprising that he's attempting new genres. Sai Dharam Tej has stopped appearing in typical mass movies. In "Virupaksha," which hits the theaters this Friday (April 21), he ventured into a new genre. He talks candidly about the film, his career, and his road to recovery.
Story and the title
Time period of "Virupaksha" is the late 1980s and early 1990s. Strange deaths keep occurring in the same small town and the villagers are being threatened by an unknown force. A Virupaksha is a shapeless eye. It refers to Lord Shiva's third eye. We decided to call the story "Virupaksha" because the villagers are fighting an invisible enemy.
No link with Kantara
This film should not be compared to the cult classic 'Kantara'. 'Virupaksha' and 'Kantara' are completely unrelated works, with vastly different stories and styles of narration. It's possible that the 'Indiana Jones' movies may come to your mind while watching this film.
No pan-India release now
We hope to win over the Telugu-speaking population first. Therefore, we are not currently releasing 'Virupaksha' into other languages.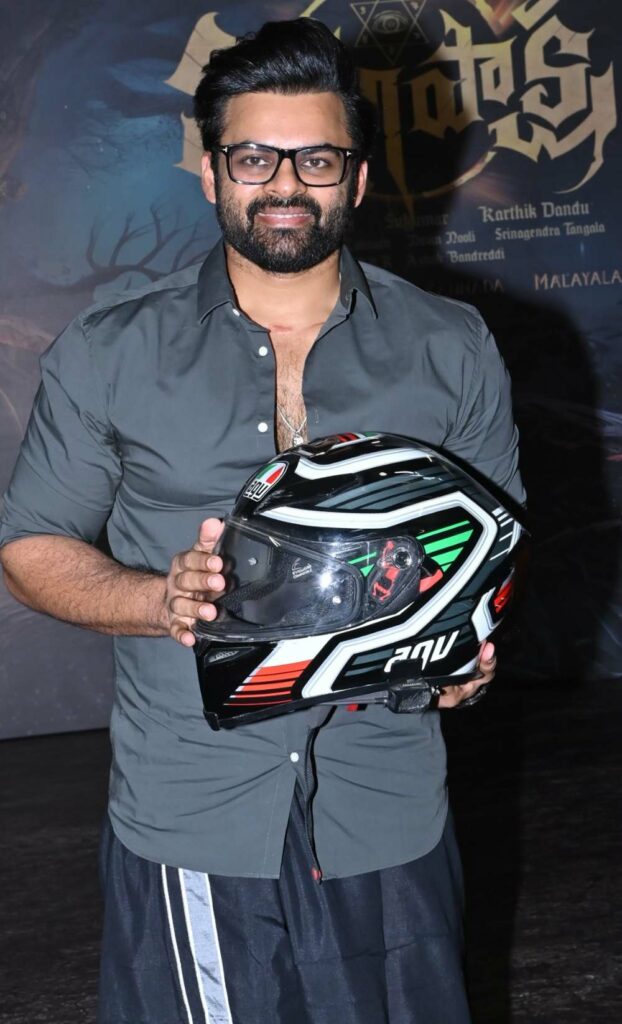 My mother taught me to speak again
Will I ever be able to act again? The thought occurred to me after I had recovered from the bike accident. The road to recovery was long and arduous. In the beginning, I was unable to articulate properly. My mother, however, re-taught me how to speak formally.
Sukumar's contribution
Karthik penned the story for the film. In 2019, he narrated this plot that immediately grabbed my interest. Sukumar's screenplay is an added bonus. Sukumar only wrote screenplay, while Karthik wrote the script and directed the film.
Life teaches lessons
Life is an endless uphill battle. There are many difficulties and challenges that we must overcome. Difficulties and sufferings should not bring us down. My uncle Chiranjeevi garu sent me some encouraging words from a song by Sirivennela Sitarama Sastry after the accident. The words are "Eppudoo Oppukovaddura Otami…Eppudoo Vadulukovaddura Orimi" (Never accept defeat. Never lose perseverance). They inspired me to get back up.