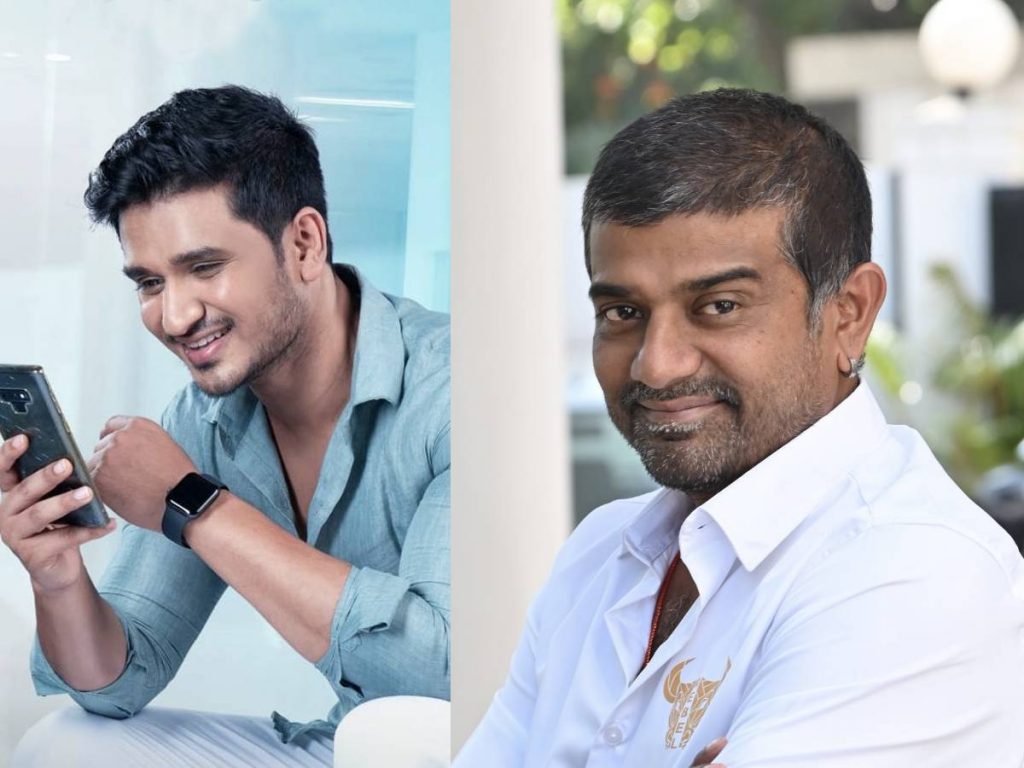 Palnati Surya Pratap, director Sukumar's former associate, is now the centre of attention. He previously delivered blockbusters such as 'Kumari 21F,' and Surya Pratap's upcoming film, 18 Pages, has generated positive buzz. The trailer piqued people's interest.
Much before the release of '18 Pages,' the young director accepted a new offer. Surya Pratap's next film will be produced by the prestigious Mythri Movie Makers. The production company has already paid him in advance. The cast and crew will be determined at a later date.
This weekend sees the release of '18 Pages,' starring Nikhil Siddharth and Anupama Parameswaran.
According to the director, the film's climax will be talked about for a long time. Surya Pratap says he took five stories from his guru Sukumar. He has already directed two stories from this bank and hopes to finish the remaining three.