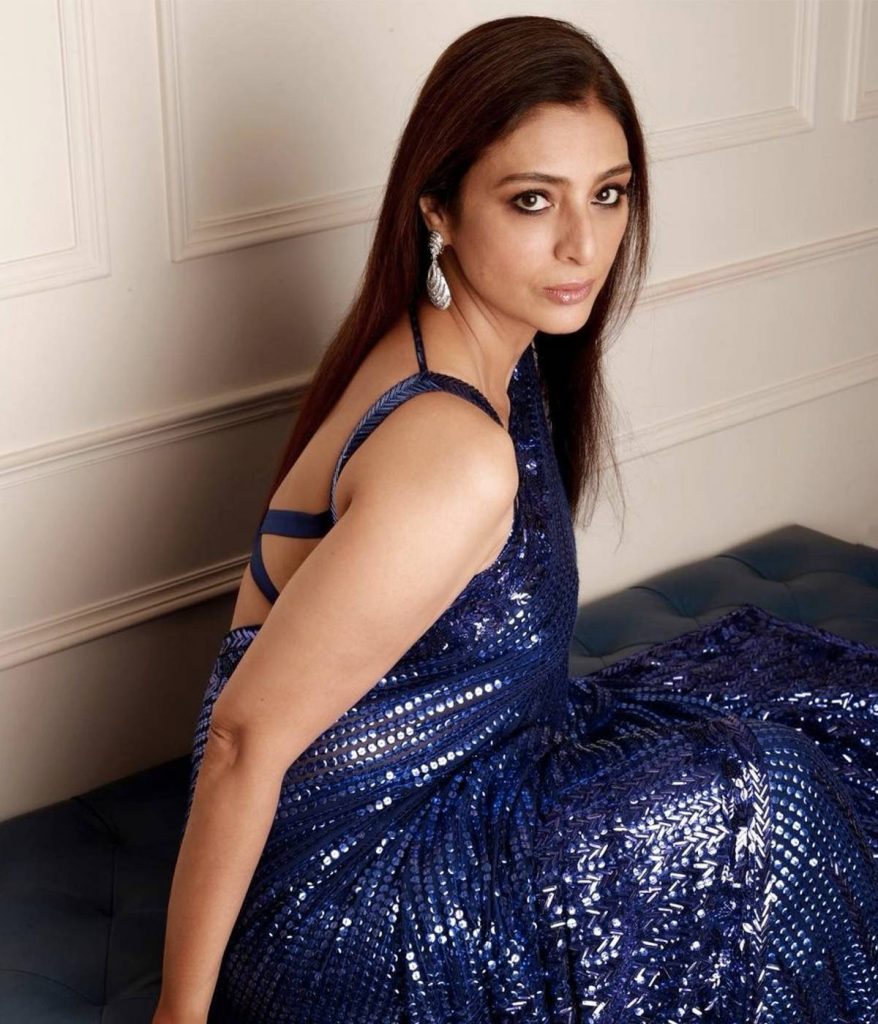 Considered one of the finest actresses in Indian cinema, 51-year-old Tabu is still making waves. Even after shifting from lead roles to character roles, Tabu is in much demand. One of the biggest blockbusters of Bollywood in the post-pandemic era is 'Bhool Bhulaiyaa 2' starring Karthik Aryan, Kiara Advani, and Tabu in the lead roles.
While Karthik Aryan got due credit for the massive success, the Bollywood industry understood that Tabu's performance was the key to its success. No wonder she is getting many big-ticket projects in Bollywood now.
Tabu has just signed three more films. She is also getting a fat paycheck.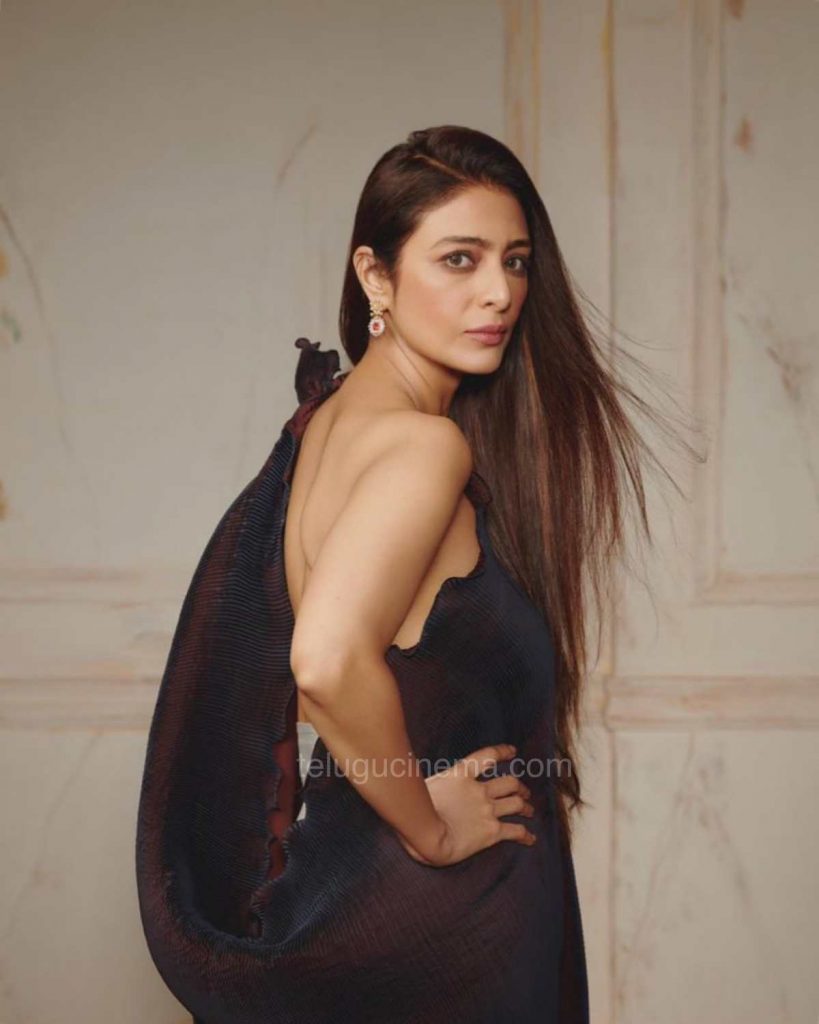 Two years ago, Tabu played mother to Allu Arjun in the blockbuster 'Ala Vaikunthapurramllo' but she didn't sign any other Telugu film thereafter.
The unmarried actress has now become busy in Bollywood.