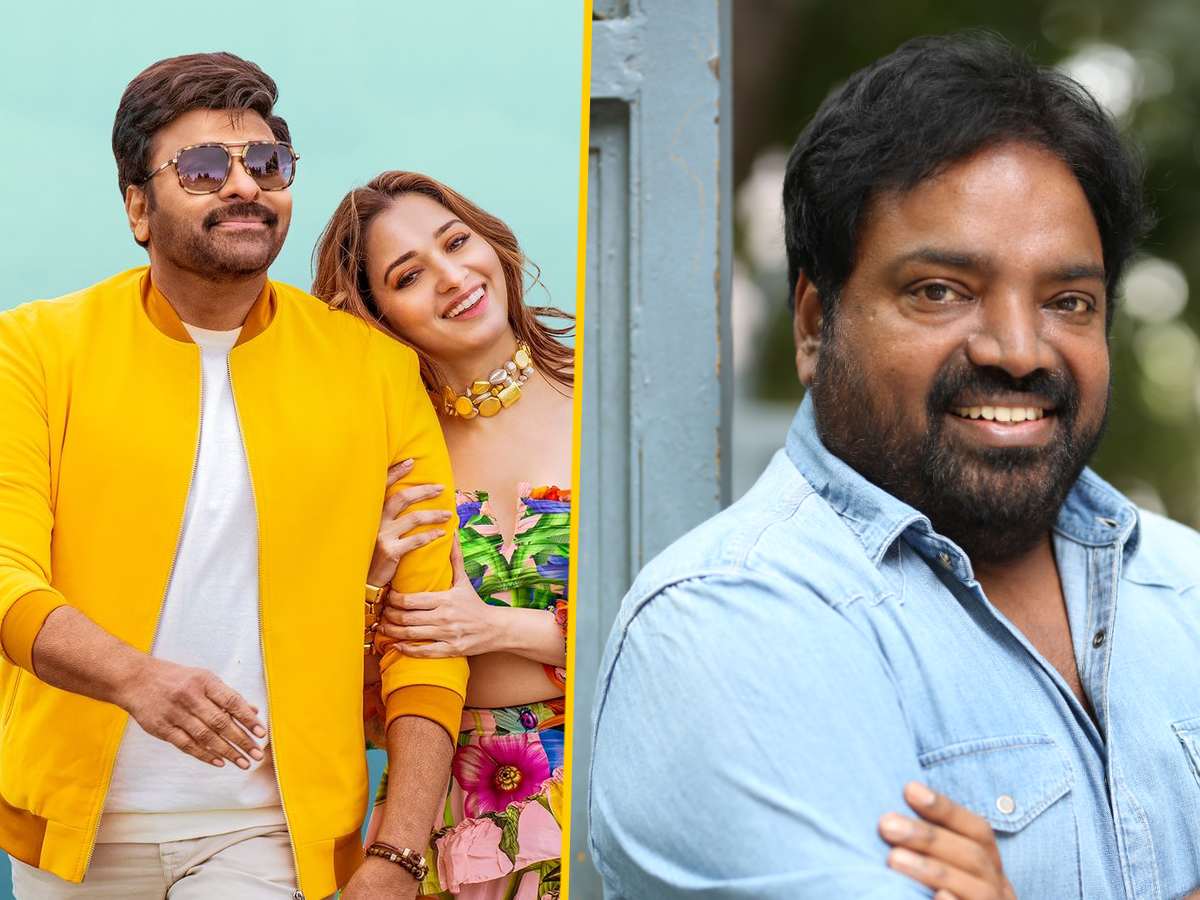 The fact that "Bholaa Shankar" is the official remake of the Tamil blockbuster "Vedalam" is well known. However, it is not a frame-for-frame replica of the Tamil film. "In fact, 70% of Vedalam scenes have been removed. We only took the core point of the film and adapted it to our context, giving it a new twist," director Meher Ramesh explained.
Meher Ramesh, who directed films such as "Kantri" and "Billa," is also Chiranjeevi's cousin. "I grew up watching Chiranjeevi.Not only because we are related, but Chiranjeevi has always reminded me of Annayya (brother). So, I believed that this brother-sister drama would be the perfect fit for the megastar. In the second half, I gave his character a new treatment that you won't find in the original," he added.
For, Meher Ramesh, remakes are not new.
Meher Ramesh said the film is meant for viewing for all sections of audiences. It will strike a chord with everyone, he said.
"Bholaa Shankar" starring Chiranjeevi, Tamannaah and Keerthy Shetty is scheduled to hit the screens on August 11.