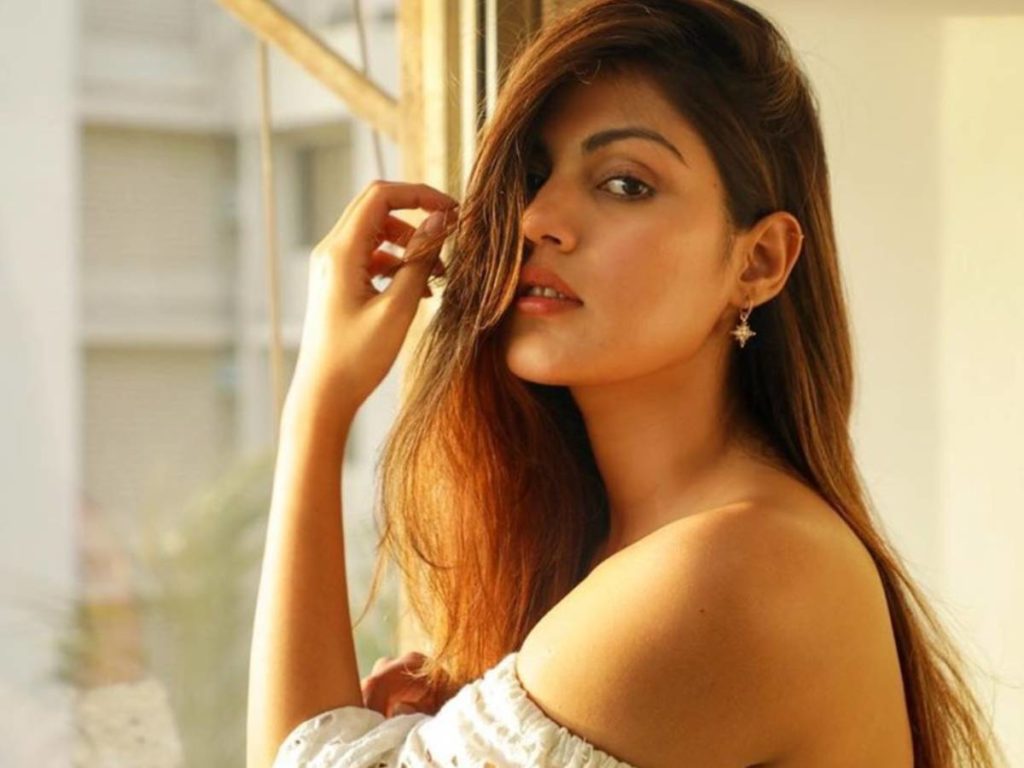 'Tuneega Tuneega' actress Rhea Chakraborty has already given her statement to Mumbai police in the investigation of Bollywood star Sushant Sing Rajput's death. She had dated him. She now finds in more legal trouble.
Kundan Kumar, a resident of Bihar, filed a case against her accusing the actress of abetting the Sushant's suicide.
Rhea Chakraborty who lived with Sushant for nearly year walked out of his home due to differences. Sushant also reportedly deleted all the pictures of Rhea from his Instagram feed. A couple of weeks later, Sushant hanged himself at his residence.
Rhea Chakraborty's first film as an actress was Telugu film titled 'Tuneega Tuneega' starring Sumanth Ashwin, MS Raju's son.