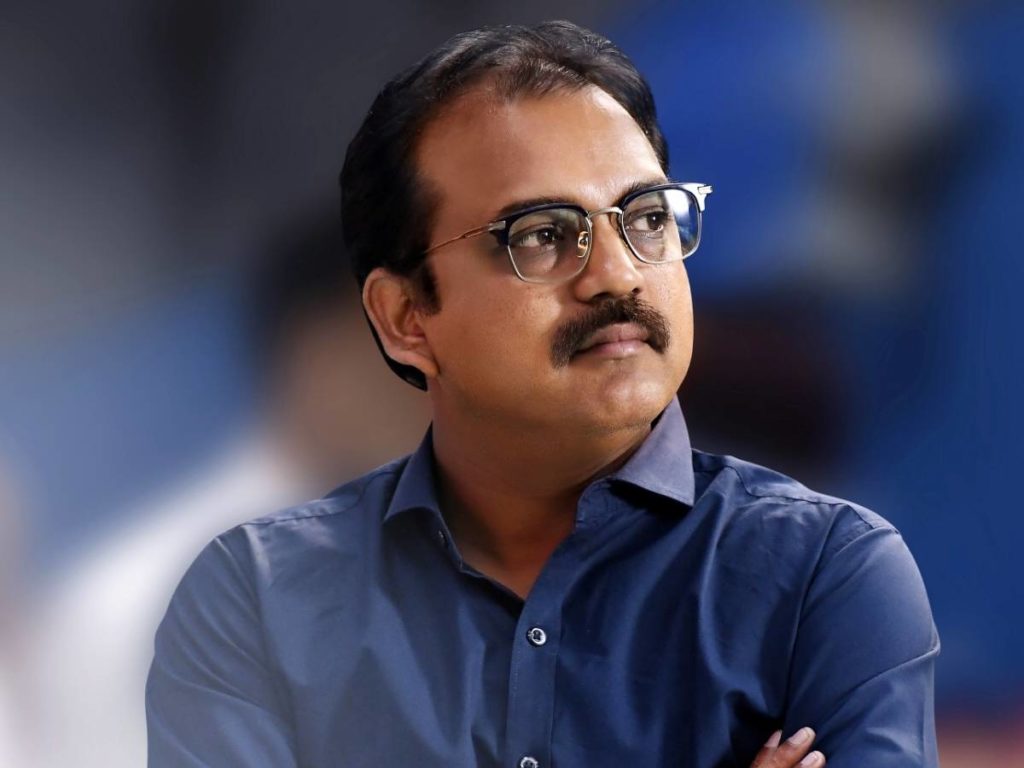 To put an end to rumors that all is not well between director Koratala Siva and Megastar Chiranjeevi, the makers of 'Acharya' have planned to resume the shoot on Monday (November 9). Everything was set for the resumption of the shoot. Unfortunately, megastar Chiranjeevi has contracted the coronavirus, making him go for home quarantine.
The team has immediately called off the schedule. The movie's shoot was stalled when the coronavirus cases started registering in Hyderabad in March this year. Now, the shoot may not resume for another month.
Kajal honeymooning, Ram Charan is in RRR
'Acharya' features Megastar Chiranjeevi in the lead role. Kajal Aggarwal is the main heroine. Ram Charan plays a guest role. To Koratala's bad luck, all these three are not available for him to resume the shoot. The newlywed Kajal Aggarwal is honeymooning with her husband Gautam in the Maldives. Ram Charan will not join the shoot until he wraps up Rajamouli's 'RRR'.
Koratala Siva is worrying about the delay
So that leaves Koratala with no other option but to remain silent. The 'Bharat Ane Nenu' director has been sulking over the delay in its production. Since the release of 'Bharat Ane Nenu' in April 2018, he has been working on Megastar's movie. By the time this film gets released, he would lose three years of time on this single project.
Koratala Siva has already announced his next film with Allu Arjun.