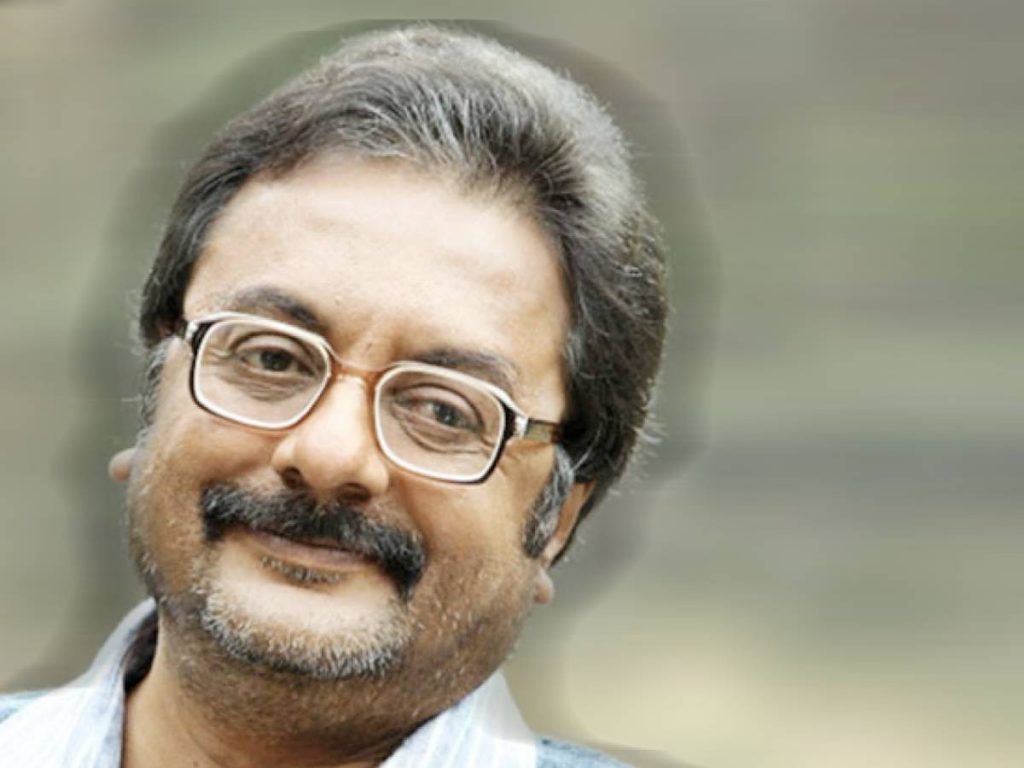 Actor and filmmaker Pratap Pothen, best known to the Telugu audience for his performance in Kamal Haasan and Sridevi starrer Akali Rajyam', passed away on Friday morning at the age of 69. The actor was found dead in his Chennai apartment, reports said.
He started as an actor in the 1970s in Malayalam films. He became popular as an actor in the 1980s after appearing in Tamil films. He had acted in more than 100 films in Tamil, Telugu, Malayalam, and Hindi.
Besides 'Akali Rajyam', he acted in Telugu films such as 'Kanchana Ganga' and 'Justice Chakravarthy' in the 1980s. He also directed a Telugu film named 'Chaitanya' starring Nagarjuna.
Pratap Pothen also did character roles in his later career in Telugu. He appeared in 'Chukkallo Chandrudu' (2006) and 'Maro Charitra' (2010). Pratap Pothen was married to actress Raadhika for a year and later married a corporate professional Amala with whom he has a daughter.