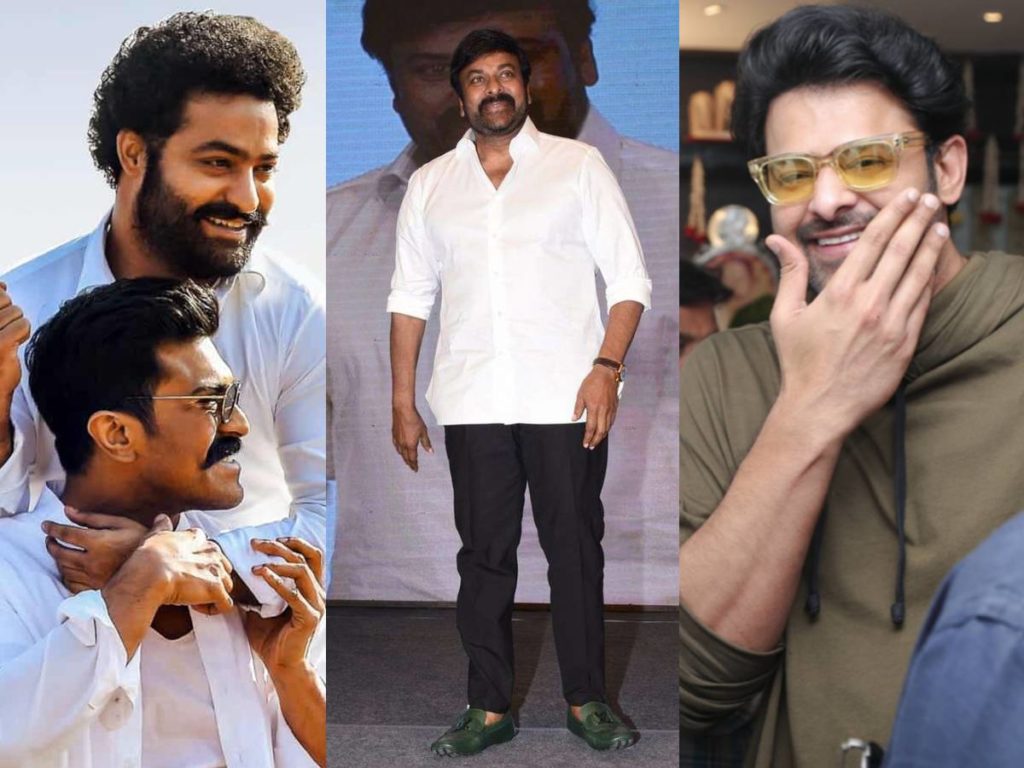 As the Telugu film industry is returning to the work slowly, the producers and actors have mutually agreed for a 20 percent cut in remunerations of all actors. Artistes who get below Rs 20,000 per day will be exempted from the reduction in reaerations.
The 20% cut will be applied to the pre-COVID19 remunerations of all actors. Active Telugu Film Producers guild and Movie Artistes' Association have announced this decision in a press statement to save the movie business as it was severely got affected by the prevailing pandemic conditions.
Technicians who are drawing more than Rs 5 lakhs as remuneration are also expected to follow the same cut.