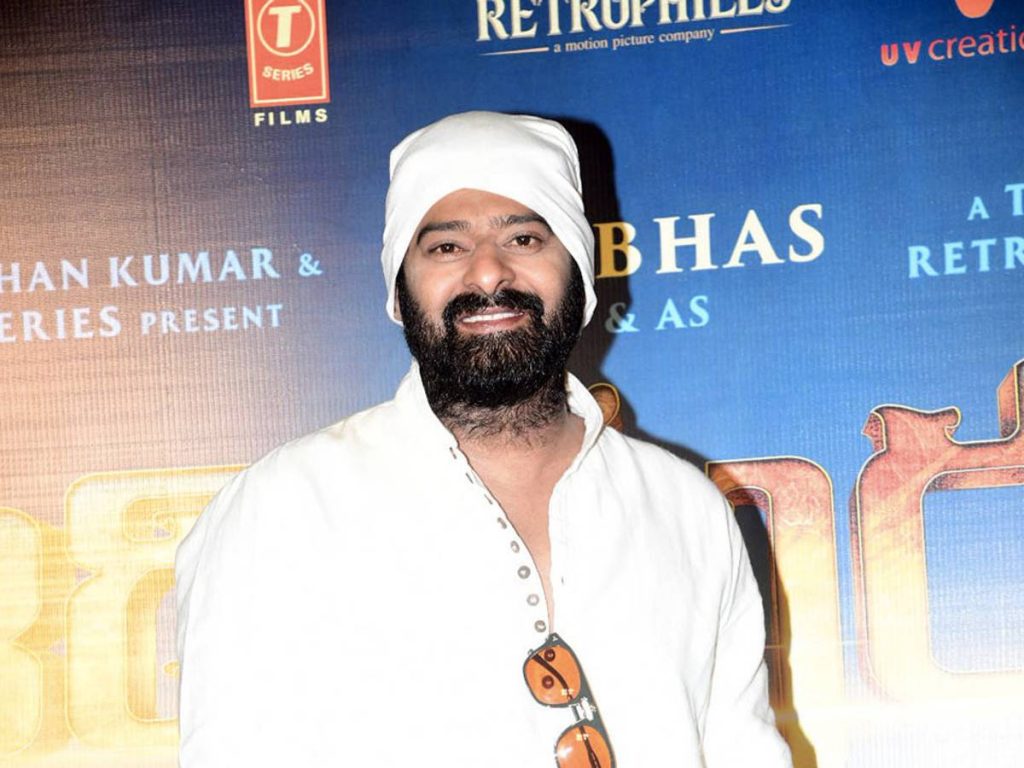 Adipurush, a graphical extravaganza with the story of Ramayana, is at the center of online discussion. Ever since the film's teaser was launched in Ayodhya on October 2nd, the trolls have had a field day. The 2D version of the teaser was not received well.
Starring Prabhas as Lord Rama, 'Adipurush' is made in 3D. To prove that the film's teaser looks differently on the big screen and in 3D, the team screened it for the Telugu media today. A special screening was held today at AMB Cinemas in Hyderabad. The entire team of 'Adipurush' was present.
The media persons who watched the 3D teaser liked it and informed their opinion to Prabhas.
"I am glad that the 3D version has received an immense response. It was a thrilling experience to watch my image in the 3D. We are screening the 3D teaser for fans in 60 theaters. This is the first Indian film to be made with the latest motion capture technology. You will the best output in theaters," Prabhas said.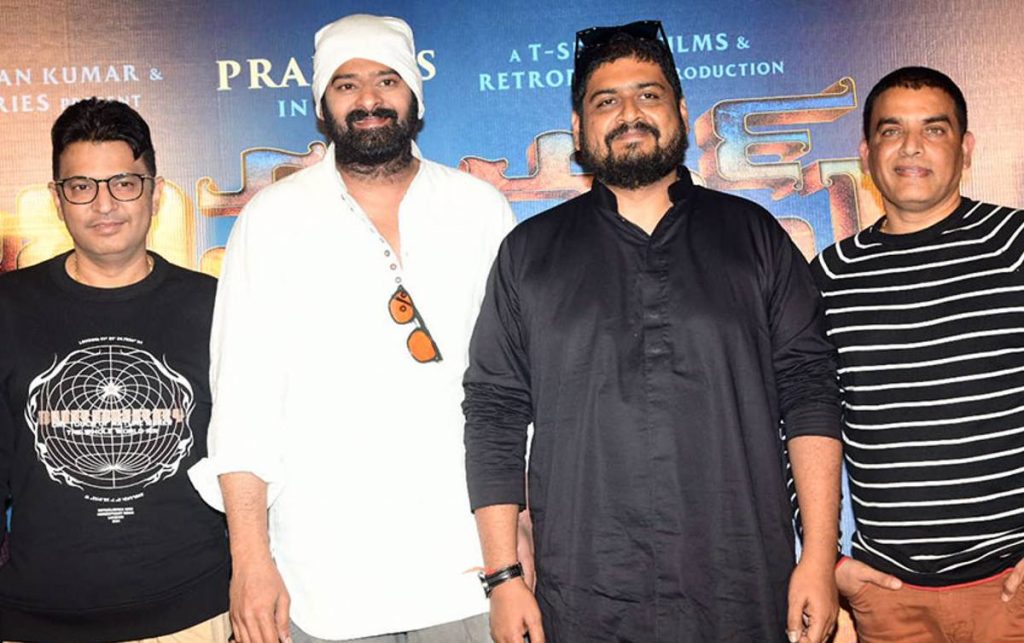 Producer Dil Raju who graced as the guest said 'Adipurush' is not meant to watch on mobile screens. "Even Baahubali 1 received negative comments on the first day. But it went on to create new records. The teaser of Adipurush is stunning. Currently, audiences are loving films with visual spectacles. Bimbisara and Karthikeya 2 became huge hits. Ponniyans Selvan is running to packed houses in Tamilnadu. When a huge star like Prabhas features in this spectacle, it is impossible to stop its run. Adipurush is going to create records," Dil Raju said.
Director Om Ratu said the film will live up to all the expectations. He said the reactions to the teaser were mixed but those who have seen it on the big screen have changed their opinion for the best.
"Adipurush gives the best experience on the big screen. All those who have watched it in 3D on the big screen are raving. The film is meant to be experienced on the big screen. It will make it a good experience for the viewers," Om Raut said.