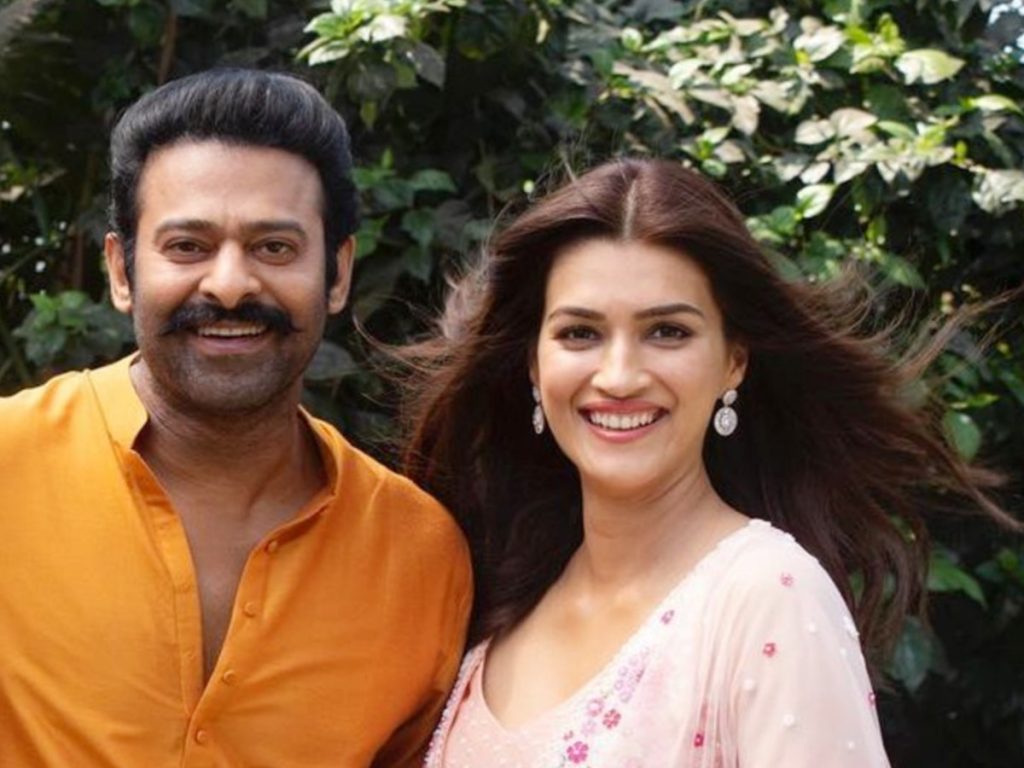 "Adipurush' is gearing up for release next year. The makers are closing a deal with a Hollywood studio to release it globally on a bigger scale.
'Adipurush' stars Prabhas as Lord Sriram. The film is based on Ramayana. But director Om Raut is focusing more on Lord Rama's warrior qualities.
Saif plays the role of Lankesh, the Raavan. Kriti Sanon is Janaki. A huge amount of the money was spent on VFX. The action stunts of Ram as a warrior will be a visual feast, says the director. He is confident that the film will appeal to global audiences. Hence, the makers are going to release it in English in a big way
The film completed its shooting.