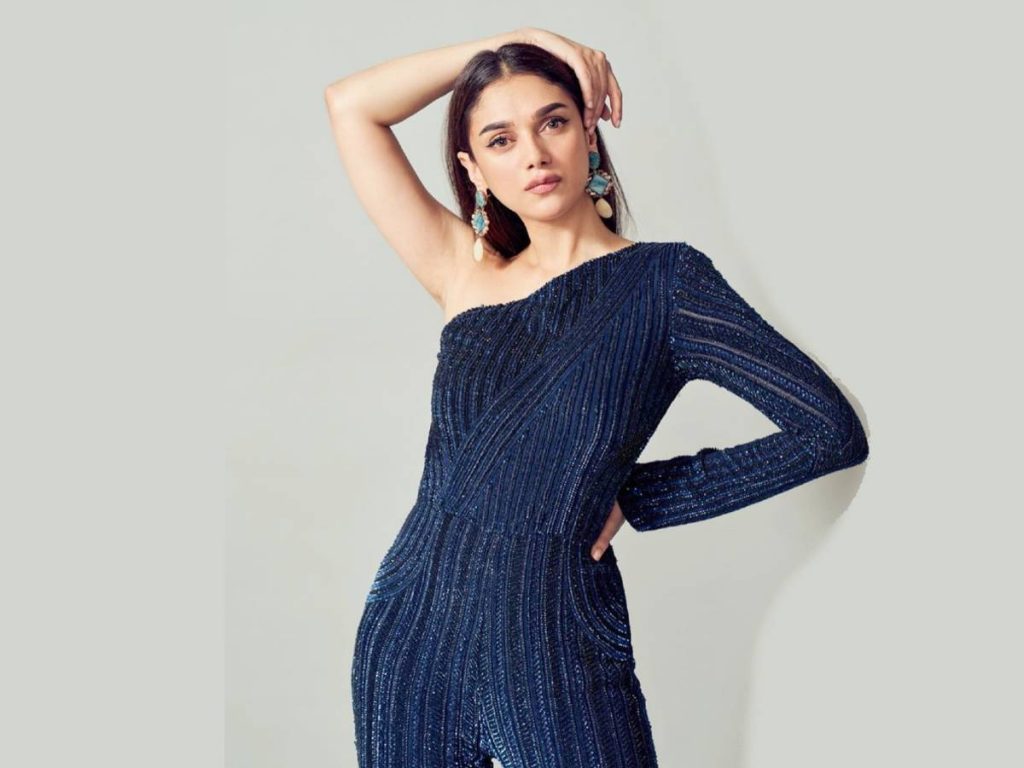 "For me, the medium is not important but all I can say I am prioritizing cinema at the present," said Aditi Rao when asked whether she would sign up a web series.
So, she will not act in any web series now. Aditi Rao said she has her hands full with movie offers in Telugu, Tamil, Malayalam, and Hindi industries.
Aditi Rao who recently appeared as Saheba in Indraganti's 'V', has also signed another Telugu film.