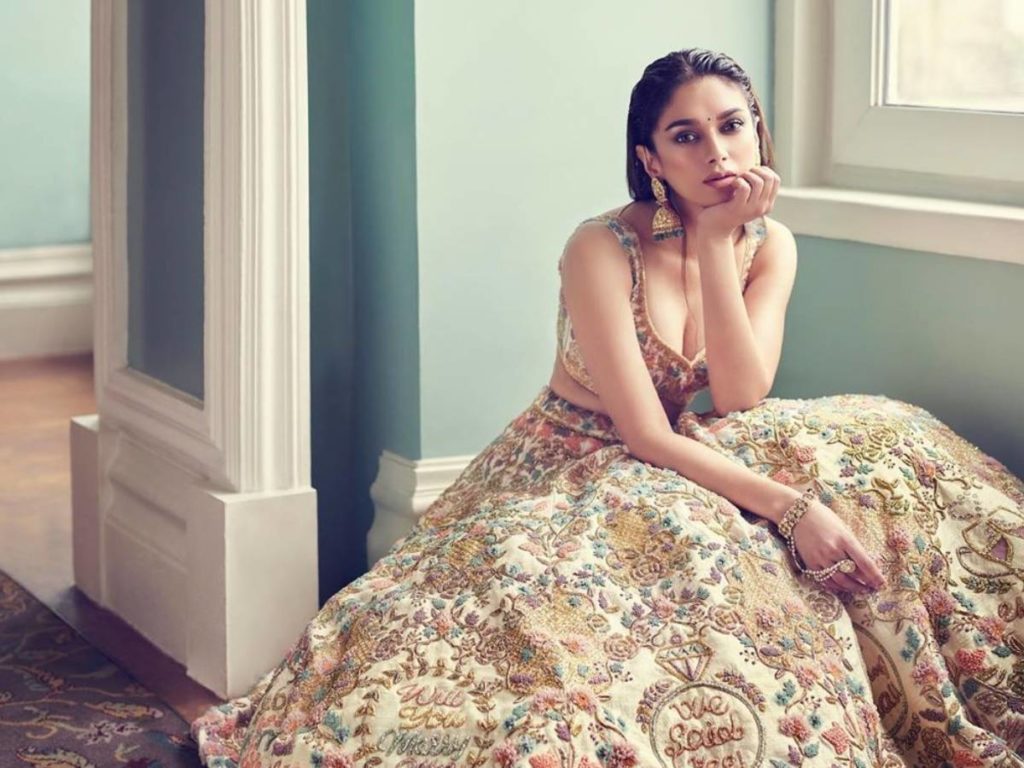 Aditi Rao who is acting in all Indian language movies (Hindi, Telugu, Tamil, and Malayalam) says she loves the creative part of the movie world than the fame that it brings. She says popularity is a bonus for her. Aditi is more interested in being part of the creative process.
Aditi Rao's debut Malayalam movie 'Sufiyum Sujatayum' is streaming on OTT platforms.
She is now awaiting the release of Nani starrer 'V'. This is her first pairing with Nani. Aditi said she makes bold choices because she doesn't worry or fear about results.