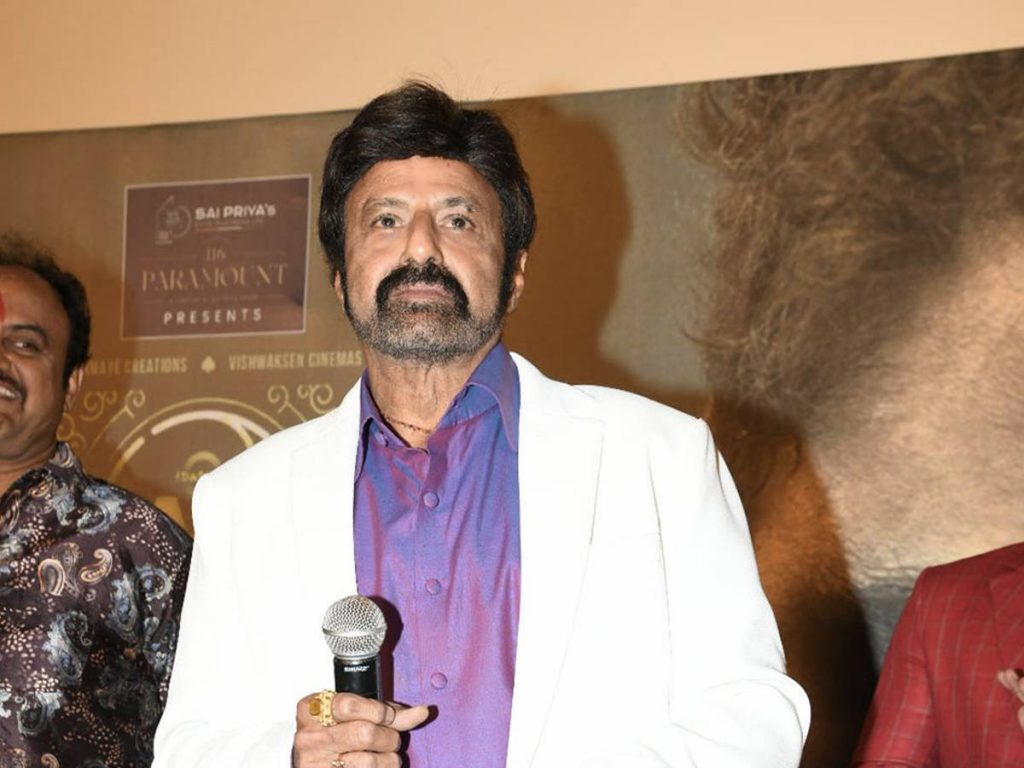 "Aditya 999," the long-awaited sequel to "Aditya 369," is finally happening. Nandamuri Balakrishna confirmed the project. The film will begin next year.
According to our sources, Nandamuri Balakrishna is silently doing necessary work, like script work for the film. It will see Balakrishna wielding the megaphone for the first time. More importantly, Balakrishna's son Mokshagna will debut in the film. Both Balakrishna and his son Mokshagna will play father and son in the film.
Currently, Balakrishna is working on director Anil Ravipudi's film. And later, he will take up a film in the direction of Boyapati. Around the same time, 'Aditya 999' will be officially launched.
Considered a classic, "Aditya 369" was the first sci-fi thriller in Telugu cinema. The film starred Balakrishna in a dual role. Singeetam Srinivasa Rao was the director.