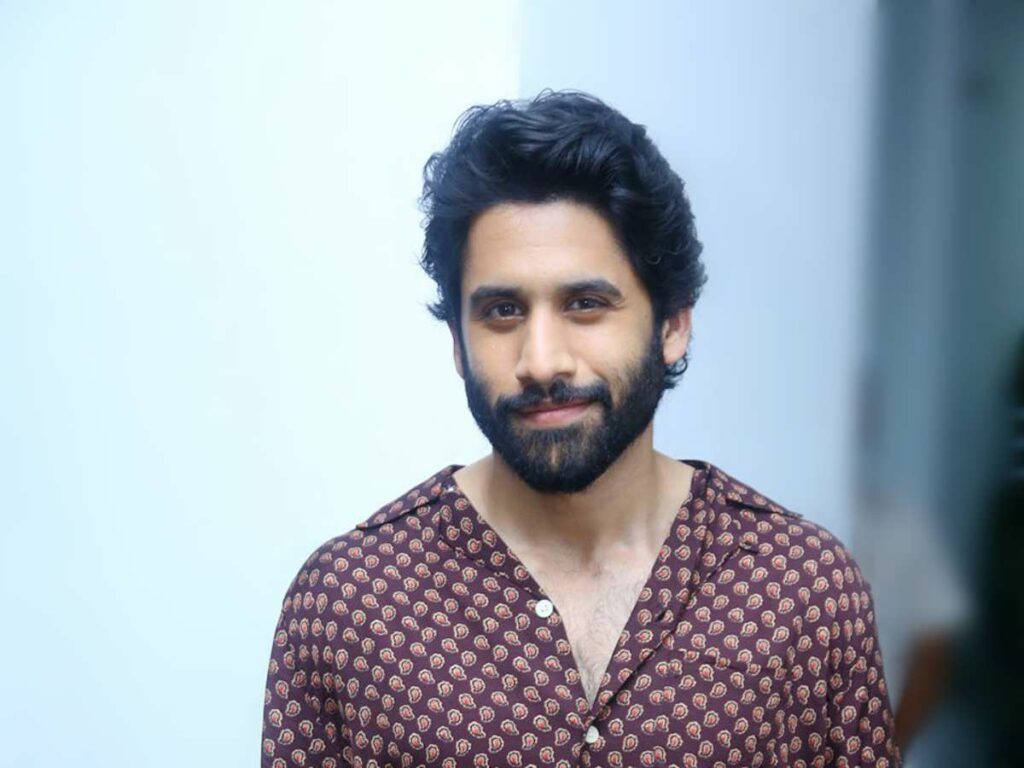 "Custody," starring Naga Chaitanya, was a huge flop. The film's first week run ended on a disaster note. He got three flops in a row with this. Last year, "Thank You" and "Laal Singh Chaddha" were both flops.
Naga Chaitanya worked hard on all of these films. His sincerity was appreciated, but when it came to box office results, he fell short. So, what will be his next film project? Despite the fact that he has already signed a deal with director Chandoo Mondeti of "Karthikeya 2," he will be faced with a major dilemma.
He's not sure what kind of movies he should sign up for. Naga Chaitanya has only had success with rom-coms and family entertainers so far. He can't, however, do them all the time. This is why he's undecided about his future films.
Naga Chaitanya also tried his hand at a web series called "Dootha," which will be released soon.