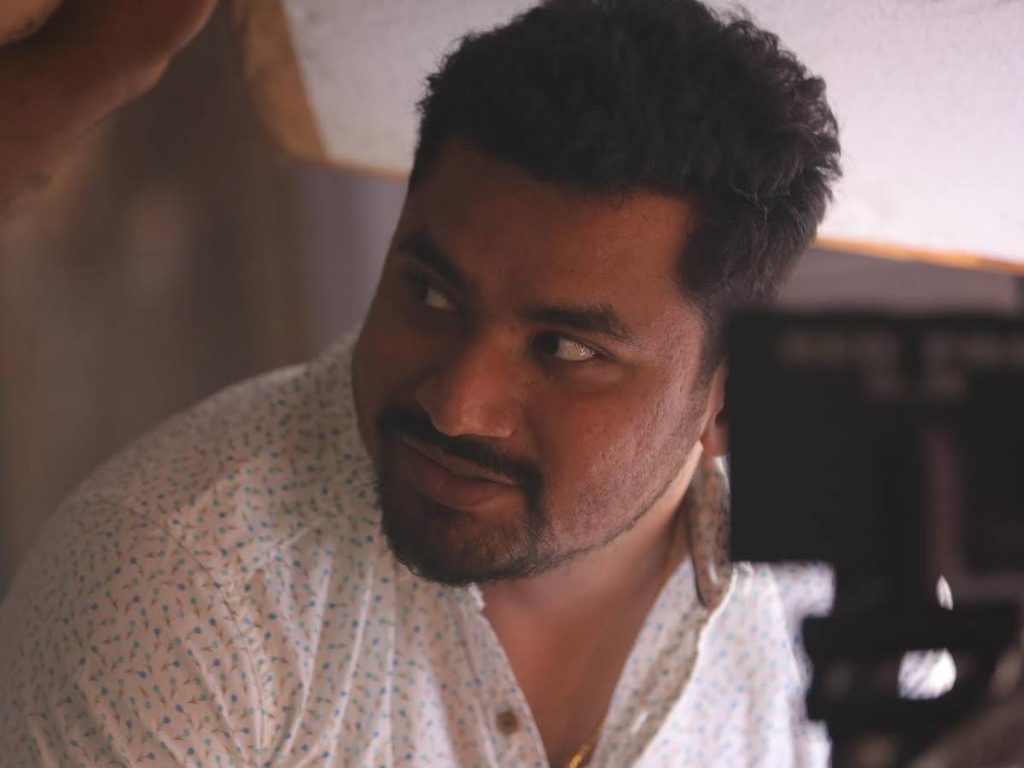 'Agent Sai Srinivasa Athreya' won both critical acclaim and box-office. It also introduced Naveen Polishetty's acting capabilities to Telugu audiences. The film is now turning into a trilogy./ The film's producer Rahul Yadav Nakka announced this new today on the occasion of his birthday.
Director Swaroop RSJ is said to working on the script to make another two parts and the second part will start rolling next year.
"The remake rights of Agent Sai Srinivasa Athreya for Hindi, Tamil, and Malayalam have been sold for a good price. The Kannada business will be closed soon. Japanese dubbed version of the film will grace the theaters on the 11th of September," Rahul Yadav Nakka said in a statement.
He added, "Script work is underway. After wrapping up his second film, Swaroop will take up the second part of Agent Sai Srinivasa Athreya. We are happy with the way the script is shaping up. Soon, we will announce other details of the film."