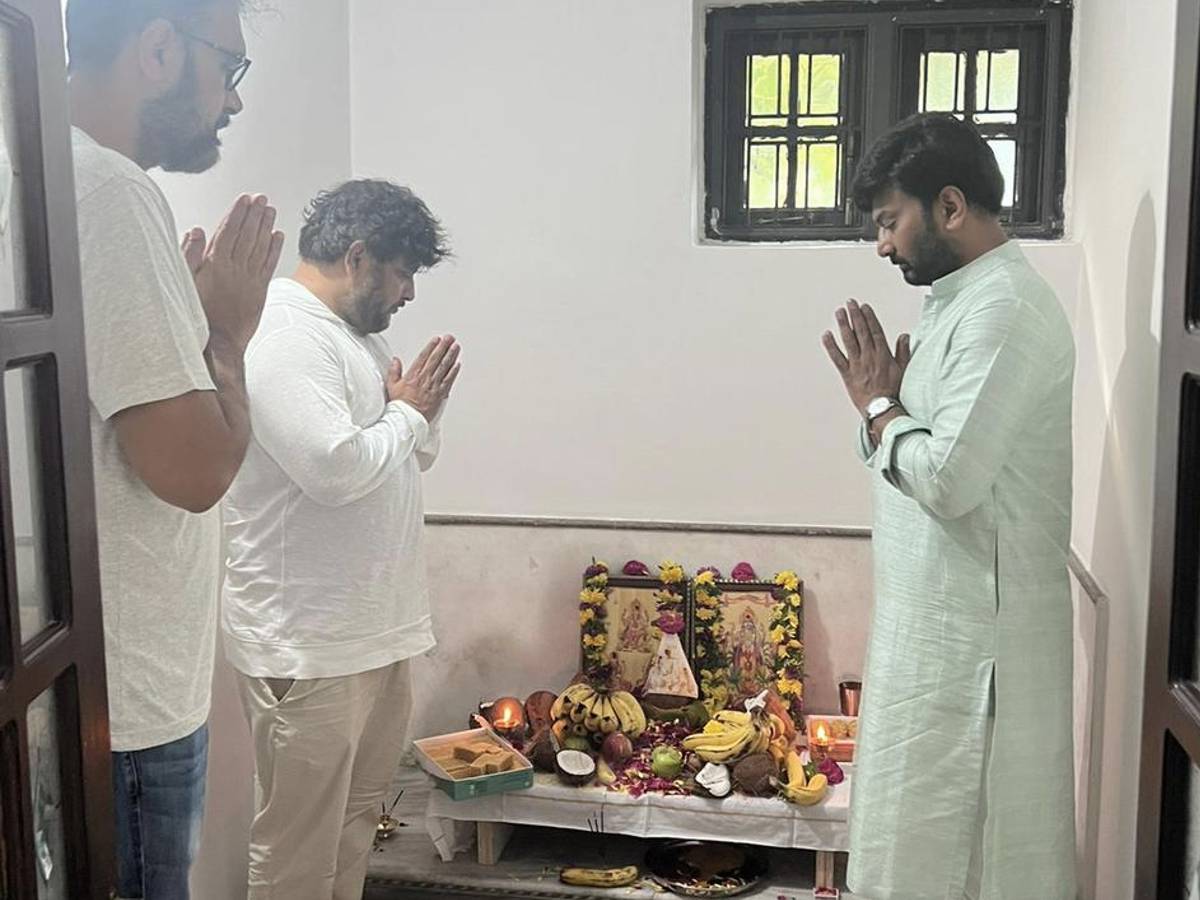 "Agent," starring Akhil, was a box office flop. Producers suffered significant financial losses as a result of the film. Despite the fact that the film was a flop, director Surender Reddy is able to secure a new project in a short span. That too with Pawan Kalyan.
Ram Talluri, a long-time friend of Pawan Kalyan, has announced a film to directed by Surender Reddy. Pawan Kalyan will star in the film. Of course, this project was announced two years ago, but producer Ram Talluri has just opened a new office dedicated to the production of this new film.
Thus, Surender Reddy launched a new project just four months after the disastrous outcome of "Agent."
It is unclear when this film will begin production because Pawan Kalyan is still filming "OG", "Ustaad Bhagat Singh", and "Hari Hara Veera Mallu". He must also concentrate on his politics. It remains to be seen how he will adjust dates for all of his projects as the elections approach.