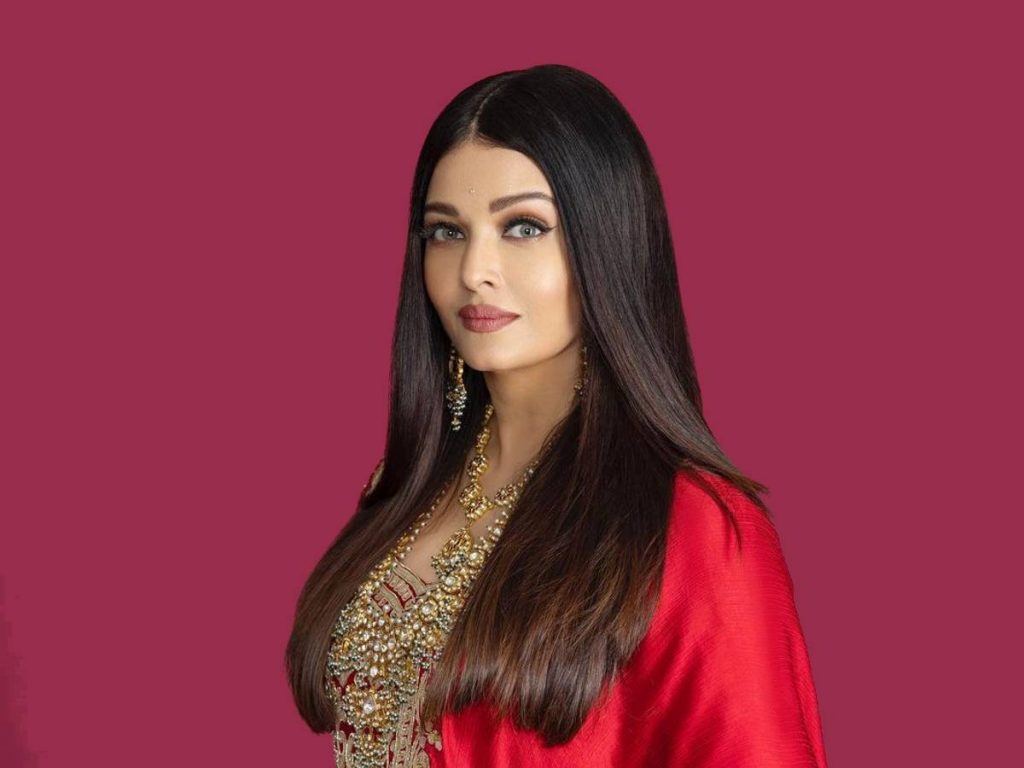 Aishwarya Rai Bachchan recently had success with Mani Ratnam's 'Ponniyan Selvan 1,' and she will soon appear in the sequel. Meanwhile, on Wednesday, she became the target of trolls.
She shared a photo of her daughter Aaradhya, who turned 11 today, on Instagram. Aishwarya is seen kissing her daughter on the lips in the photos. This did not sit well with some netizens, who began trolling hero.
Aishwarya was mocked for kissing Aaradhya on the lips now that her daughter is no longer a toddler. The trolls stated that planting a kiss on the girl's lips is inappropriate because she is in her pre-teens.
Others also backed Aishwarya Rai Bachchan. They chastised the trolls for distorting a mother's unconditional love.