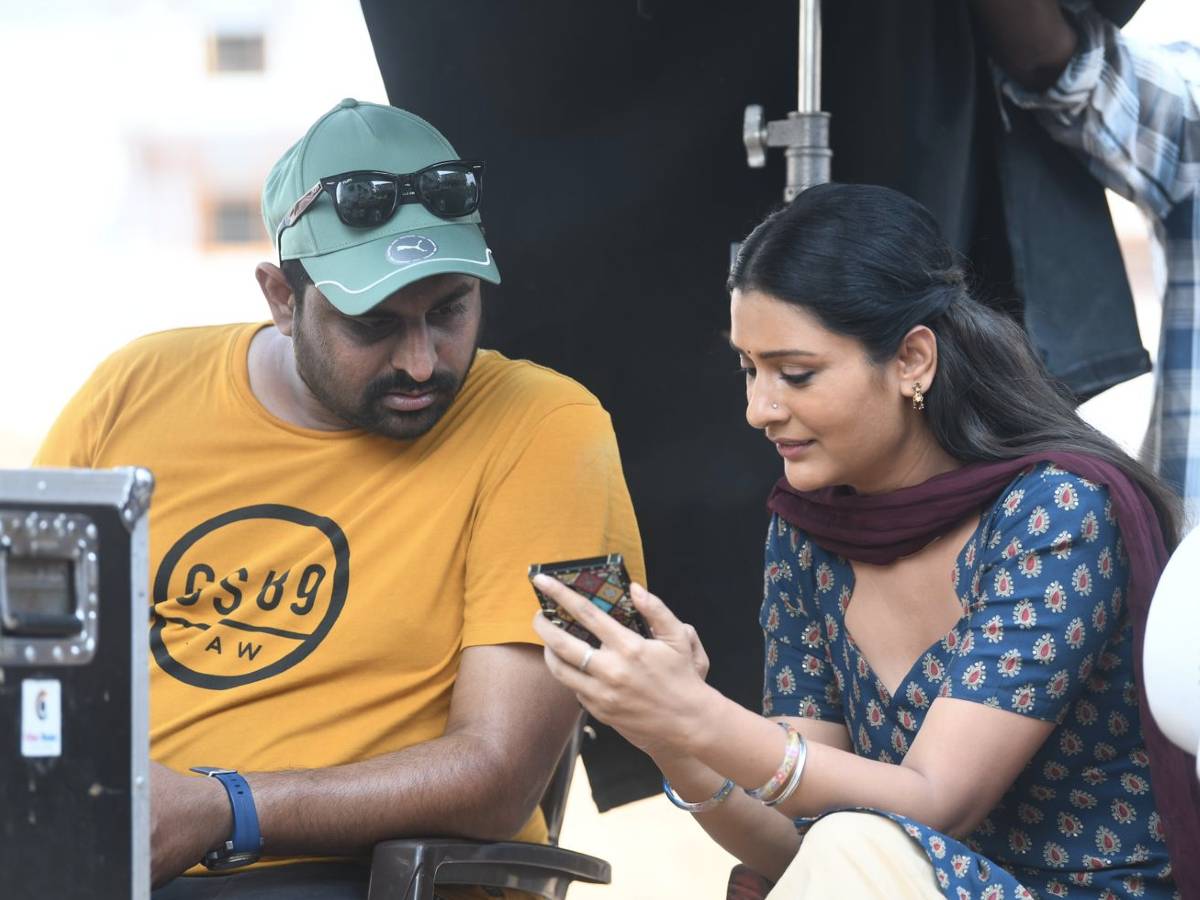 Ajay Bhupathi is a three-film-old director, but he earned the name of a daring filmmaker. With his latest film, 'Mangalavaaram,' the filmmaker has demonstrated that he can handle hitherto unexplored issues on screen with a bold and daring approach.
With 'Mangalavaaram,' Ajay has created an emotional drama centered on a protagonist suffering from a hypersexual disorder.
The audience appreciated how suspenseful twists have been added to this disorder without interfering with the visual experience. Payal Rajput confidently lead the show.
When his first film "RX100" was released, many people mistook it for an attempt at titillation. The audience, on the other hand, was wise enough to recognize that it was an emotional story of betrayal, longing, and more. "All my life, I have never, and will never, go for a vulgar shot," Ajay recently stated.
If 'RX 100' was about true love versus fakery, lust versus genuine emotions, 'Mangalavaaram' is about the sins people commit in the name of honour, public image, and so on. In many ways, Ajay is a rare Telugu filmmaker who tells stories about tragic protagonists with such conviction.
'Mangalavaaram,' produced by Mudhra Media Works and A Creative Works, is currently playing in theaters.