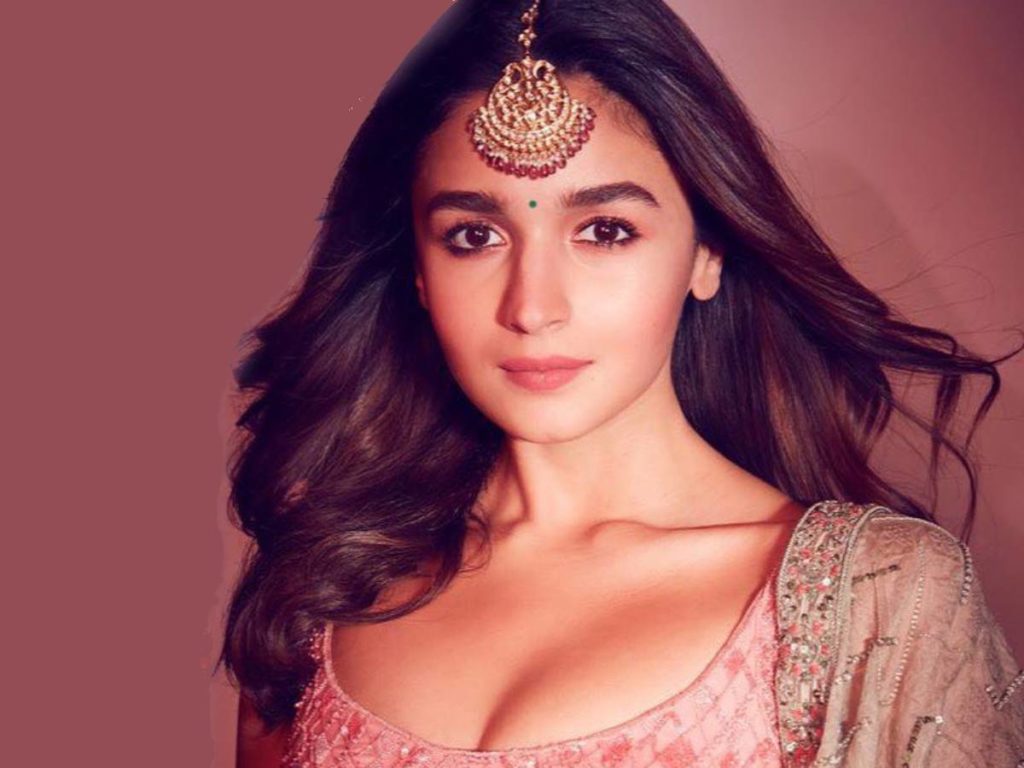 Post-Sushant Singh Rajput's death, Alia Bhatt is at the center of discussion of nepotism. Expressing anger at the likes of Alia Bhatt, Sonam Kapoor, and Karan Johar, movie lovers have started unfollowing them.
Alia Bhatt who will soon make her Telugu debut in Rajamouli's 'RRR' has lost more than half a million followers on Instagram in the last couple of days. Although she penned an emotional message on Instagram after the death of Sushant, her followers termed her emotions are fake.
A video clip of Alia Bhatt ridiculing Susant Singh during a chat show went viral. Her uncle Mukesh Bhatt's statement that Sushant was facing psychological problems further put Alia in an embarrassing situation.
Alia Bhatt will have to join the shoot of Rajamouli's 'RRR' in which she plays Sita, wife of freedom warrior Alluri Sita Ramaraju being played Ram Charan.
Alia Bhatt has lost lakhs of Instagram followers post-Sushant Singh Rajput's demise.