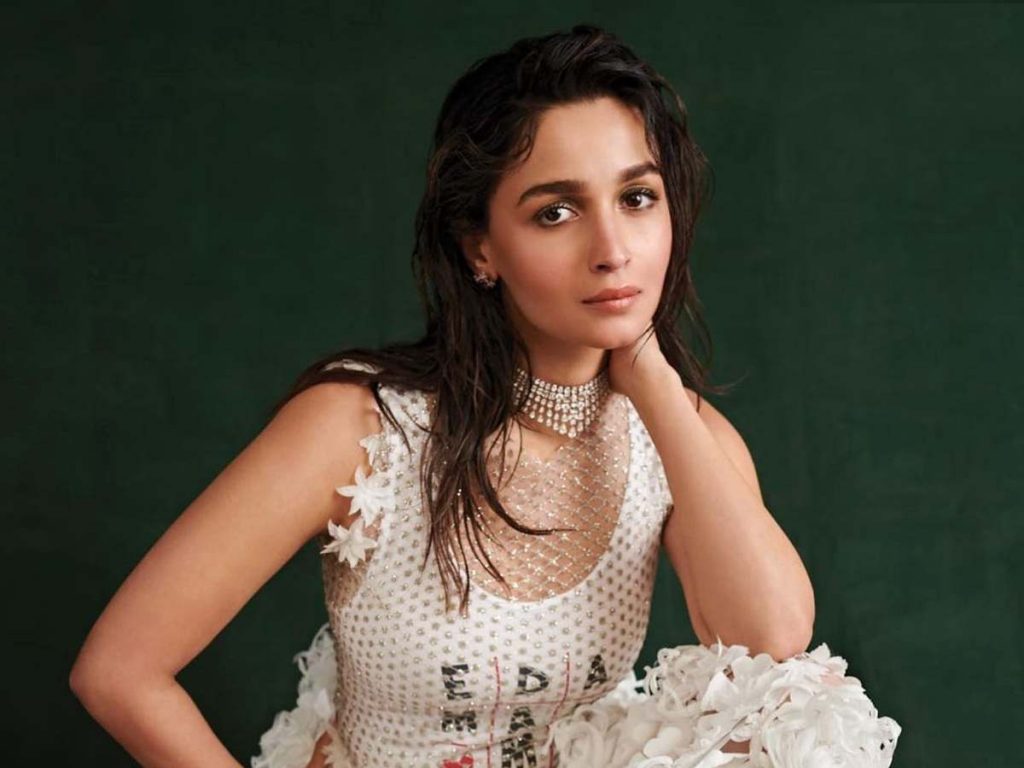 Actress Alia Bhatt turned 30 earlier this week. The award-winning actress is currently on maternity leave. Ranbir Kapoor and Alia Bhatt, who wed in April of 2022, welcomed their daughter, Raha Kapoor, in November.
At an event, Alia Bhatt revealed that becoming a mother had a profound effect on her. Although currently on maternity leave, she plans to return to the acting world shortly.
Alia went on to say that she had extremely accommodating producers who let her take as much time off as she needed.
The 'RRR' actress claimed she was able to juggle everything in her life thanks to the unwavering support of her husband, Bollywood actor Ranbir Kapoor.
Alia admitted that becoming a mom is the most rewarding experience she has ever had.
Alia Bhatt played Sita in Rajamouli's global sensation 'RRR', which recently won Oscar award for Best Original song.