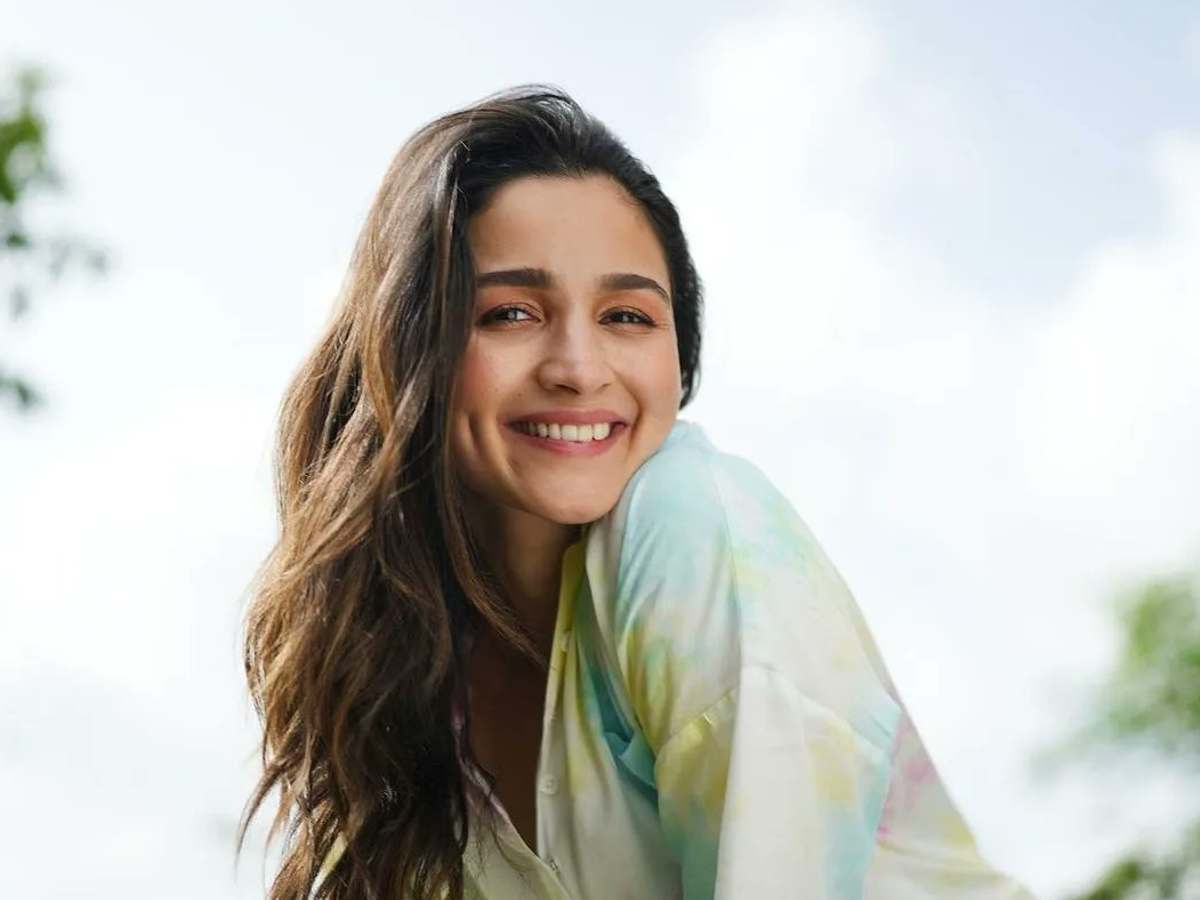 Alia Bhatt is married to superstar Ranbir Kapoor. They have a daughter. While promoting her latest film "Heart of Stone" (currently being streamed on Netflix), Alia Bhatt said couple of things about her husband.
She said her husband doesn't like her to keep lip stick and asks her to wipe it off. Because he likes her natural lips shade. This revelation didn't go well with netizens. People started accusing Ranbir Kapoor is controlling Alia.
Reacting to these comments, Alia Bhatt said her husband is a happy place.
Alia Bhatt recently took to Instagram to conduct an AMA session with her fans. Alia shared, "He's my happy place cause I can be my truest most authentic self with him."