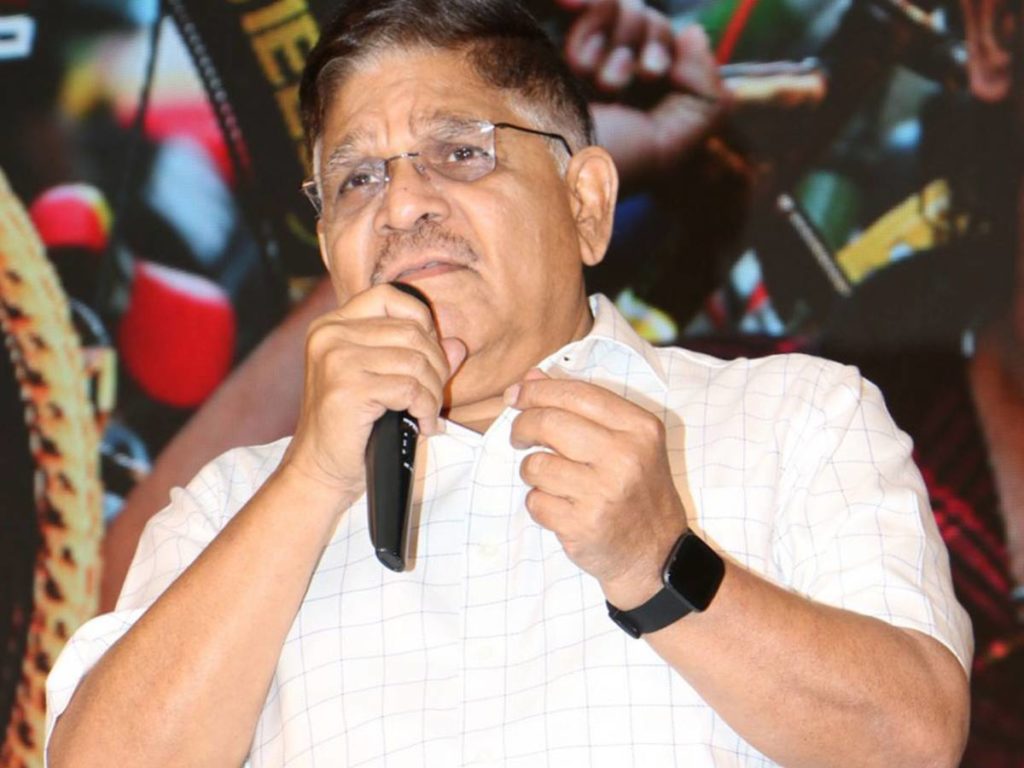 After the massive success of 'Baahubali 2', several producers had announced movies based on our Indian epics – Mahabharat and Ramayan.
A Malayalam businessman claimed he would produce 'Mahabharat' with Rs 1000 Crore with Mohanlal headlining the project and our Telugu producer Allu Aravind, in an attempt to join the race of Pan-India projects, came up with the idea of making a three part-movie on the Ramayanam with Rs 1500 crore budget.
The producer of 'Mahabharat' went bankrupt in his business and the film had been shelved. Expectedly, Allu Aravind's Ramayanam has also now been shelved.
Allu Aravind along with a couple of Bollywood producers had announced this film in the direction of Nitesh Tiwari of blockbuster 'Chhichhore' fame. They claimed a top star like Hrithik Roshan will essay the role of Lord Rama. But no progress has been made on this project.
Meanwhile, Prabhas's new film in the direction of Om Raut has been announced which is said to be based on Ramayan and it is revealed that Prabhas will play Lord Ram. Thus, Prabhas checkmated Allu Aravind.