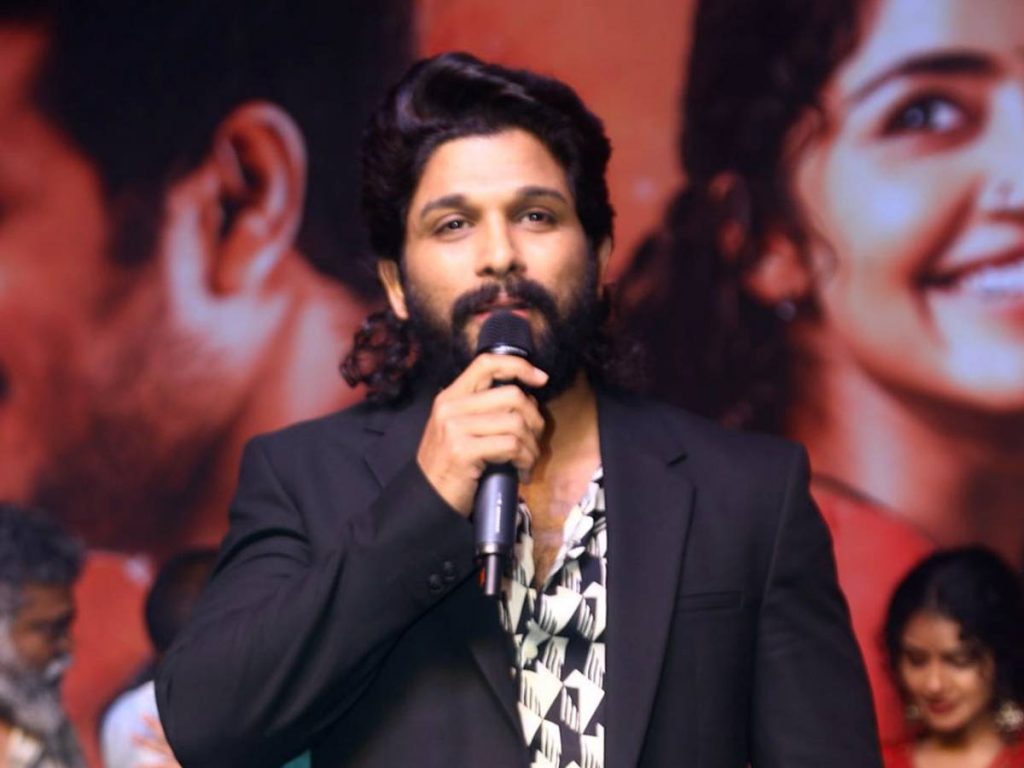 According to reports, Allu Arjun has been approached to play a cameo role in a Bollywood film. 'Jawaan' director Atlee reportedly met with 'Pushpa' star and asked him to make a cameo appearance in the film he is making with Bollywood superstar Shah Rukh Khan.
The news quickly spread. However, according to recent reports, Allu Arjun has declined to honour their request because he is preoccupied with 'Pupsha 2'.
However, Allu Arjun took his time to consider this offer and rejected it because adjusting his dates would be difficult for him. He must devote himself entirely to "Pushpa 2" and finish it.
With the success of "Pathaan," Shah Rukh Khan is back on the path of success. He'll be seen next in "Jaawan."