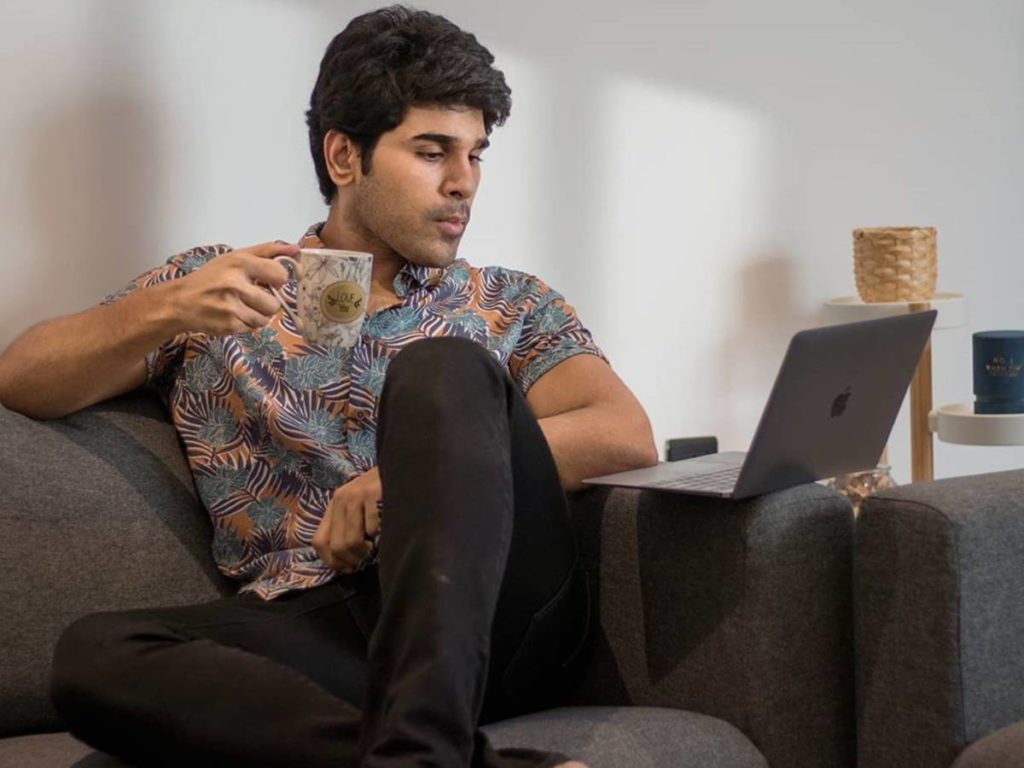 After 20 Indian soldiers lost their lives in a face-off between India and China in Ladakh, social media is abuzz with the call of boycott China products like mobiles. Echoing the chorus, actor Allu Sirish, Allu Arjun's younger brother, too urged all to buy Indian products as much as possible.
He posted a picture of Indian products he bought. "I have made a conscious decision to use & support more Indian brands. I'm aware in a globalized world it may not be practical to avoid all foreign products, but let's buy local as much as possible. By consuming Indian brands we help our economy," he tweeted.
Prime Minister Narendra Modi recently called for the consumption of local brands. He asked everyone to be vocal about local (brands).
However, the 'Srirastu Shubamasthu' star also received heavy trolling from followers. They pointed out his duplicity. Stars use foreign imported cars, Phones, and high-end products that are not Indians. But they tweet urging the common public to use Indian products. Allu Sirish was trolled for this reason.
Then the star pointed out that he didn't say the complete ban on foreign products, but buy Indian brands as much as possible'.
Allu Sirish regularly gets trolled for his statements on social media.