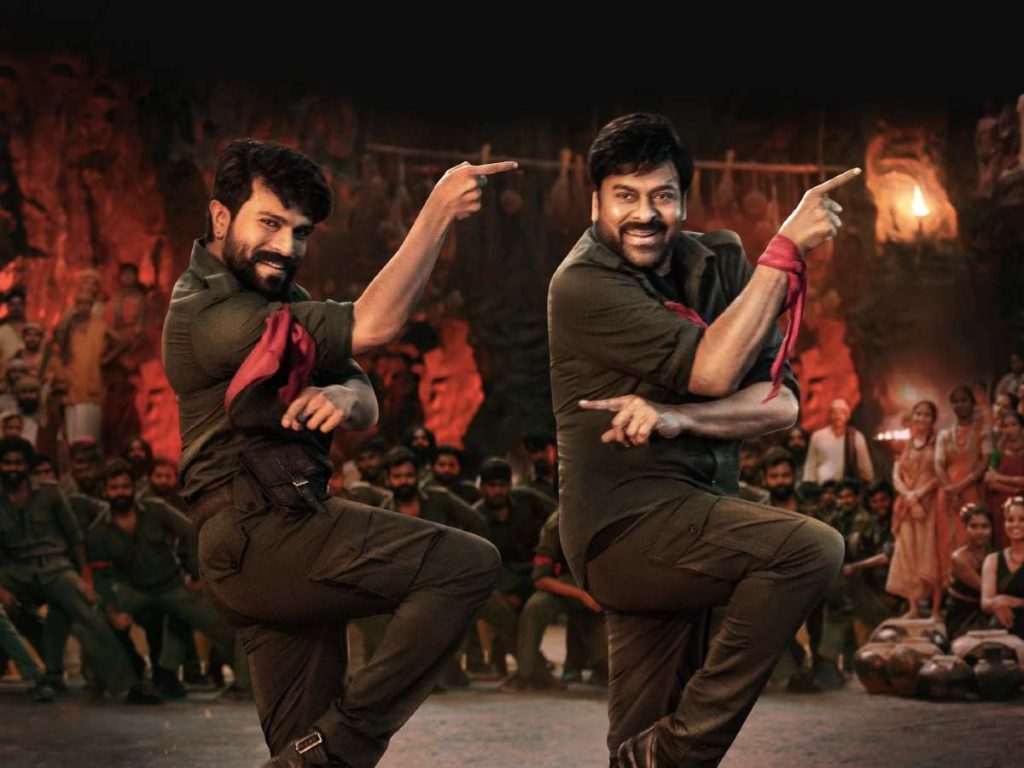 Amazon Prime Video has announced the streaming date for 'Acharya'. Amazon will stream it from May 20th.
'Acharya' was released in the theaters on 29th April. But it was rejected by audiences in the theaters. The film turned out to be one of the biggest flops. Amazon Prime, which bagged streaming rights of 'Acharya', has decided to stream it earlier.
Generally, streaming companies will have to stream big movies after four or five weeks of the theatrical release. As the film bombed big time, the makers had given their consent for early release.
The makers have also received a bonus of Rs 18 Cr from Amazon. Directed by Siva Koratala, 'Acharya' is an action drama. Mani Sharma has provided the music.