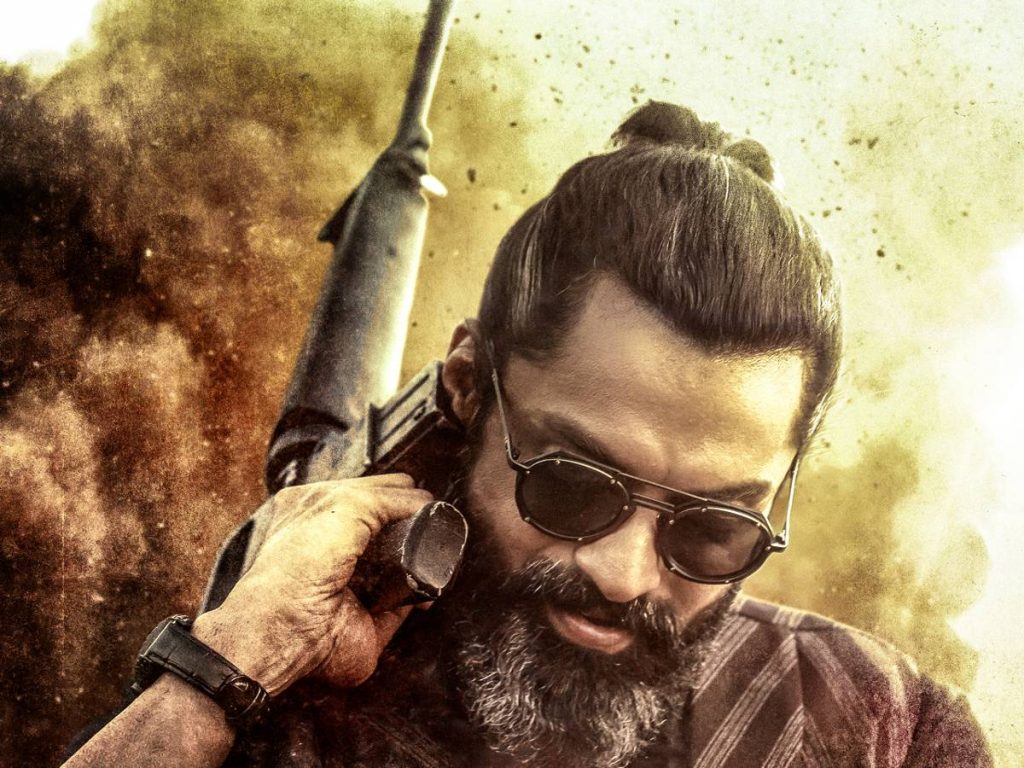 In 'Bimbisara,' Kalyan Ram displayed a previously unseen side of his acting. In that time-travel film, his performance as an evil king was well received. The film became his most successful blockbuster.
He's stepping up his game this year. In 'Amigos,' directed by newcomer Rajendra Reddy, he will play three different roles. He appears as the businessman Siddharth, the innocent Manjunath, and a mysterious man. The three are said to be doppelgangers.
The action thriller has finished filming and will be released on February 10.
'Amigos,' produced by Mythri Movie Makers, stars Ashika Ranganath as the heroine. The teaser will be released on January 8th.