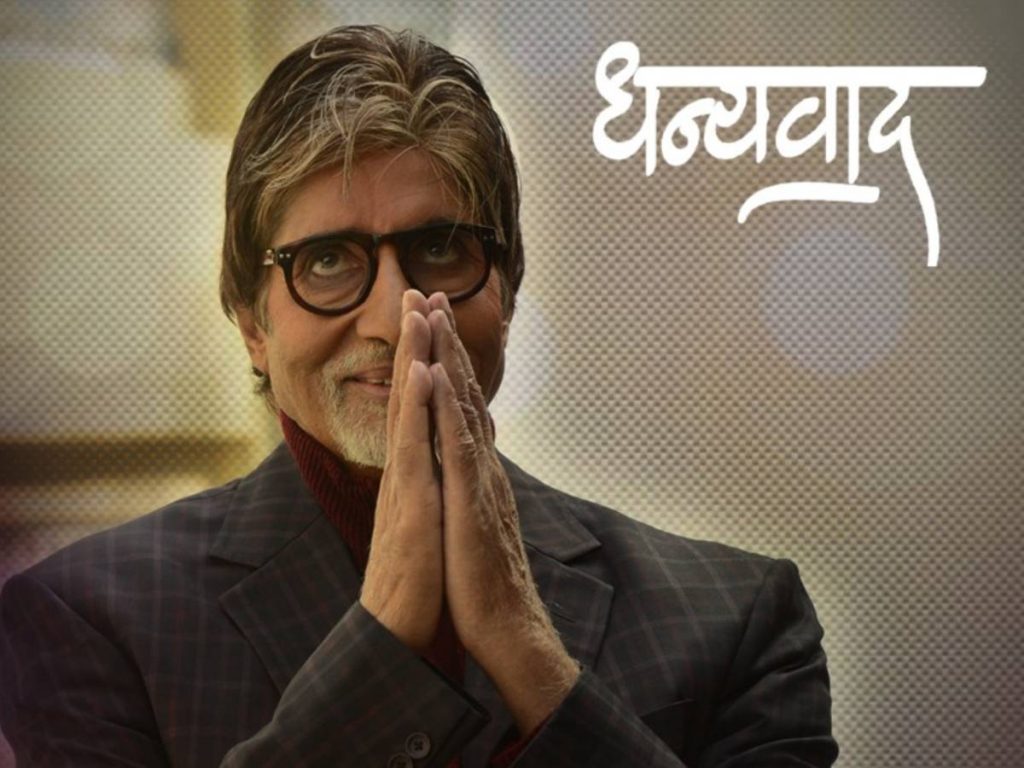 Legendary actor Amitabh Bachchan is back to his home. After testing negative for coronavirus on Sunday, the actor has been discharged from Mumbai's Nanavati Hospital. Amitabh in a tweet mentioned that he has tested negative for COVID19.
"I have tested CoVid- have been discharged. I am back home in solitary quarantine. The grace of the Almighty, blessings of Ma Babuji, prayers & duas of near & dear & friends fans EF .. and the excellent care and nursing at Nanavati made it possible for me to see this day," he posted on Twitter.
Amitabh along with his son Abhishek admitted to hospital on 11th July when both of them had tested positive for coronavirus. Two days later Aishwarya Rai Bachchan and Aaradhya Bachchan also tested positive. The mother-daughter duo got cured recently and was discharged from the hospital.
Now, Amitabh Bachchan has also been discharged. Abhishek Bachchan however will have to remain at the hospital as his test results are awaited.