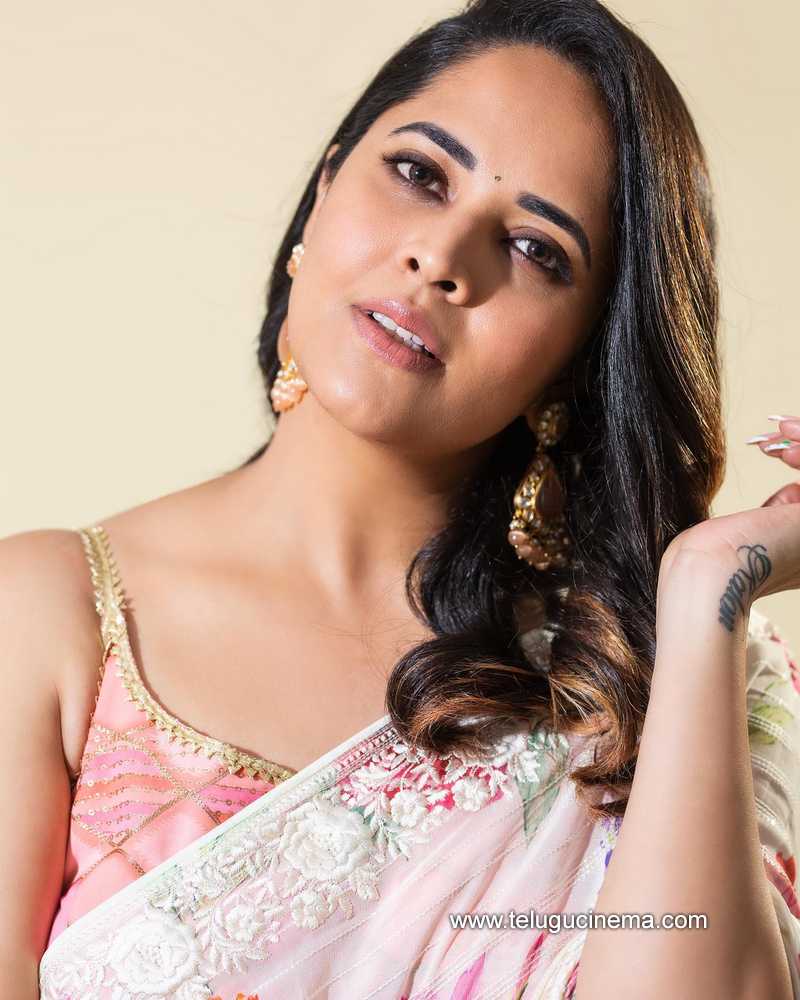 Actress Anasuya created a storm on social media with her sly tweet yesterday. Soon after negative reviews of "Liger" came out, Anasuya tweeted that karma haunts.
We must remember that Anasuya made some comments against "Arjun Reddy" and Vijay Deverakonda five years ago for the use abusive word "M****D"
Back then, Vijay Deverakonda's fans trolled her badly. The film went on to become an iconic hit. After a couple of years, Anasuya and Vijay Deverakonda buried everything and teamed up. She acted in a film produced by Vijay Dheeverakonda's production house.
Looks like the trolls have gone far again. Going by her latest tweets, they are abusing and age-shaming by calling her 'aunty'.
But her sudden tweet on Thursday didn't go well with many movie lovers in general and Vijay Deverakonda's fans in particular.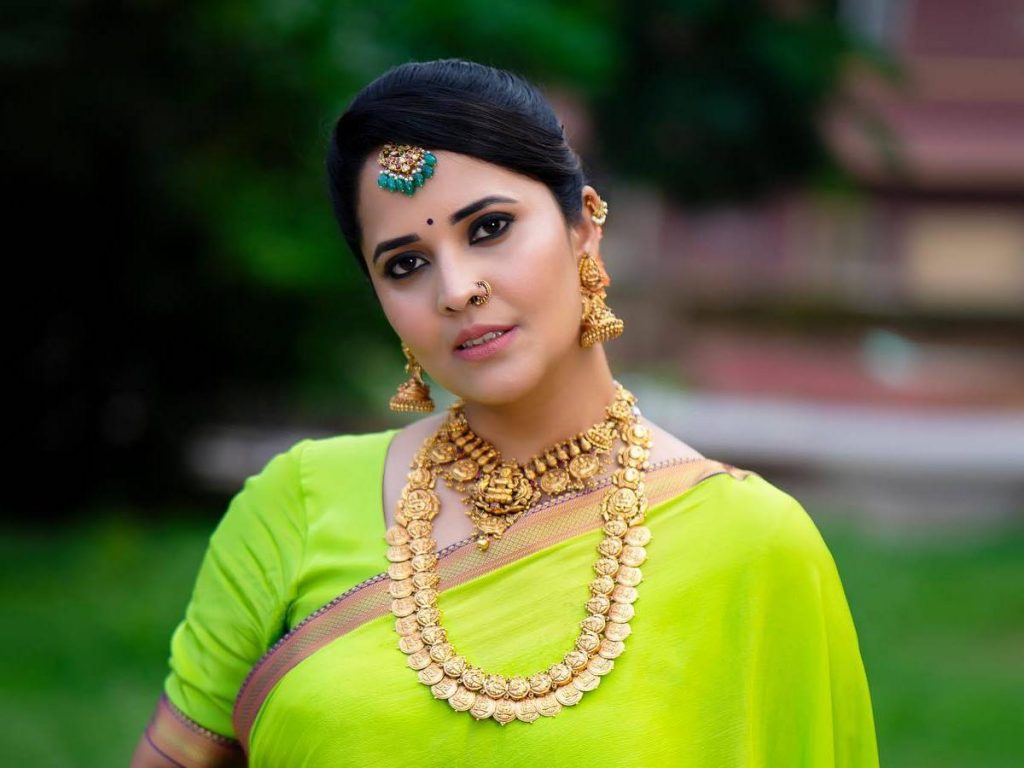 She now threatens to file a case on these trolls.
"Here by..taking screenshot of every account abusing me..age shaming me by calling"Aunty"..involving my family into this and I will file a case and take it to a point where you will regret getting to me without any legit reason..this is my final warning," Anasuya tweeted.