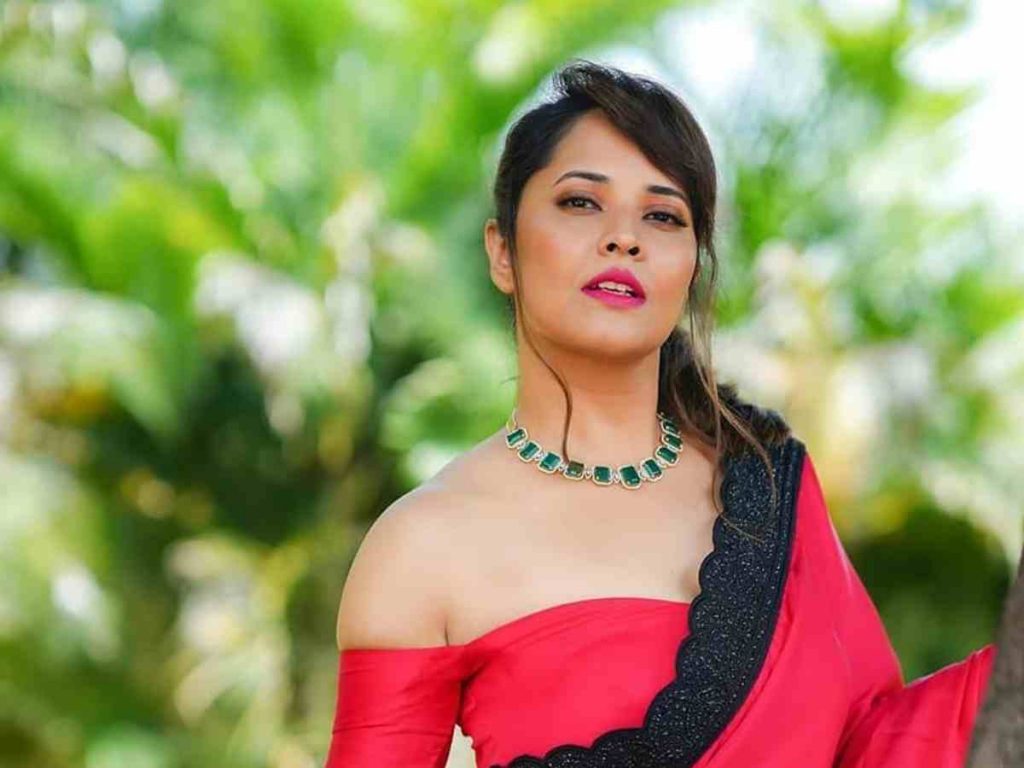 Actress Anasuya Bharadwaj is a darling for trolls. They love her to troll for everything, it seems. In our interview, Anasuya said she has long stopped giving a damn about them. 
Her latest post became an internet sensation. She celebrated New Year 2021 with her two kids during her vacation, and she posted a video of the same on her social media handles. Some netizens got offended Anasuya dancing with her kids in her shorts. 
She wore micro shorts. Our moral police seem to have got offended and started trolling her for being a bad influence on their kids.
Anasuya is currently acting in Ravi Teja's 'Khiladi'.