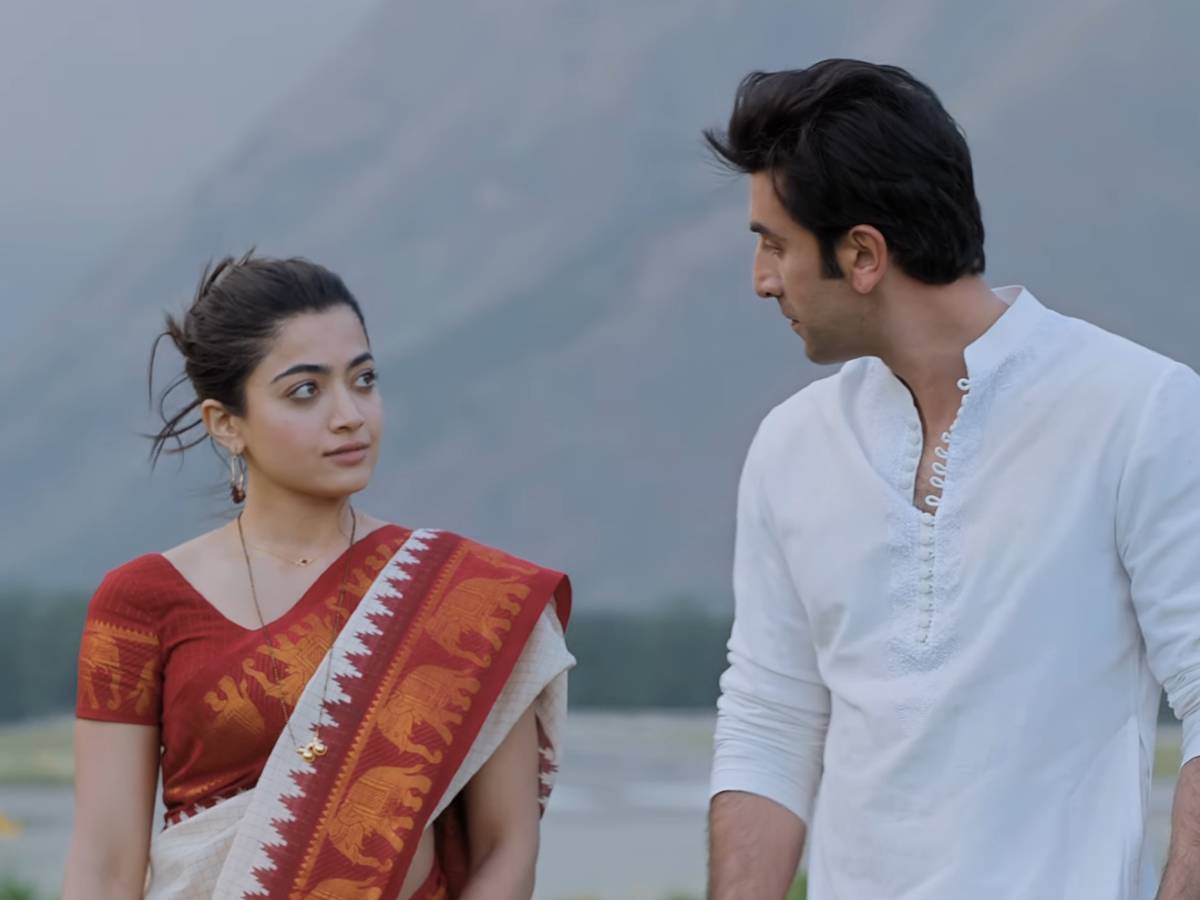 The "Animal" team is doing everything possible to entice audiences to the theaters on December 1st. All promotional events are attended by the film's lead actors, Ranbir Kapoor and Rashmika Mandanna, as well as the director, Sandeep Reddy Vanga.
The film's special video cut was recently projected on Dubai's Burj Khalifa, the world's tallest building. Ranbir Kapoor recently filmed a Telugu talk show with Nandamuri Balakrishna.
In Andhra Pradesh and Telangana, Ranbir Kapoor's previous film "Brahmastra" had a huge opening. With Sandeep Reddy Vanga's name attached to "Animal" and Rashmika playing the female lead, the team is hoping for a bigger opening collections now. Hence, they are aggressively promoting in Telugu land.
Sandeep Reddy Vanga gained fan base after his first Telugu film, Arjun Reddy, became a cult hit. Will Sandeep Reddy once again demonstrate his ability to deliver a big hit here?