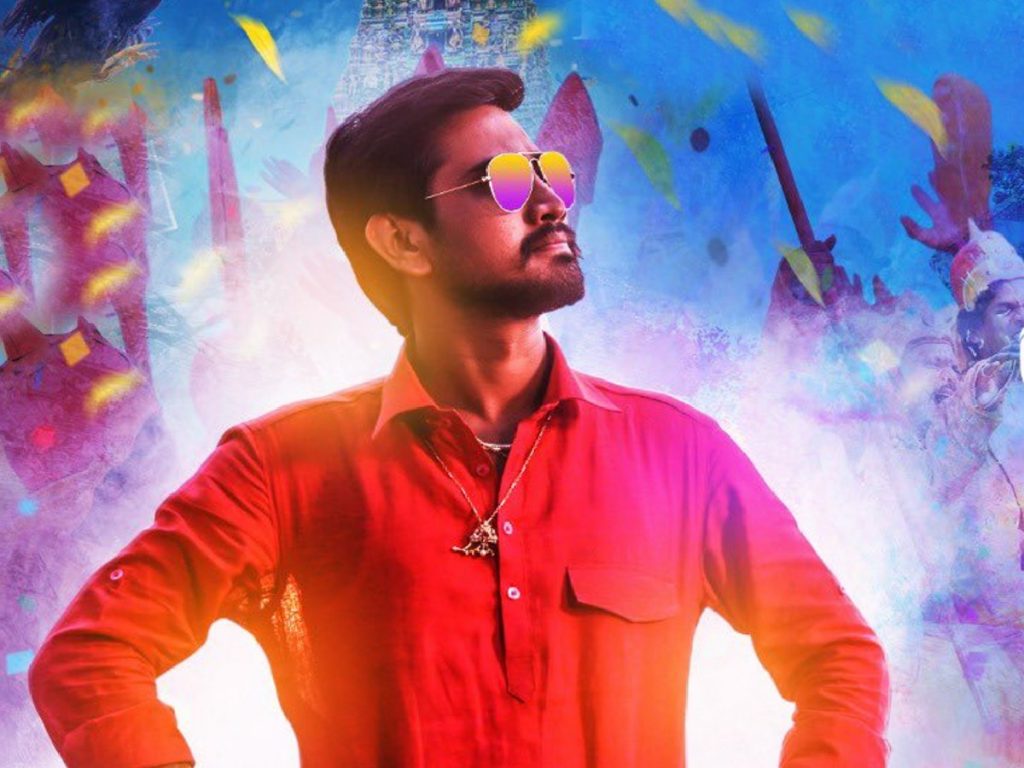 Annapurna Studios is a reputed production house. But their latest production 'Anubhavinchu Raja' brought them a bad name. Starring Raj Tarun as the lead hero, the film turned out to be a huge flop. It is a dud from day one.
Raj Tarun has scored many flops in recent times. So, he will not lose anything from this failure as it would become another addition to his list. But for the production house, it is a blot. When production houses that also run film schools, produce and present such lame and lousy content, what would be the reaction of the students?
The month of November ended with another flop. The film's first weekend collections are just in the range of Rs 1 crore.
It was also a total washout in the USA.