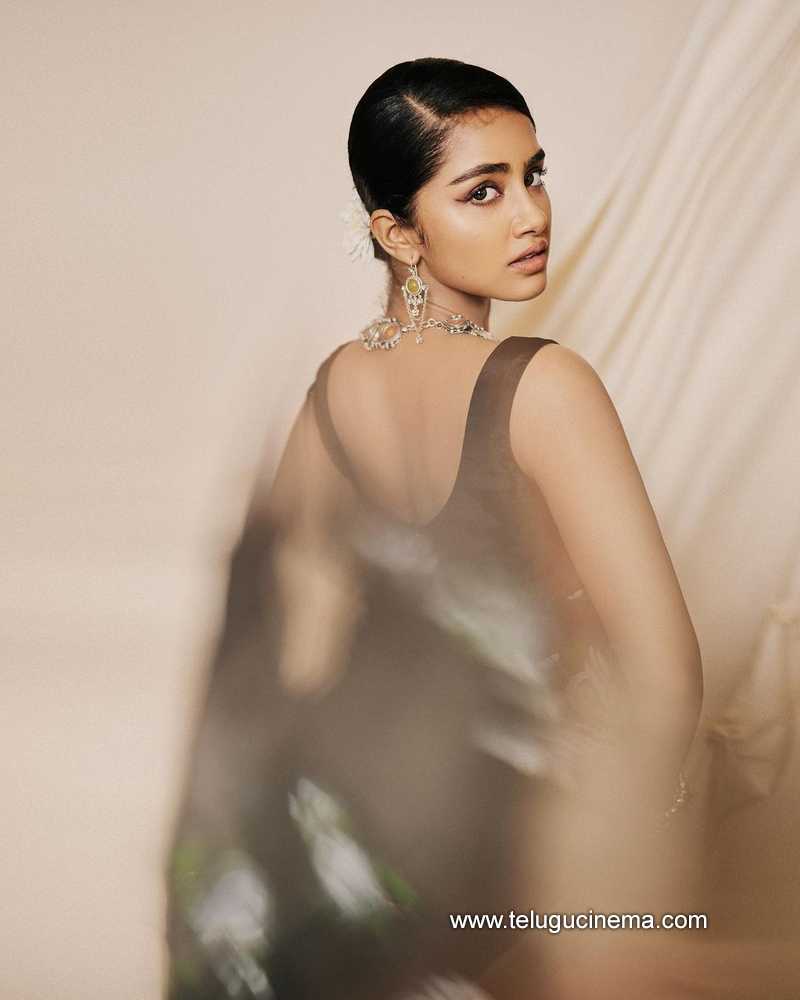 Making hay while the sun shines is the mantra Anupama Parameswaran believes. If sources are to be believed, she is strictly implementing.
Anupama Parameswaran is rejecting film chances that don't meet her demand of hiked remuneration. Buzz is that she has turned two projects recently when the producers have refused to pay her fat paycheck.
Anupama Parameswaran shot to fame with 'Premam' and 'A Aa' seven years ago and has been part of many Telugu films. But she has been getting only around Rs 1 crore for a long time. After the pan-India success of 'Karthikeya 2', she is demanding more. There is nothing wrong with cashing in on such massive success. When the film's hero and director ae being offered more money, why shouldn't she get it?
DJ Tillu 2 and more!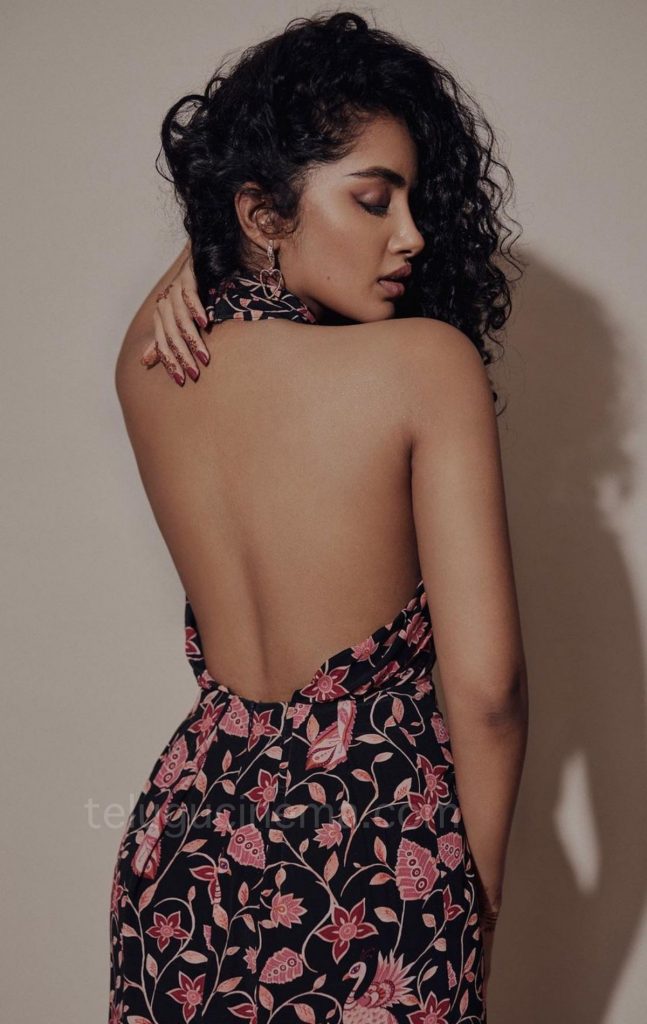 Anupama Parameswaran is also in consideration for 'DJ Tillu 2' and other projects. But she wants to sign these films if only the producers agree to her hiked remuneration.
The 26-year-old actress has a long career ahead. In 'Rowdy Boys', she even indulged in the glam show and smooch scenes.