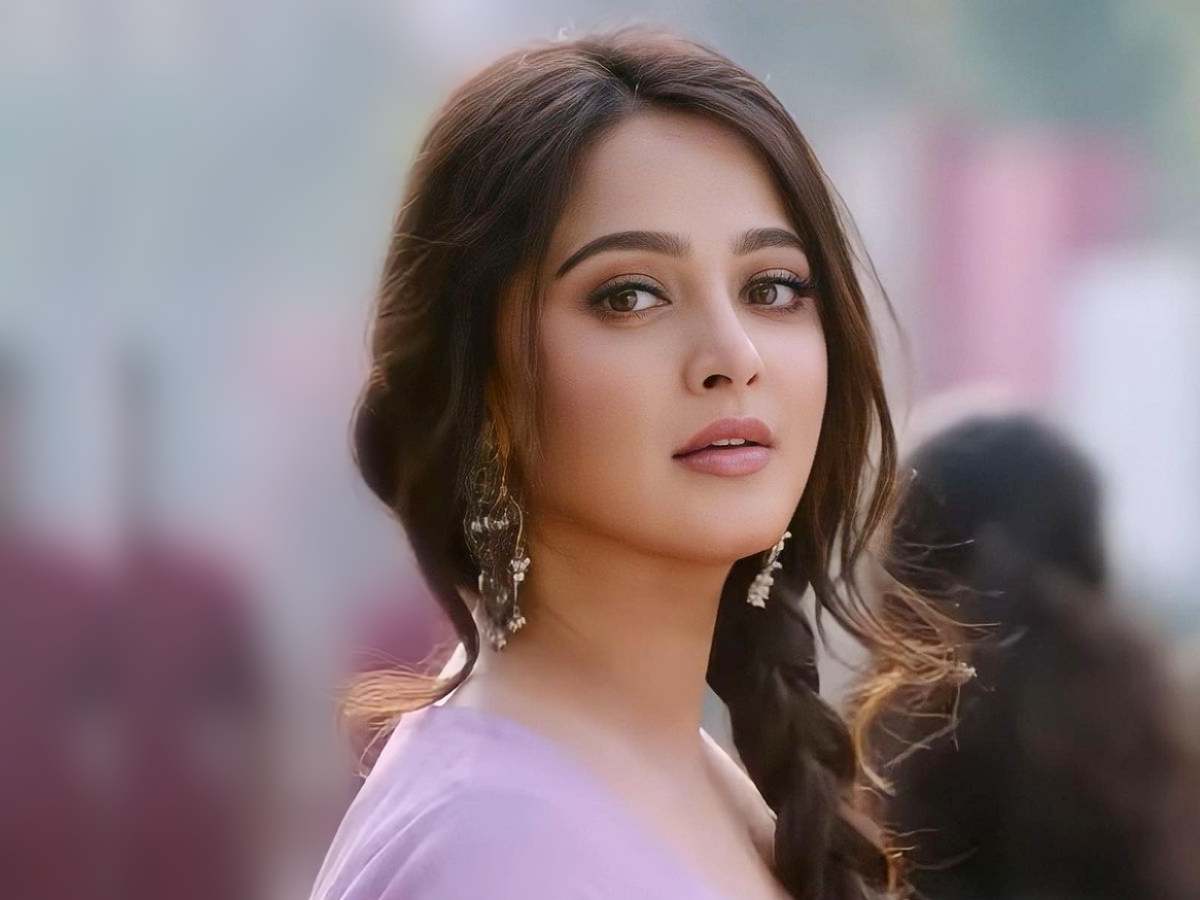 Anushka Shetty plays Anvitha R Shetty, a chef, in "Miss Shetty Mr Polishetty," which will be released in theaters on September 7, 2023. Anushka launched a recipe challenge as part of the film's promotion.
Anushka Shetty, who is originally from Karnataka, revealed her favorite recipe on Instagram. She shared her "Mangalore Chicken Curry" and "Neer Dosa" recipes.
She then tagged her friend Prabhs in order for him to submit his favorite recipe. "I would love to initiate the challenge with none other than #Prabhas, who as we all know, loves food and loves to feed others. Tagging him to share his favorite recipe with us and continue the challenge," she wrote.
"Miss Shetty Mr Polishetty" stars Anushka and Naveen Polishetty as the lead pair. The rom-com has received good buzz It is said to be narrated in a funny manner. Megastar Chiranjeevi, who saw the film, also lauded it in a social media post.
Anushka Shetty's recipes for "Mangalore Chicken Curry" and "Neer Dosa" are included below.