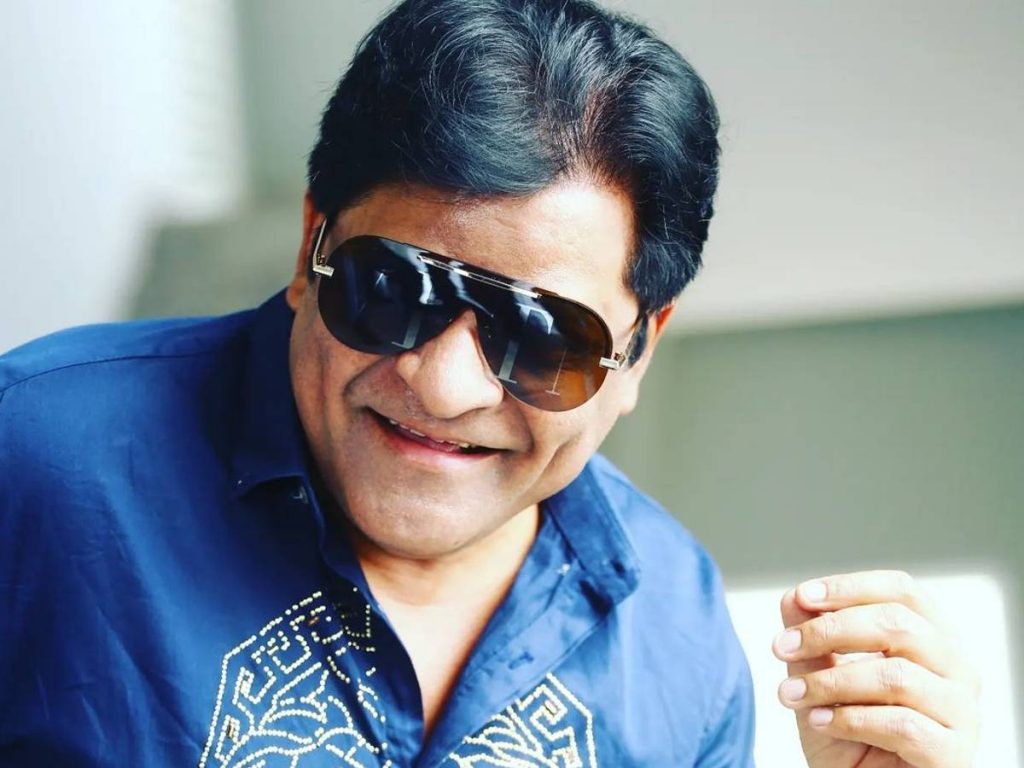 The government of Andhra Pradesh has appointed actor Ali as an advisor (electronic media). His appointment will be for two years. He was given this position in recognition of his "services" to the YSRC party prior to the general election.
Ali hoped to be rewarded with a Rajya Sabha seat, an MLC seat, or the chairmanship of the Wakf Board. He got this nominal post.
There were rumours that Ali was planning to leave the YSRC and join the Jana Sena. Following the publication of these reports in the media, AP Chief Minister Jagan appointed Ali to this position.
Ali worked for the YSRC party and campaigned for it in the elections.