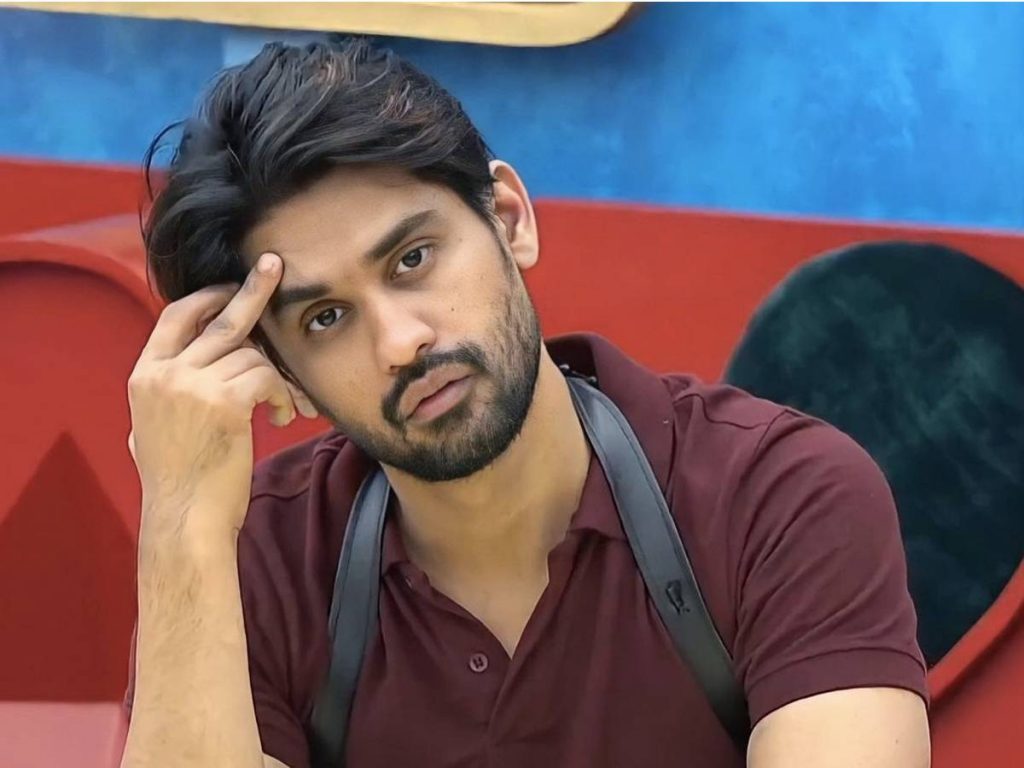 The seventh eviction happened in the house of 'Bigg Boss 6 Telugu'. This weekend axe fell on actor Arjun Kalyan.
Adi, Aditya, Faima, Inaya, Keerthi, Marina, Raj, Revanth, Rohit, Shrihan, Sri, and Vasanthi were all saved this week after being nominated for elimination. Arjun Kalyan got evicted from the house due to a low voter turnout.
Arjun Kalyan has appeared in films such as 'Chinna Cinema' and 'Playback.' He was also in a web series.
After Shani, Abhinaya, Neha Chaudary, Arohi Rao, Chalaki Chanti, and Sudeepa, Arjun Kalyan is the latest contestant to step out from the house.